There are many things that weird me out: clowns, bugs, people who collect lifelike dolls. But all those things pale in comparison to what Lord Coconut has in store for all of us at this year's Melbourne Fringe.
'My Little…..' is an exhibition that reimagines the classic My Little Pony. Each repurposed toy has been moulded, painted, sculpted and/or modified to reflect the artistic practice of local designers, crafters and artisans for this exclusive to Melbourne Fringe in-store exhibition.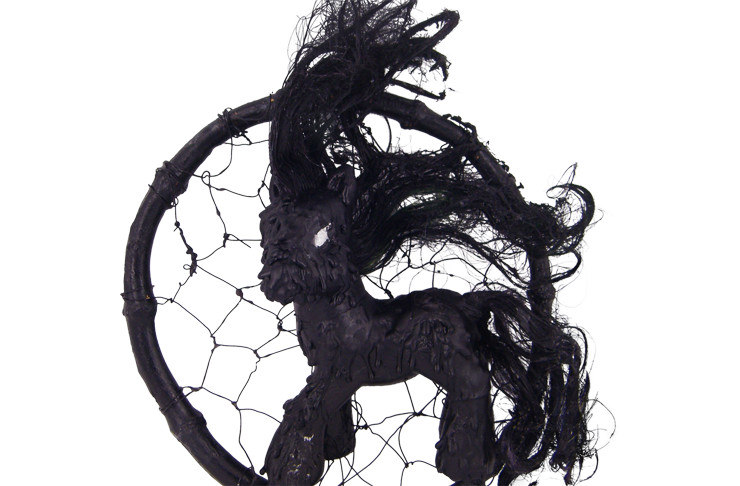 There's a dreamy Pegasus pony, a dreamcatcher pony; there's even a pony with a mohawk and a leather jacket, courtesy of Laure Rachon.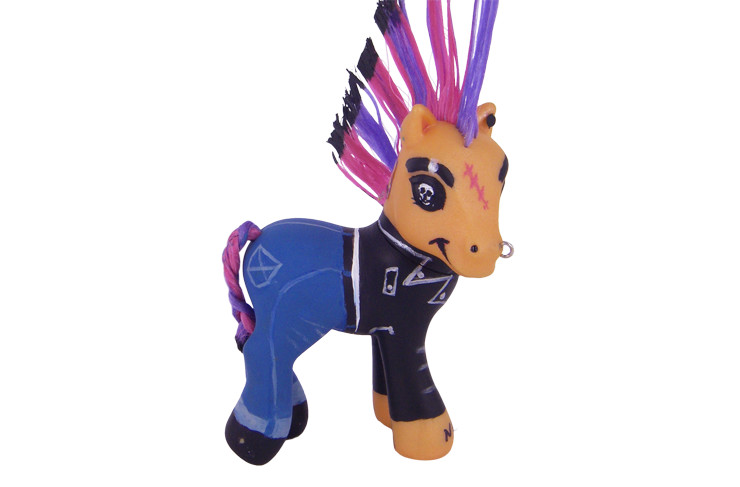 Describing her pony, Rachon says that "although many little girls start out as being sweet and innocent like the Ponies themselves, many of us grow up to become powerful women with attitude. As a child of the 70's/80's when I was going through my punk stage these childhood toys no longer reflected where I was in life...until now."
So if you're up for a little weird visual treat, the 'My Little…..' exhibition is on from 12 to 28 September.
The Details
What: 'My Little…..' exhibition
Where: Lord Coconut, Level 5 Mitchell House, 358 Lonsdale St
When: 12 to 28 September
For more info, click here.
Have you checked out this month's best exhibitions yet?
Image credit: Unsplash