Melbourne has been in the depths of fashion fever, with Melbourne Fashion Week welcoming Spring via runways galore. Amongst the new trends on the designer runways (berets, bumbags and waist belts, FYI), the student runway stands out as a shining beacon of creativity. But it can also get weird.
Very weird.
Here are the ten kookiest looks from the Student Runway at MFW last week—don't try them all at once!
Look #1 | Luke Skywalker Chic
Bust out your lightsaber because the hoodie has gone to another level of Star Wars realness. Pair with Kim K inspired flesh-coloured undies, because of course.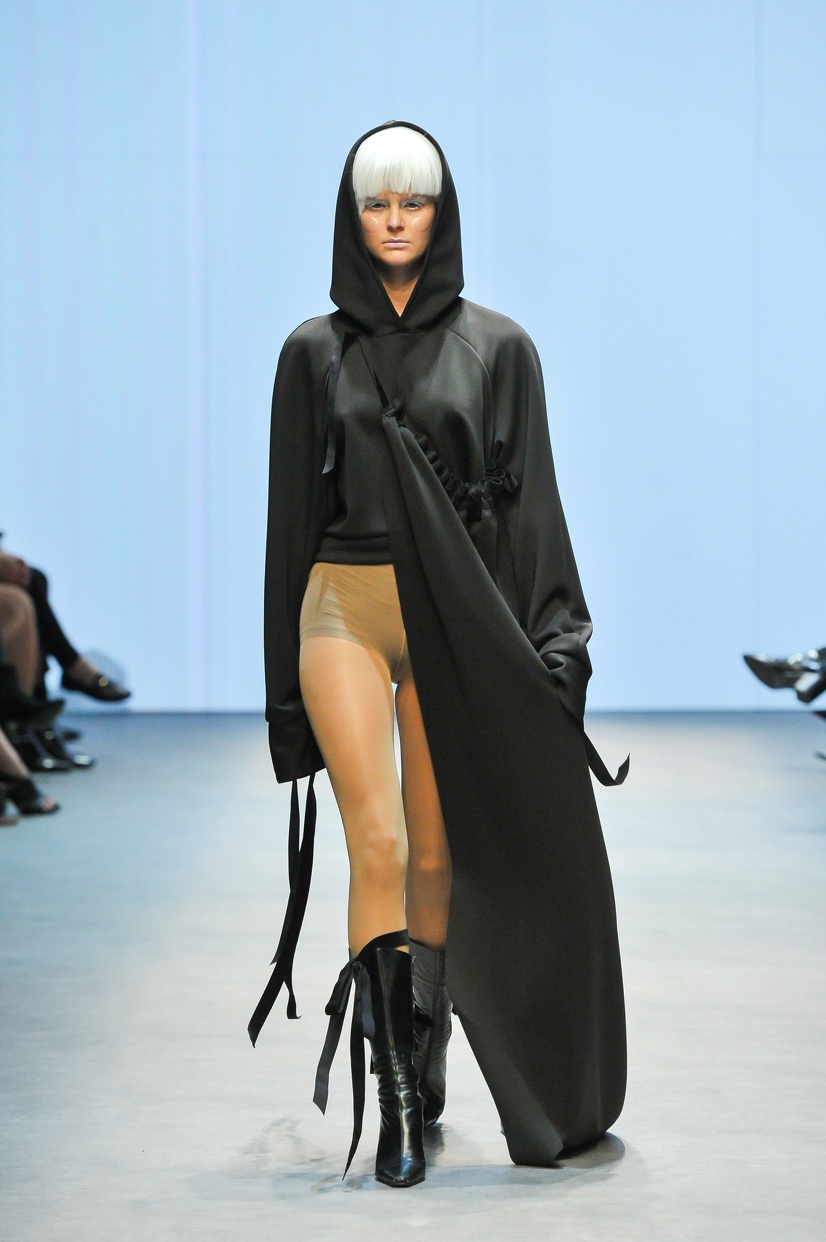 Look #2 | Don't Decorate Your Christmas Tree, Wear It
Christmas is less than four months away, which means it's time to get organised on the work-party front. I mean, how can they NOT love this look? Shut up HR Cathy.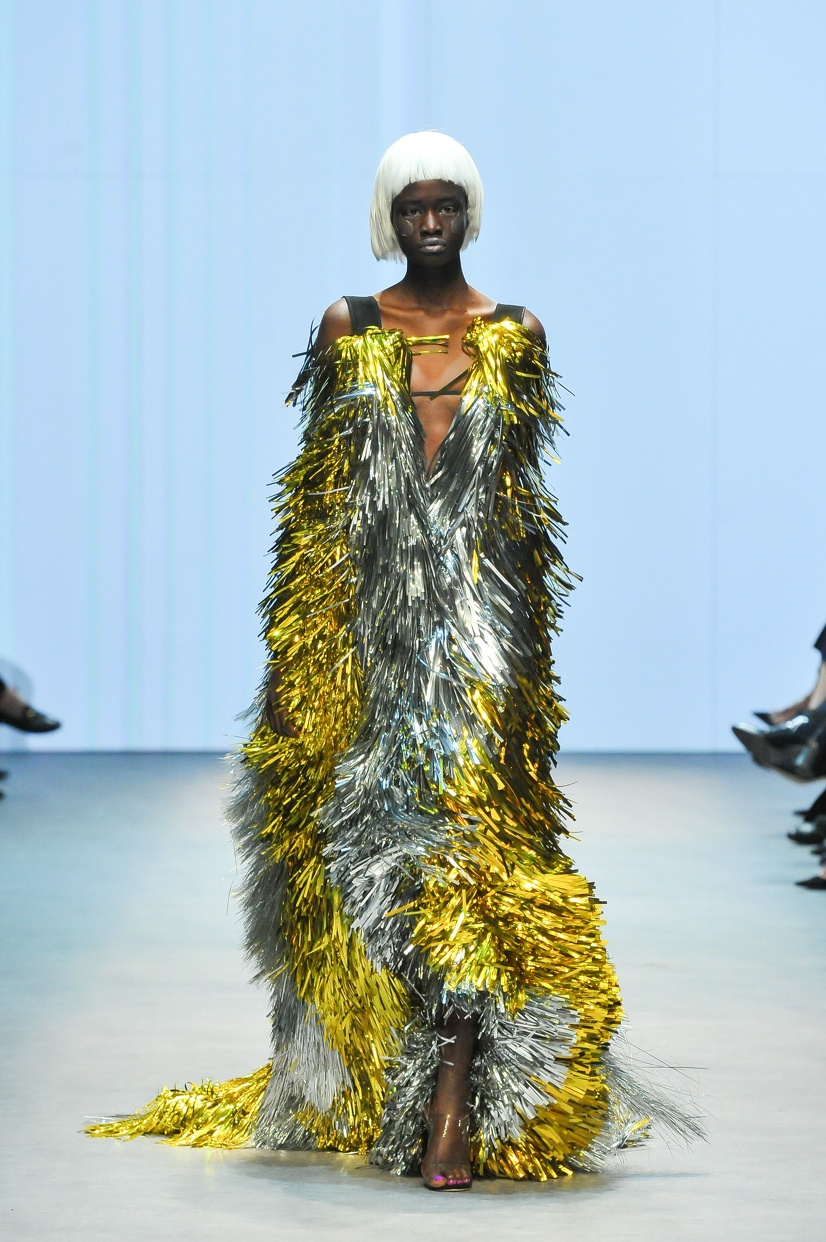 Look #3 | Sun Safe To The Max
Sure, your eyes might fall on the hands clasping the centre model's chest, or even the entire sofa on the far left. However, as Australians, you'd be remiss to ignore the umbrella-as-hat. You guys, summer is coming, and it's incredibly important to stay sun safe.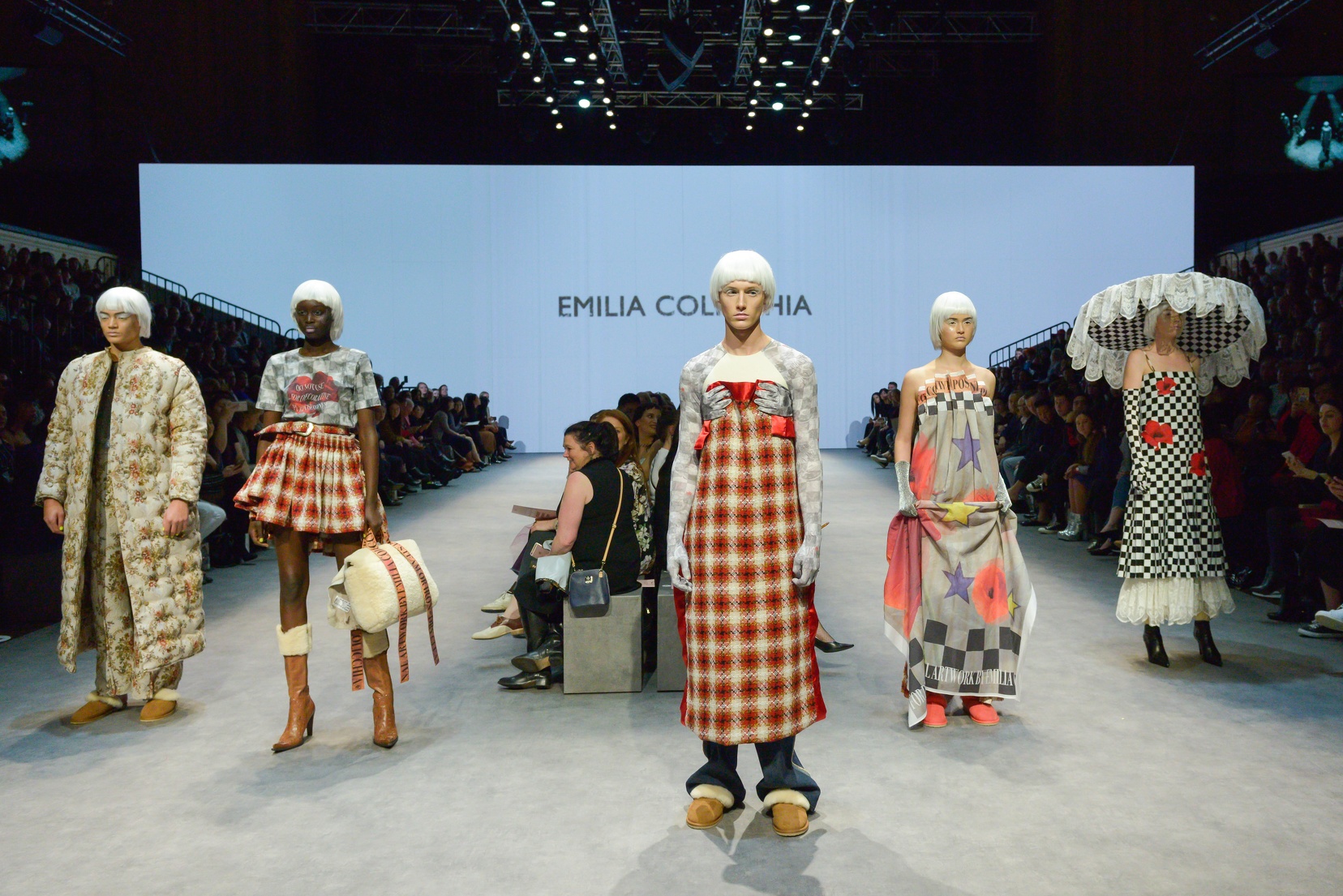 Look #4 | Fencing Or S&M?
You'd probably be tempted to dismiss the weirdness based on the fencing masks, but the striped voluminous forms would totally make it hard to play 50 Shades this weekend, hey. Where are the zippers?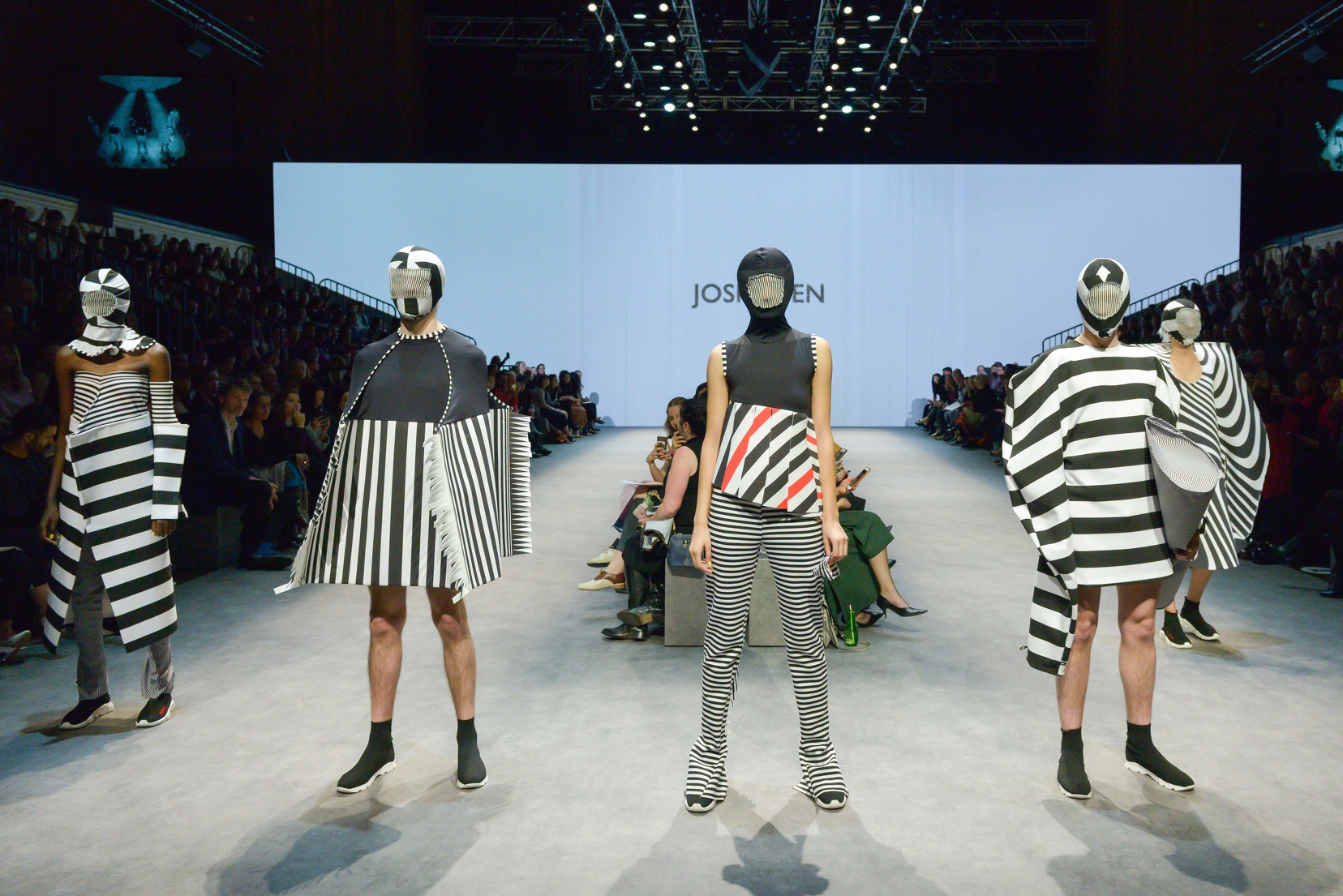 Look #5 | I Murdered A Muppet
It's like an episode of Special Victims Unit where the victim is a muppet, and the perpetrator likes to wear the skin of its victims. But, you know, more #fashun.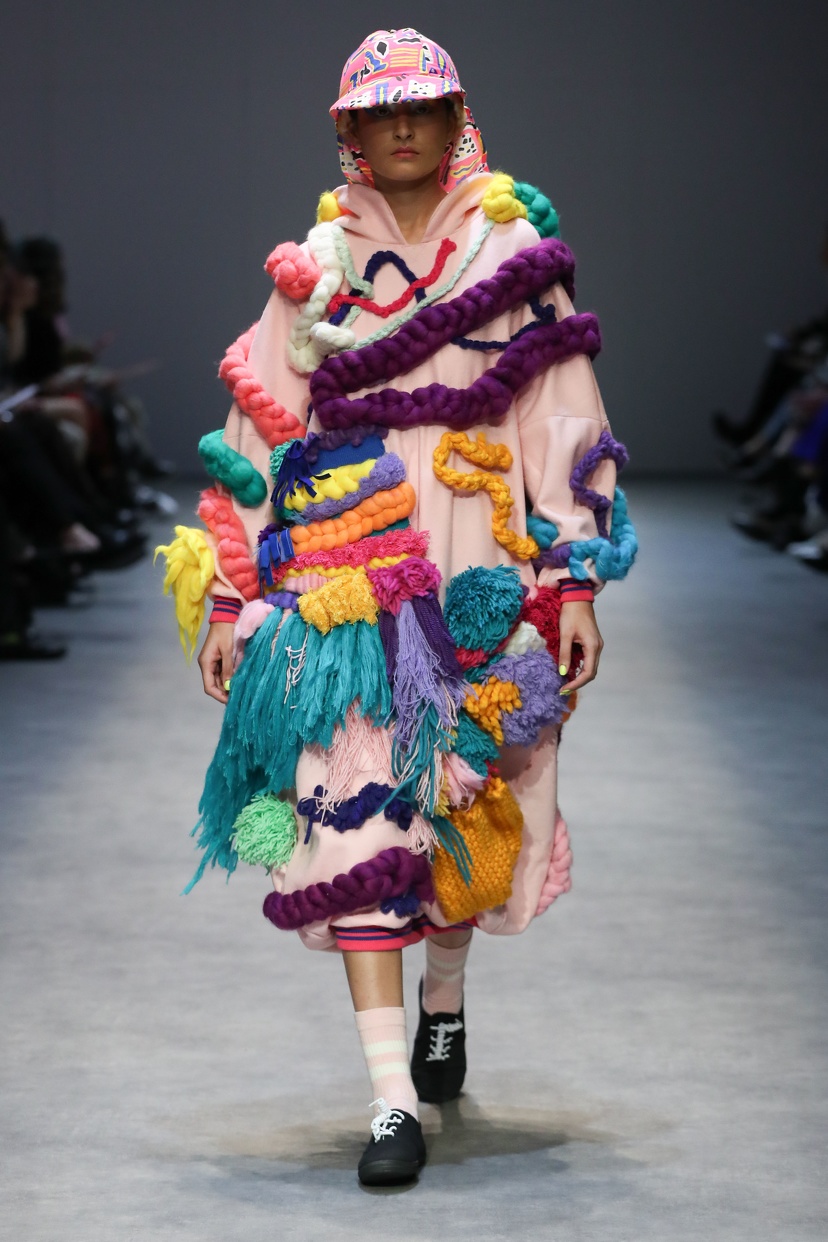 Look #6 | Me Erry
Monday
I defy anyone to tell me that they wouldn't wear this all weekend whilst Netflix-and-chilling if they could. It's the runway version of the Slanket and it's BEAUTIFUL. *tear*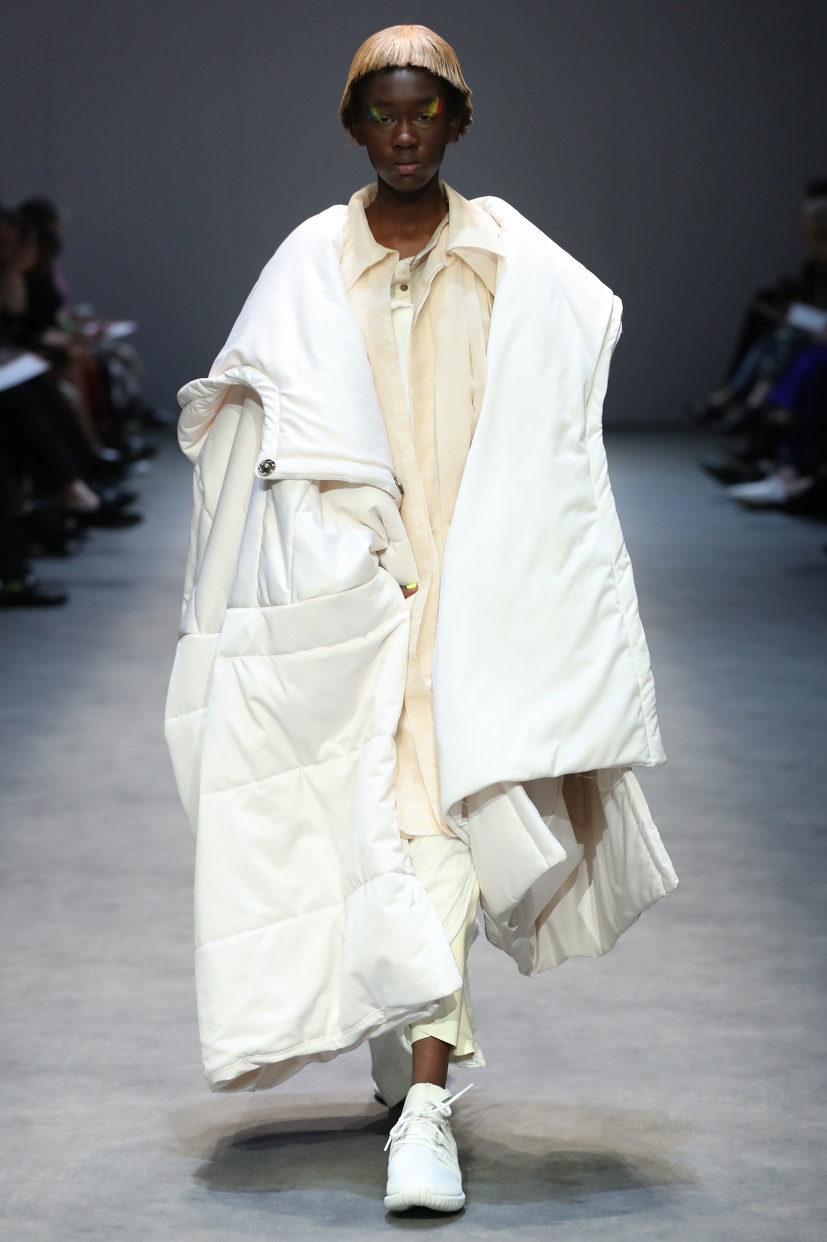 Look #7 | Rhi Rhi At Conservative Carnivale
All she's missing is the fruit hat. I bet Rihanna could still make it sexual though.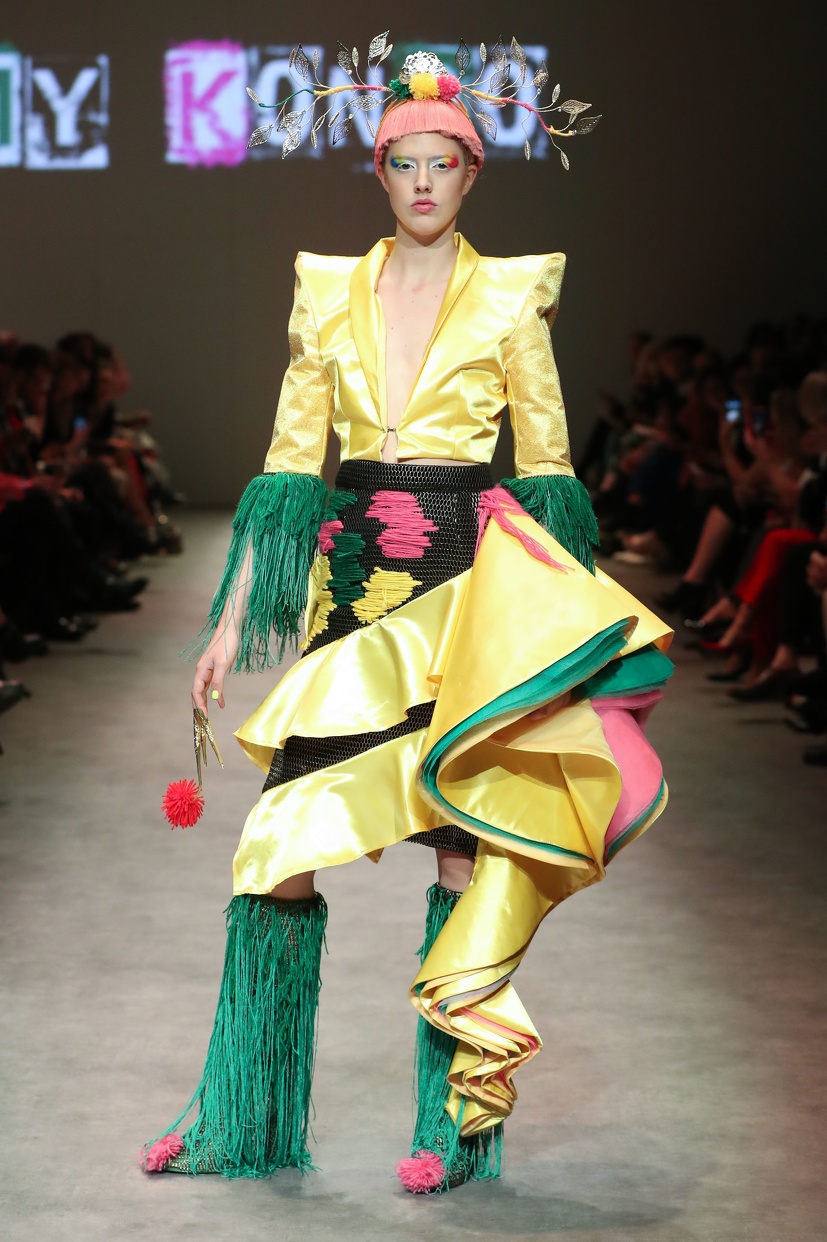 Look #8 | Western Kween
It's like a Tarantino movie featuring Naomi Campbell. She would have totally thrown a phone at whoever's head that tried to make her wear this look tho. No one pays that much for her face, then covers it up, der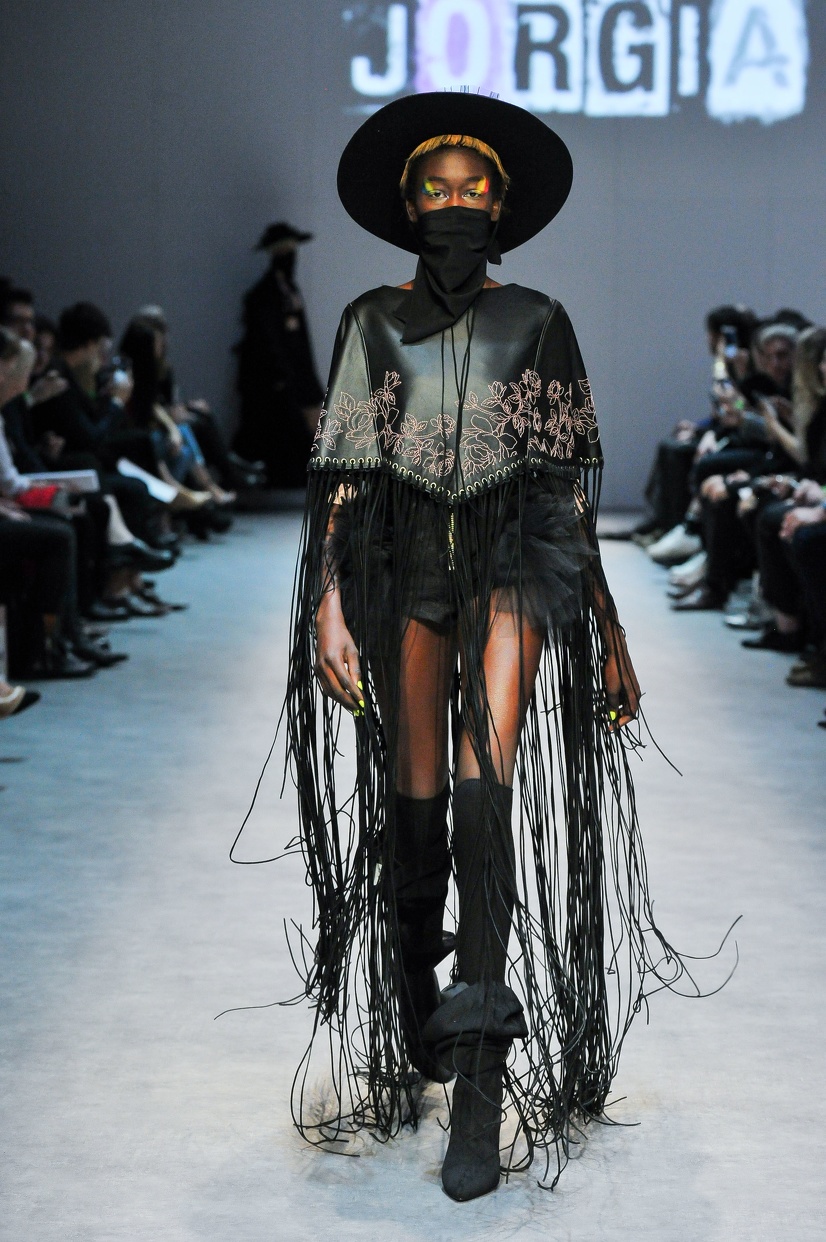 Look #9 | I Like Balls
If you loveball pitss, and wish all of life was a ball pit, and can't get enough ball pits in your life, why not just wear them, like, in your pants?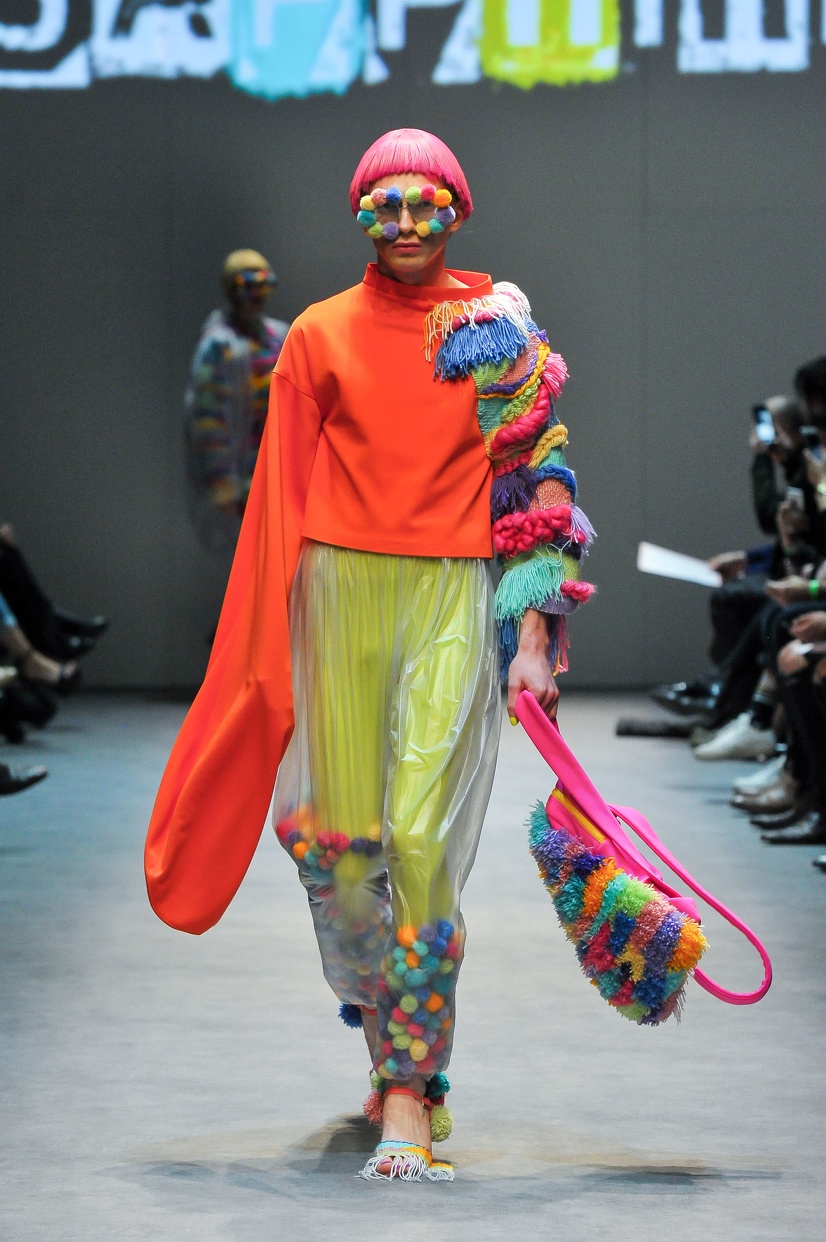 Look #10 | I Have Two Personalities And They're Both Amazing
For those days when you can't decide if you're throwing 80s yellow frill realness or 80s green power shoulder realness, so you decide to throw both. And add fringe.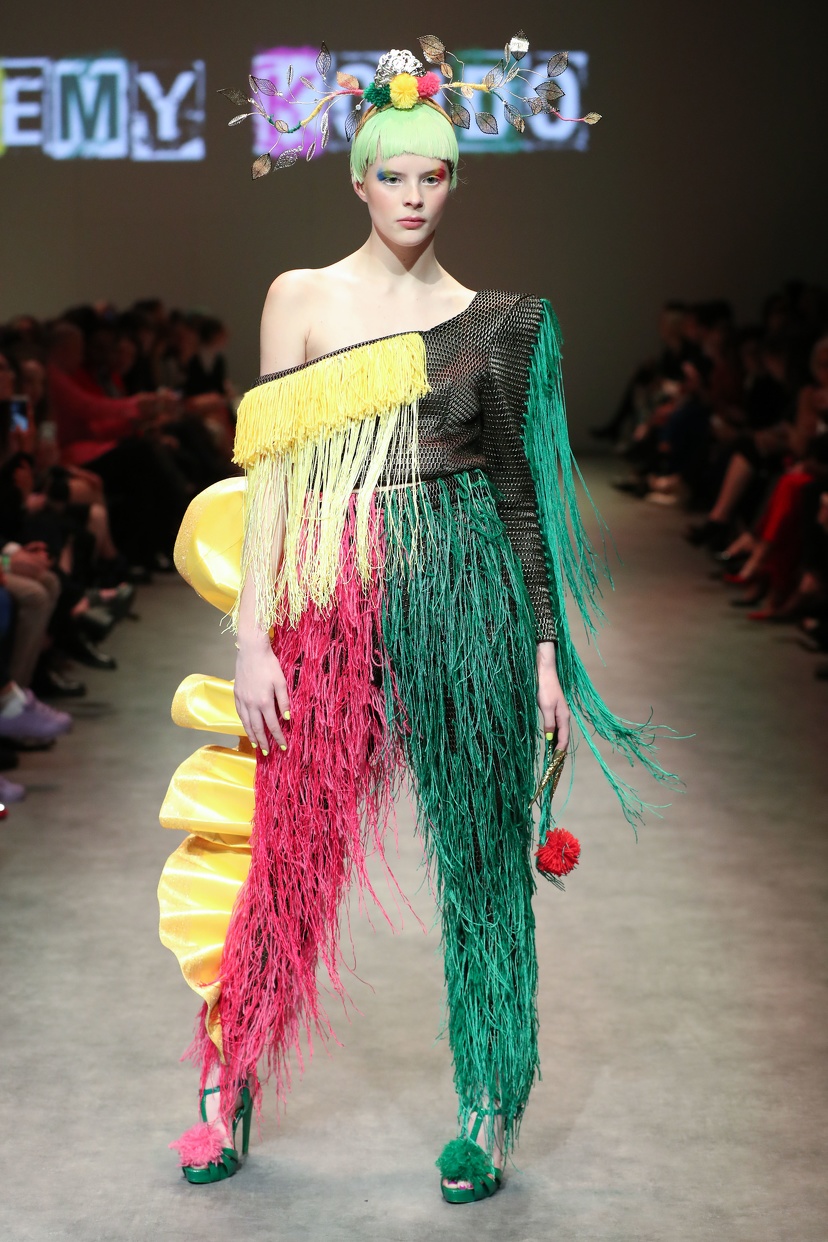 Keep up to date with all the latest fashion here.
Image credit: Lucas Dawson