There are a lot of places on our travel bucket list, but sitting comfortably at the top is the Philippines. Pair the rich culture with some of the world's most stunning beaches and deliciously authentic cuisine, it's easy to see why the Philippines is a must-visit for any traveller.
With some help from our friends at Cebu Pacific, we've uncovered 10 reasons why the Philippines is the most underrated escape of 2019—and next up on your holiday hit list.
#1 Mouth-Watering Feeds
We all know a holiday just isn't a holiday unless it involves delicious food. So we thought we should fill you in on all the mouth-watering Filippino cuisine that you can expect. Drool over Adobo, a popular dish made from marinated pork or chicken, followed by Lechon, a fully-roasted pig with crispy skin and succulent meat and save room for Fried Lumpia, a Filipino take on a spring roll.
#2 7,641 Islands And Counting
With 7,641 islands in the Philippines, it's safe to say that there's nowhere else in the world we'd rather island hop. From the famous Boracay, to picture-perfect Coron, to breathtaking El Nido and dreamy Cebu, the hardest part will be choosing where to go. For a bit of help on where to visit, head here for all the most pristine beaches to soak up the sun.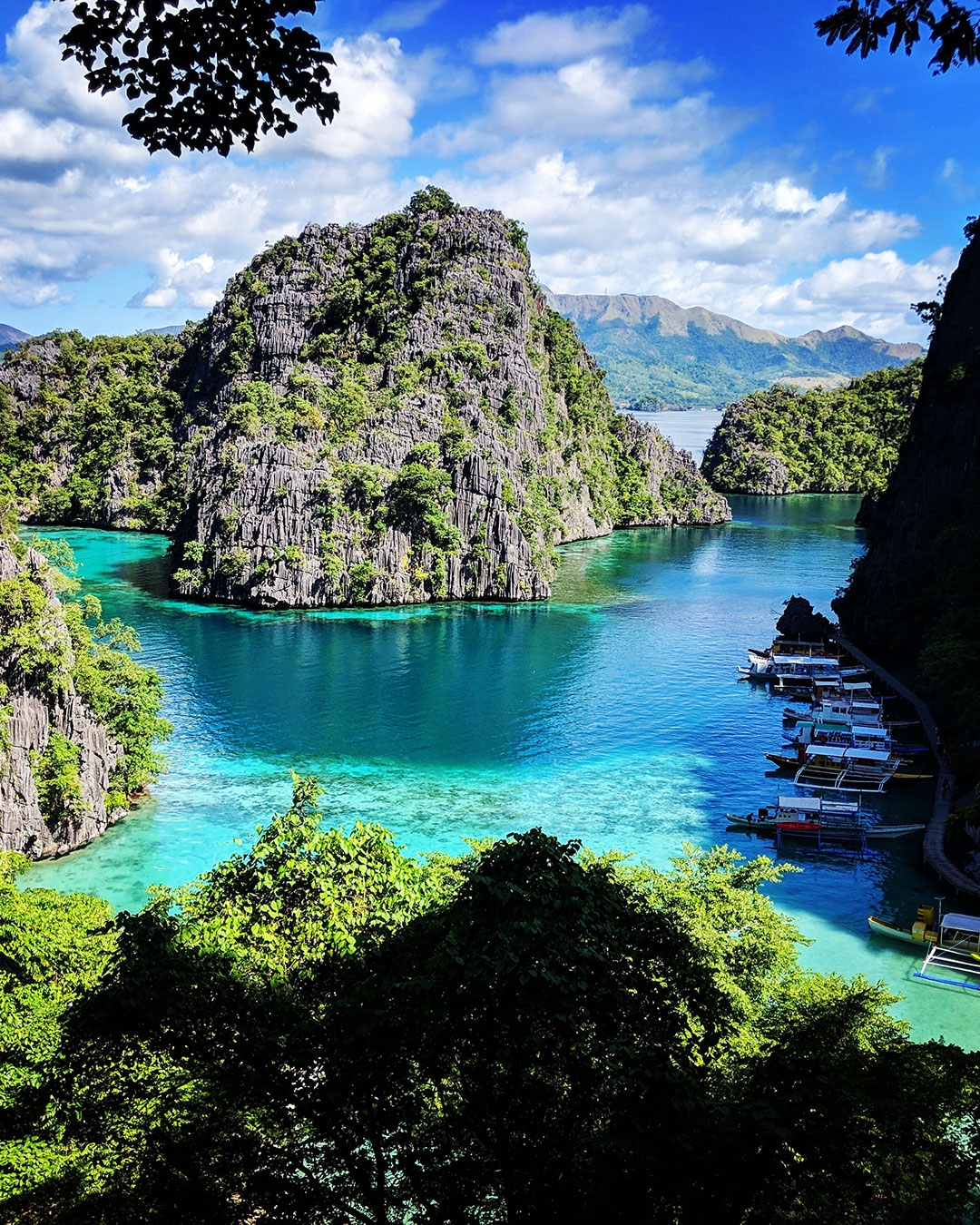 #3 Climbable Cliffs
The Philippines is packed full of impressive limestone cliff faces that make exploring the islands an exciting adventure. Whether you're climbing them to score an epic vantage point of the island, searching for a hidden lagoon or cliff jumping into the ocean, these rocky landscapes are an iconic part of a holiday in the Philippines. If you're keen to get climbing, Palawan is the perfect place to get started.
#4 Insta-Worthy Lagoons
With so many islands, you can be sure that no matter your location, there's bound to be a few cheeky lagoons nearby. Our favourites? Tangke at Gigantes Sur is a stunning secluded saltwater lagoon surrounded by awe-inspiring monolithic cliffs. A close second would be Twin Lagoon in Coron with its bluer than blue waters.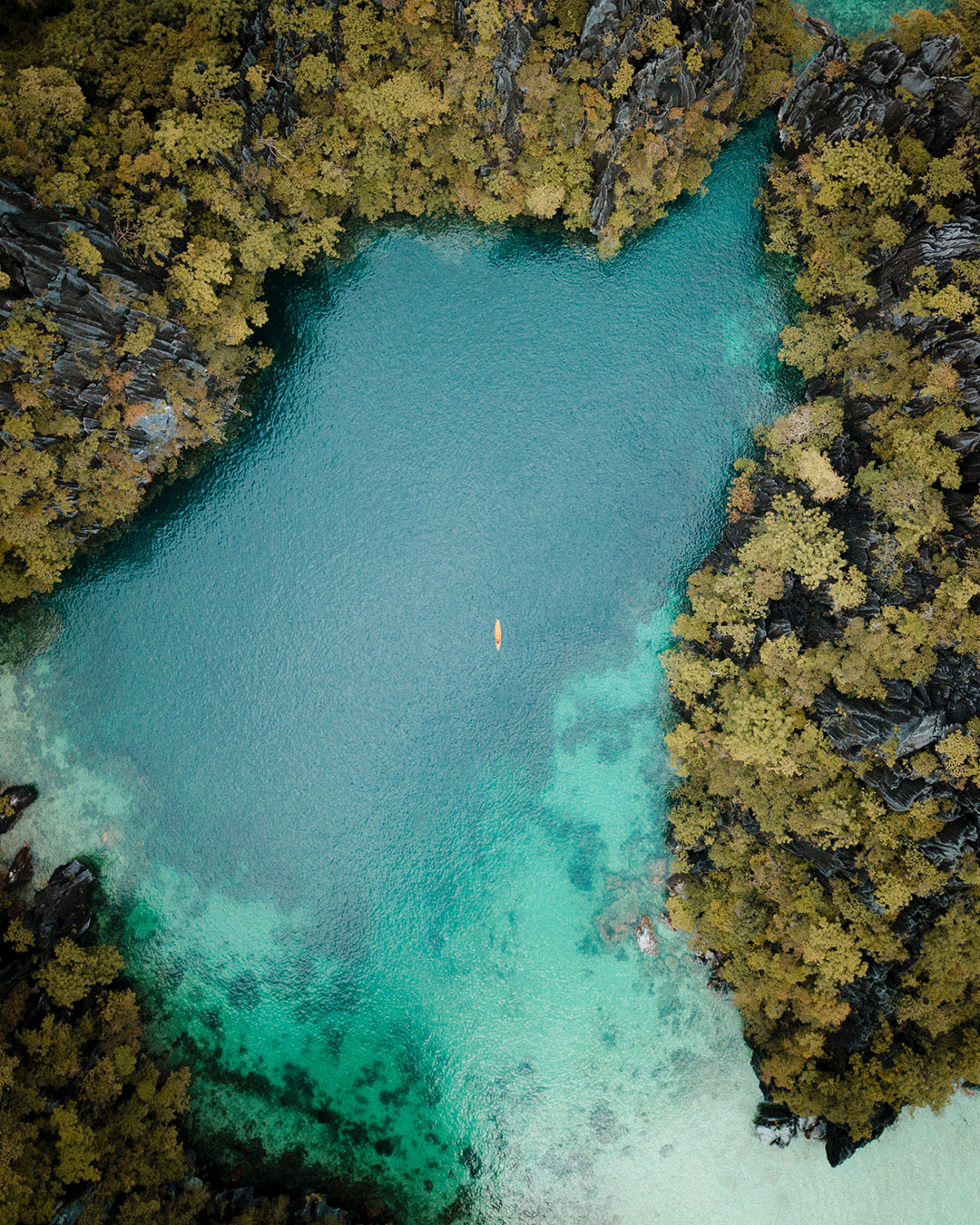 #5 Epic Nightlife
The Philippines boasts an epic nightlife scene, perfect for those wanting to turn things up a notch in the PM. If that person is you, schedule a visit to Boracay, Cebu or Manila to get amongst some mind blowing nightclubs, bars, and beach clubs. For the biggest and best, make sure to get down to Liv Superclub in Cebu and Paraw Beach Club in Boracay. Plus, there's plenty of socials and pub crawls with fellow travellers from around the world, so you'll never be short of a crew.
#6 Endless Waterfalls
This list wouldn't be complete without mentioning some of the Philippines magical waterfalls. Cambugahay Falls on Siquijor Island is a three-tiered beauty tucked away in the countryside with pools perfect for swimming. If you're looking for something packing a bit more punch, Limunsudan is the tallest two-tiered waterfall in the Philippines at 265 jaw-dropping metres.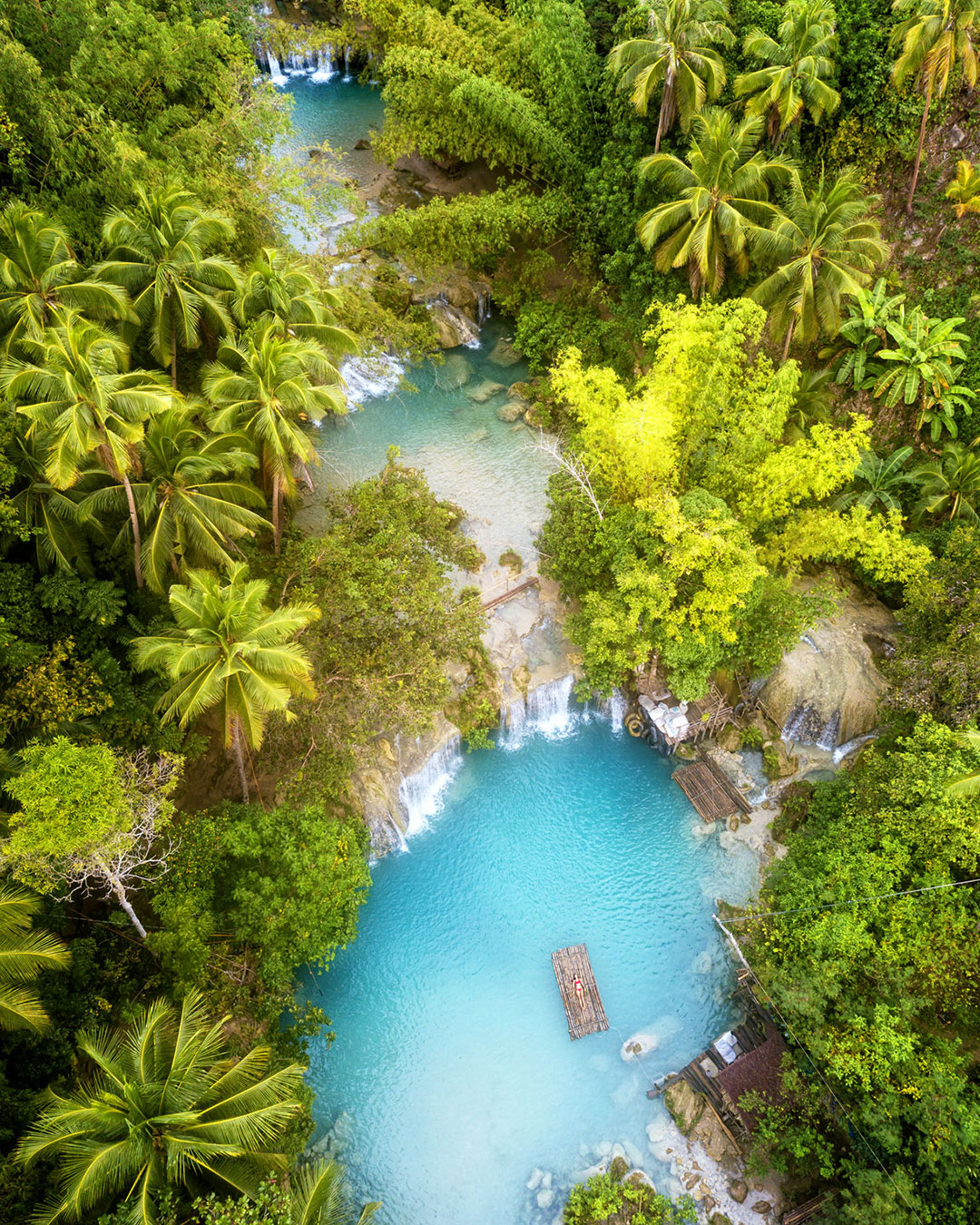 #7 Smouldering Volcanoes
With a total of 50 volcanoes, the Philippines certainly has its fair share of smouldering beauties. Spread far and wide across the country and across the islands, there's plenty to visit when plotting out your itinerary. Make sure to scope out Mount Mayon, the Philippines' most active volcano and try to schedule a trip to Camiguin Island, which has the most volcanoes per square kilometre than any other island in the world.
#8 Scuba Diving And Snorkelling Heaven
It should be no surprise that the Philippines is rife with some of the world's best snorkelling and scuba diving destinations. El Nido, Coron Island is home to some of the world's best scuba diving, with underwater visibility extending up to 24 metres. Not to mention the sunken WWII ships at Banol Beach that are the ultimate underwater treasure trove.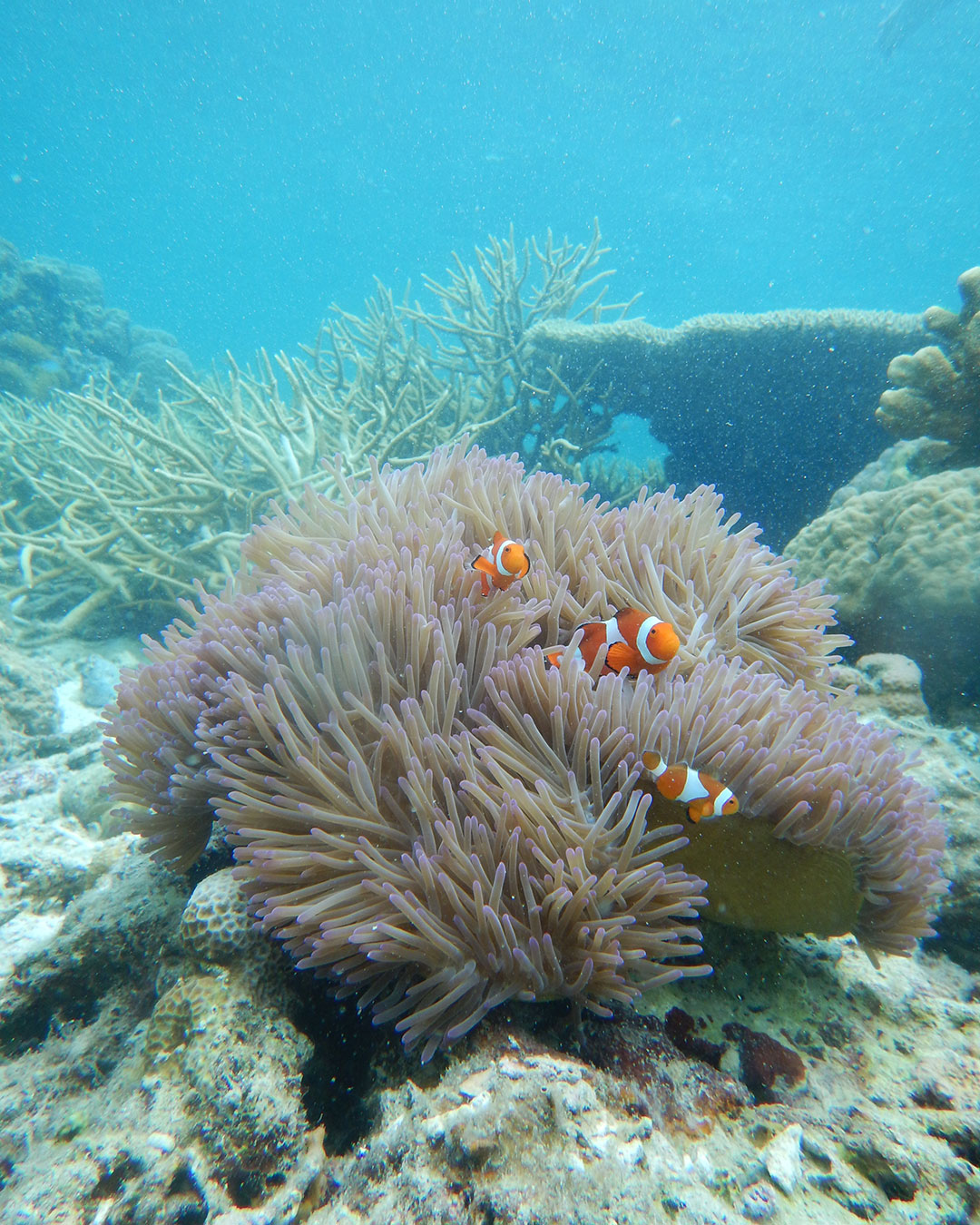 #9 Cheap Thrills
Lots of water means lots of space for activities—water activities, that is. So if you're the kind of beachgoer that finds it difficult to sit still for longer than 15 minutes, you'll be thrilled to know that most of the popular beaches in the Philippines have enough watersports to keep you entertained for hours including kitesurfing, kayaking and paddle boarding.
#10 Mesmerising Rice Fields
Move over Bali. There are many rice fields in the Philippines, but the most renowned of them all is the Banaue Rice Terraces. Carved out by hand from the Ifuago mountain ranges almost 2,000 years ago, the remarkable sight has to be seen to be believed. Often referred to as the "Eighth Wonder of the World", it's more than worth the journey to walk along the edge or snap a 'Gram looking down at the vast landscape.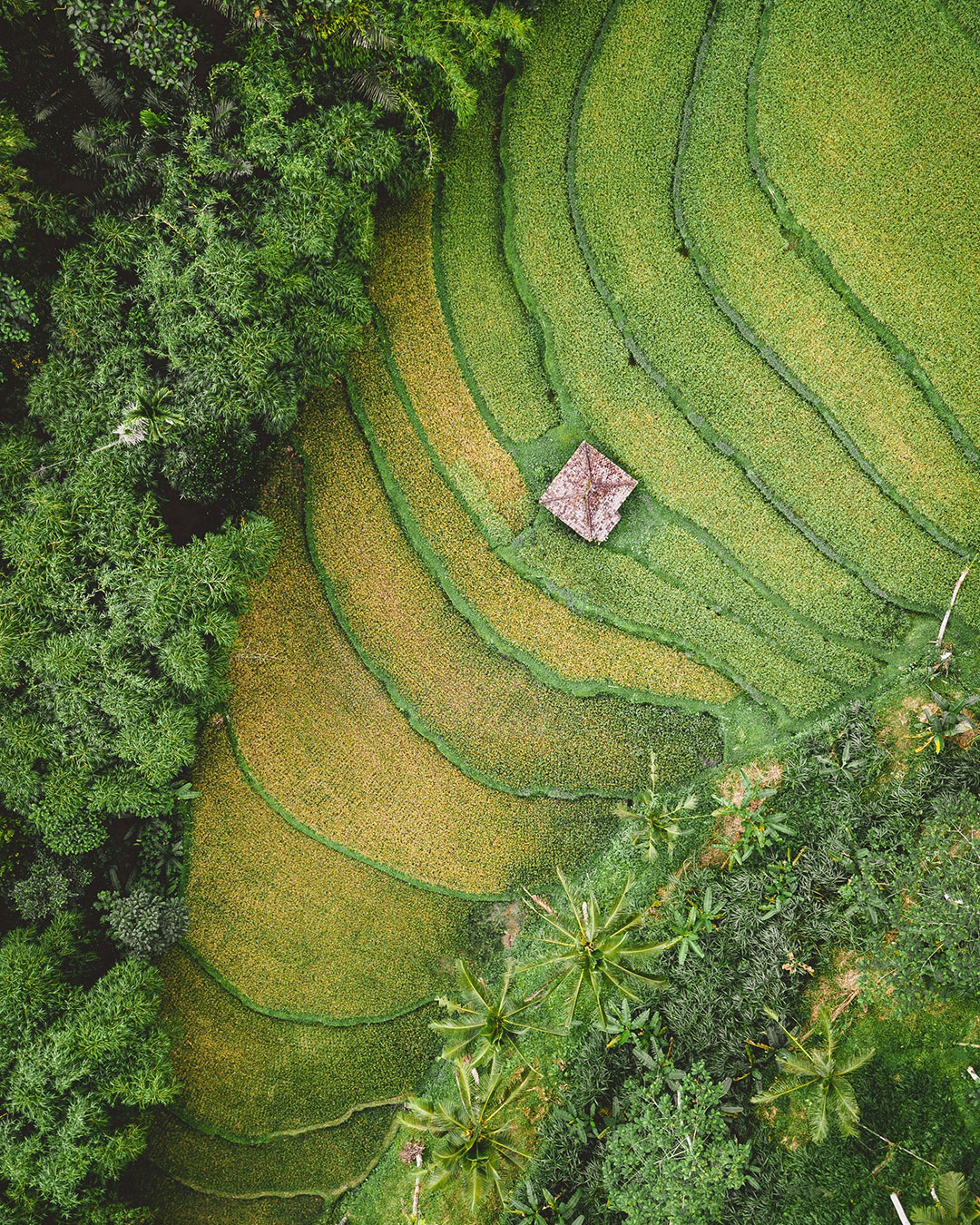 What are you waiting for? 2019 is slipping away. Luckily Cebu Pacific, the Philippines' largest carrier, offers low fares from Melbourne to the Philippines, so there's no need to hesitate. Head here to book yours. And while you count down the days to your Phillippines escape, watch this video for a taste of what's in store for you.
Editor's note: This article is sponsored by Cebu Pacific and proudly endorsed by Urban List. Thank you for supporting the sponsors who make Urban List possible. Click here for more information on our editorial policy.