Chicos and chicas, say a mighty big 'hola' to Pastuso!
Opened just a few days ago, Pastuso is Melbourne's newest Peruvian grill, cevicheria and pisco bar, dishing out authentic Latin American offerings from their sleek ACDC Lane digs.

Leading Pastuso's kitchen is Alejandro Sarvia, a renowned Peruvian chef whose credentials include Heston Blumenthal's Fat Duck, Les Ambassadors, and his own critically acclaimed Sydney venture, Morena. Now, Sarvia has joined forces with the folk behind San Telmo to bring a healthy dose of Peruvian flavour to us Melburnians…and jeez, ain't we just the luckiest?

Inspired by the geography of Peru, Pastuso is divided into three regions: the coast, the Andes and the Amazon Jungle. The marble-topped cevicheria, representing the coast, offers up delicate, citrus-cured delights fresh from the Pacific Ocean. Think thinly sliced swordfish loin with cucumber, aji amarillo sauce and rocoto jelly, or, if you're of the vegetarian persuasion, marinated daikon, seaweed, salsa criolla and charred green tomatoes. Yum!

Meat-lovers won't be disappointed with Pastuso's carnivorous offerings, either. Employing the traditional flavours and methods of the Andes, Pastuso's kitchen churns out succulent roast meats, using a clindro peruano, a Peruvian smoking chamber, as well as a charcoal pit and spit to cook everything from lamb leg to dry-aged rib eye. Those wanting to try authentic Peruvian street food can even try the antichusos, beef heart and swordfish skewers.

Finally, the pisco bar channels the jungle, with an exotic Latin-inspired cocktail list…just call me Dora, 'cause I'm ready to go exploring!

While we've only had a peek at their soft opening menu, we're mighty impressed with the sound of this new Melbourne Peruvian restaurant. And no, before you ask, there'll be no guinea pig on the menu. Although, knowing Sarvia, don't be surprised if come across an alpaca or two (we're told their ribs are particularly tasty!).

Stay tuned for more on this new hot Peruvian restaurant in Melbourne!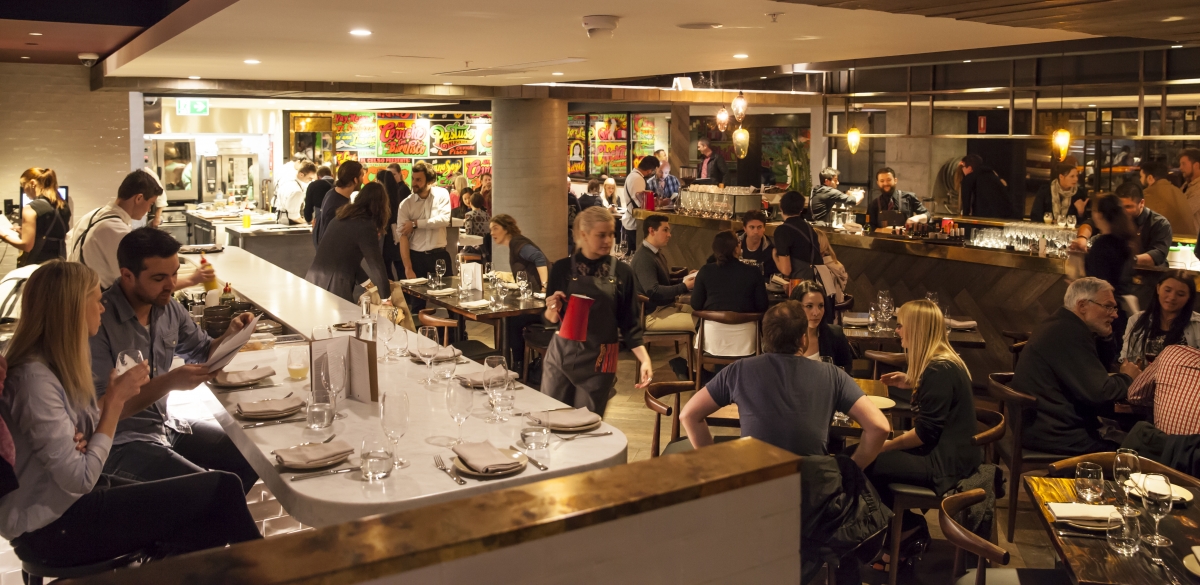 Image credits: Pastuso.