If you've been considering a cute fine line tattoo for a while, now might just be the perfect time to take the plunge. Why, you ask? Pretzel Australia is teaming up with tattoo artist Tukoi to treat 25 lucky Melburnians to a free pretzel-inspired tattoo.
All you need to do email hello@pretzelaustralia.com.au between 10am on Monday 22 June and 5pm on Friday 26 June. At the end of the week, they'll draw 25 names to score the freebies. If you're not one lucky 25, you can still get in on the action; it will just cost you $250 which is a total bargain for one of these beauties if you ask us.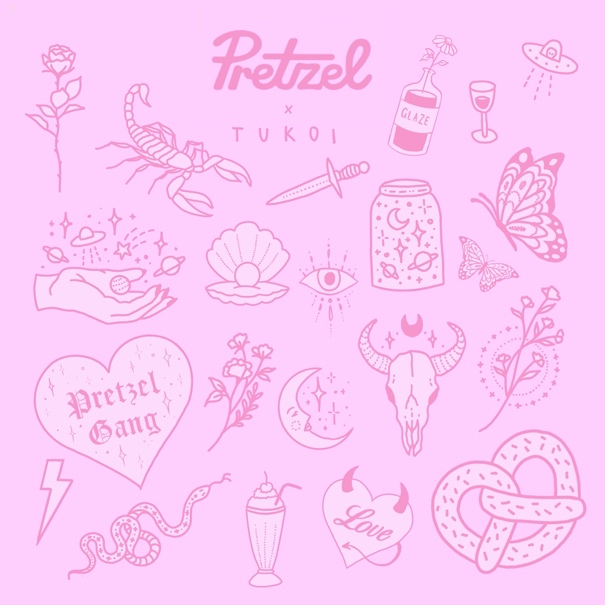 Once you're all inked up, head on down to your local Pretzel store, flash your fresh ink and the crew will hook you up with a fresh doughy treat to match.
The Details
What: Pretzel Australia x Tukoi
When: Bookings open Monday 22 June
Where: Book by emailing hello@pretzelaustralia.com.au
Cost: Free 25 winners, $150 for all others.
Find out when your favourite Melbourne restaurant is reopening here.
Image credit: Coline Haslé