The TUL staff have trekked across town, sampling dishes from all corners of the globe, in our search for Melbourne's best restaurants (all for the sake of journalism, of course!). Our latest mission has taken us right into the heart of bustling Glen Waverley, to a neighbourhood restaurant that serves up some of the best Sri Lankan food in Melbourne.
A favourite of Glen Waverly locals, Elephant Corridor's Sri Lankan and North Indian menu features a lip-tingling list of curries, biryanis and tasty treats from the tandoor. Add to the mix a selection of oh-so-Instagrammable desserts, global brews and friendly service, and you're onto a winner. And man, are we grinners!
Sri Lanka food features an abundance of fresh seafood, and you certainly won't be disappointed with the haul from the fisherman's net at this Glen Waverly gem. Elephant Corridor's seafood offerings include devilishly good devilled prawns, Goan fish curry and some of the largest mud crabs you've ever come across. Oh, don't get us started on the mud crabs! Elephant Corridor is famous for its mouth watering mud crab curry, simmered in a mix of coconut milk, ground chilli, tamarind and authentic Sri Lankan spices. Whatever you do, don't let that glorious sauce go to waste – grab some paan or mop it all up with steaming rotti fresh from the tandoor.
The mud crab action doesn't stop there, folks! Every Thursday night, Glen Waverley locals (along with a few not-so-locals, like ourselves!) scuttle to Elephant Corridor to feast on chilli-speckled crustaceans for Chilli Mud Crab Night. It's one big, spicy, glorious mess, and that's just how we like it. Grab a bib and get stuck in.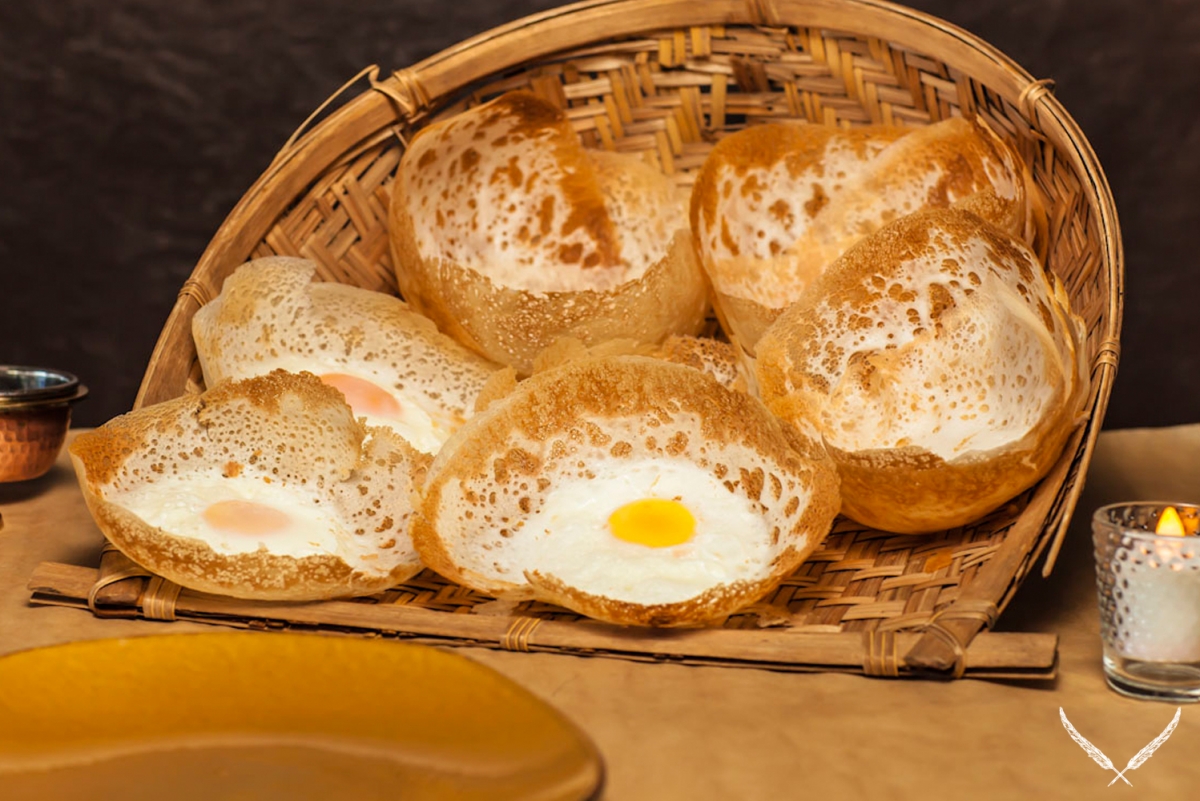 Think it's bad to frequent the same restaurant twice in one week? Puuh-lease, Listers! Come Sunday, we're back in Glen Waverly for Elephant Corridor's Sunday Hopper offering. For those who haven't yet had the pleasure, hoppers are delicious, bowl-shaped pancakes traditionally served from hawker stalls on the streets of Sri Lanka. Elephant Corridor's hoppers can be enjoyed plain or filled with egg, served alongside a big bowl of Sri Lankan curry. Forget knifes and forks – scoop it all up with these tasty domes.
That brings us to the curries. Elephant Corridor simmer up some of the best curries in Melbourne, with everything from mild chicken makhani to a fiery vindaloo on the menu. Oh, you want to feel the burn? Go for the Madrasi-style lamb, an extra-hot concoction of tender lamb cooked with madrasi masala, garlic and spice rack of spices. We recommend keeping a lassi close by. Or a Kingfisher. You're going to need it.
Not only for the carnivores, the menu also features a wide range of authentic vegetarian curries, including a particularly tasty aloo gobhi, a spicy potato and cauliflower stir fry, and an exotic green jackfruit curry (suitable for vegans, too!). Our pick from the menu is the vegetarian kothu-roti, a traditional Sri Lankan dish of shredded Godhamba roti, vegetables and lemongrass, piled high on a banana leaf. Loved by meatheads and leaf-eaters alike.
When it's time for the dessert, we're usually clutching our sides. Yet, we persist! Elephant Corridor makes a mean Watalappan, a steamed coconut custard pudding traditional to Sri Lanka. Topped with crunchy nuts and finely spun sugar, the Watalappan is certainly a sight for sore eyes (and stuffed bellies!). Trust us, there's always room. Likewise, our second stomach always has a smidge more space for the Corridor Pavlova, the Elephant Corridor chef's take on the traditional pavlova with fresh kiwi fruit, strawberries, apple and mango coulis. Drool.
So, whether you're looking to discover authentic Sri Lankan food in Melbourne, or you're nuts about North Indian cuisine, this suburban hotspot offers it all, and then some.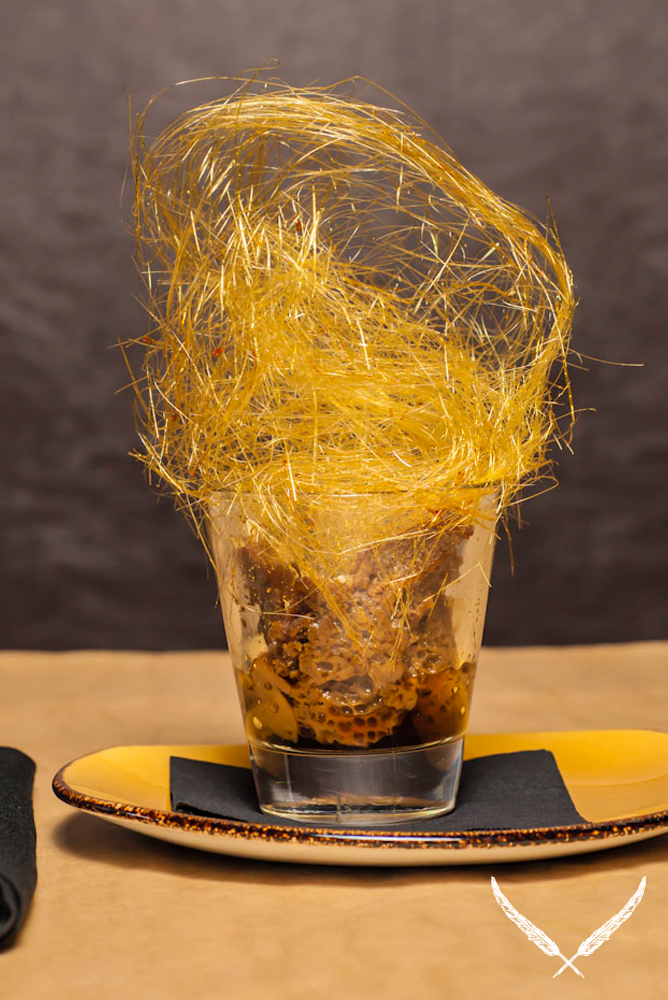 Image Credit: Nick West for The Urban List
TUL Note: Today's List Love post is proudly sponsored by Elephant Corridor and endorsed by The Urban List. Our sponsored posts will never be a secret — the List Love seal will be stamped on any sponsored material you see on the site. Thank you for supporting the sponsors who make The Urban List possible.