The Lame Duck is everything you've ever wanted from of a 70s-themed disco dive bar: wood panelling, Billy Bass singing fish, pink palm trees, and a Cher shrine.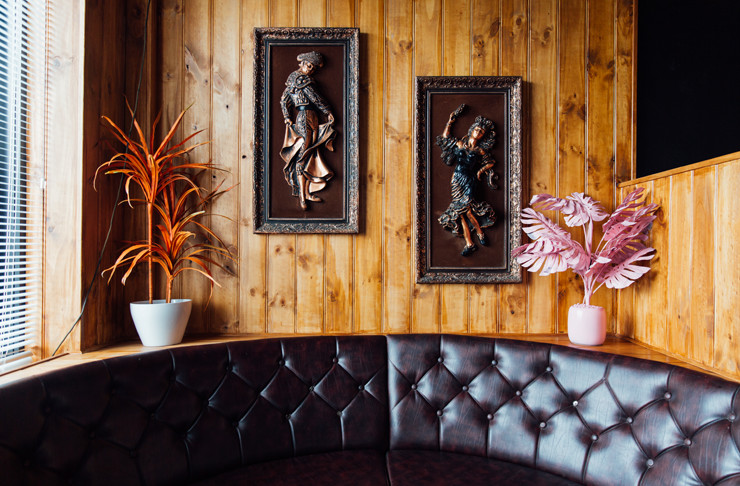 Opened by hospitality veterans Samantha Sleigh and Letitia Lillis in December 2018, The Lame Duck doubles as an after-work cocktail spot and a late-night destination for those ready to tear it up.
"We just want people to have fun," says co-owner Letitia Lillis. "We don't have many rules here. Dance on the tables, sing as loud as you can… we want everyone to wake up the next day with a hangover, a lost voice and a phone full of stupid photos."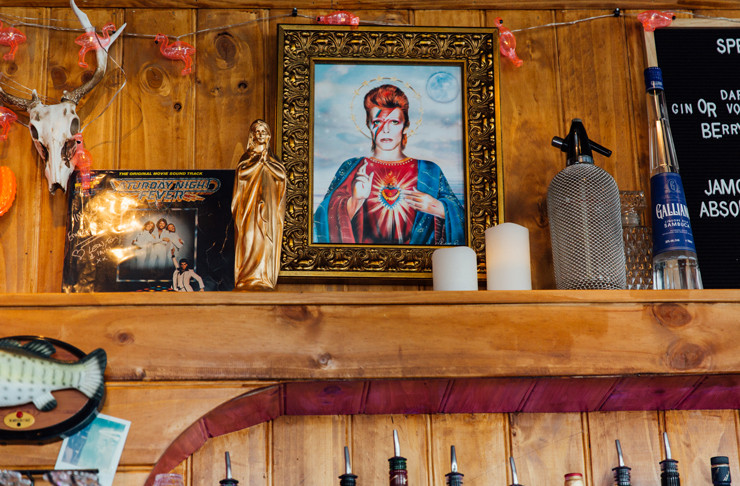 The have-fun-without-rules sentiment echoes throughout the entire venue, and it's especially reflected in the decor. Everywhere you turn, there's a nifty little reminder of the 70s—from the Bowie frame to the Cher shrine, to the quirky purple pool table.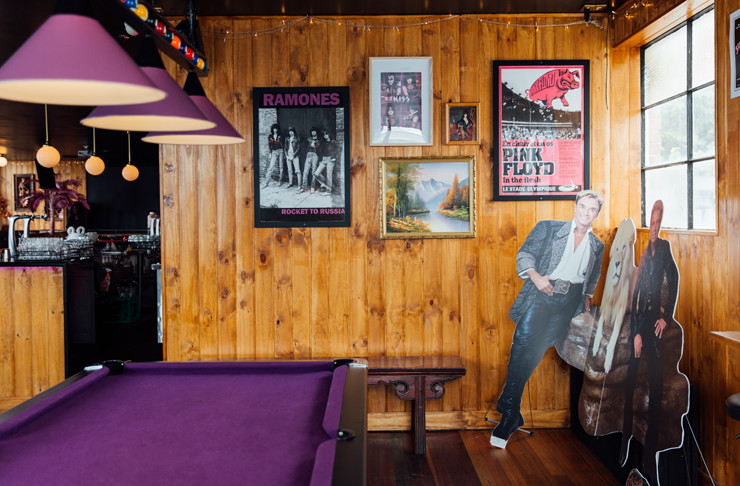 The moment you walk up the steps to The Lame Duck, you are immediately greeted by the DJ booth and everyone on the busy dance floor belting the chorus of Don't Stop Me Now. Resident DJs JNETT and Capt'n Shergz from Fox FM have plenty of wild disco tunes up their sleeves, peppered with plenty of Cher, of course.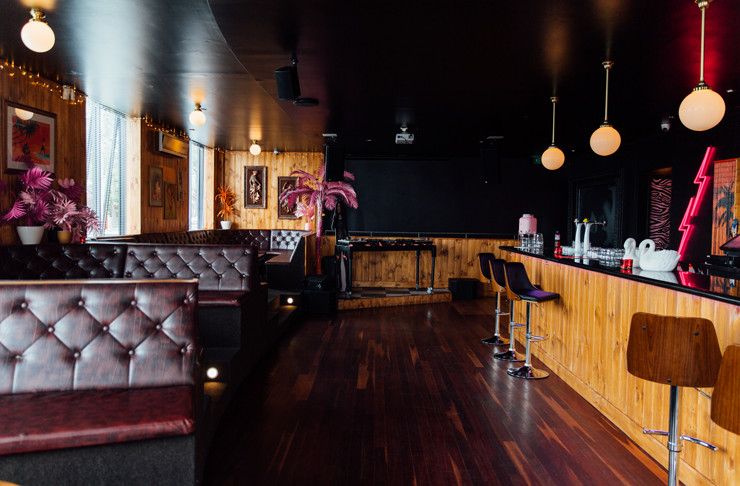 Once you're done singing your heart out, you can cosy up on the massive leather sofas (they're surprisingly comfortable) and dive into the cocktail list—from classics to The Lame Duck's own creations, there's plenty to choose from when it comes to picking your poison.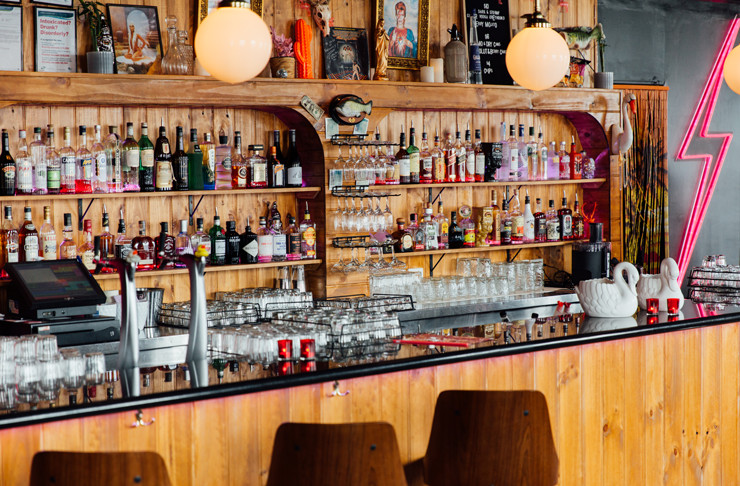 But if you really want to start the evening off right, we recommend the signature drink The (Lame) Fluffy Duck, which is a gin and Aperol sour that will take the edge off nicely.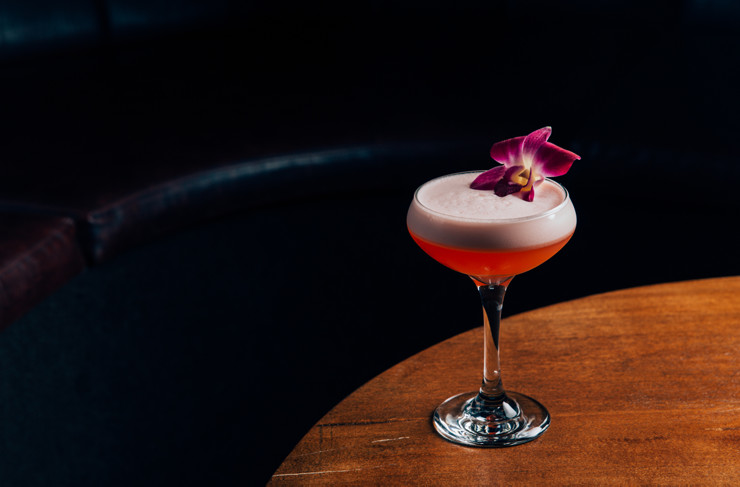 And if you're feeling particularly festive—kind of impossible not to feel festive, given the atmosphere of this place—give the Pina-rita or the Michelada a try. They're both weirdly satisfying combos.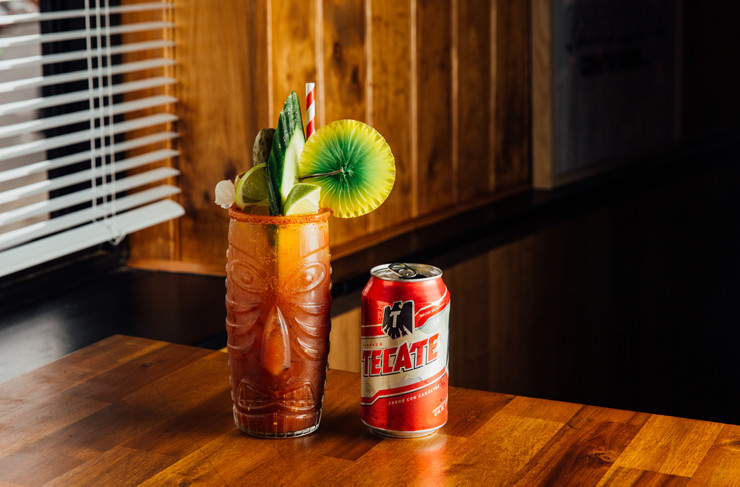 In case you need a refuel, there are several snacks to choose from like baked camembert fondue, cocktail onions, plus hot dogs and toasties, which sound like an absolute dream when you're busily boogying all night long. And last but not least, we should probably mention that The Lame Duck has a 4 am license.
That's right: there ain't no party like a Lame Duck disco party, because a Lame Duck disco party don't stop until 4 am. That doesn't sound lame at all.
To keep up with all the latest openings around Melbourne, head to our Food & Drink section.
Image credit: Annika Kafcaloudis