Mouth-watering cuisine, pristine beaches, adventure and soul-warming culture are just a few of the things you can expect when travelling to the Philippines.
With so much to see and do, we wanted to give you the low-down on discovering the best of the Philippines without blowing your budget.
Opt For Off-Peak
The biggest financial hurdle of any holiday planning is securing an airfare that's not going to blow your whole budget. March, April, December and the Easter period are the most popular time to travel to the Philippines, which can jack up the prices so we recommend travelling off-peak.
Low season runs from May to October, so cheap flights are in abundance at this time. To ensure your trip isn't a wash out, we recommend booking a trip in May, October and November, as these shoulder months will help to ensure the least amount of rainfall during your holiday, while still snagging a cheap flight.
As always, make sure to plan ahead, as the earlier you book, the more money you'll end up saving. Also prepare to be flexible with your travel dates as sometimes a matter of days can be the difference between a few hundred dollars. With direct flights with Cebu Pacific running from Melbourne to Manila three times weekly, you'll have plenty of island destinations to choose from.
Things To Remember
- Low season May - October
- Travel in shoulder months (May, October and November) for less rainfall during wet season
- Secure your flights early
Eat Street
The great news about exploring the Philippines on a budget, is that you can still enjoy mouth-watering authentic Filipino food, without the high price tag. Expect fragrant street food, authentic delicacies and affordable fresh seafood.
Stay away from Westernised establishments and tourist-centric restaurants that can easily blow out your budget, with meals costing anywhere between $10 - $25. The easiest way to save cash is to eat the food the locals eat. To find these hidden gems, your best bet is to ask your hostel and hotel staff where their favourite places to eat are.
Traditional Filipino street food can cost as little as $1, meaning you can use your extra dollars on drinks. While beers can cost as little as $1 - $2, drinking spirits and cocktails can become a little more pricey. So if you're heading out for a long night, opt for a few drinks at your accommodation beforehand.
Things To Remember
- Avoid tourist trap restaurants
- Eat where the locals eat
- Ask hotel/hostel staff for their favourite feeds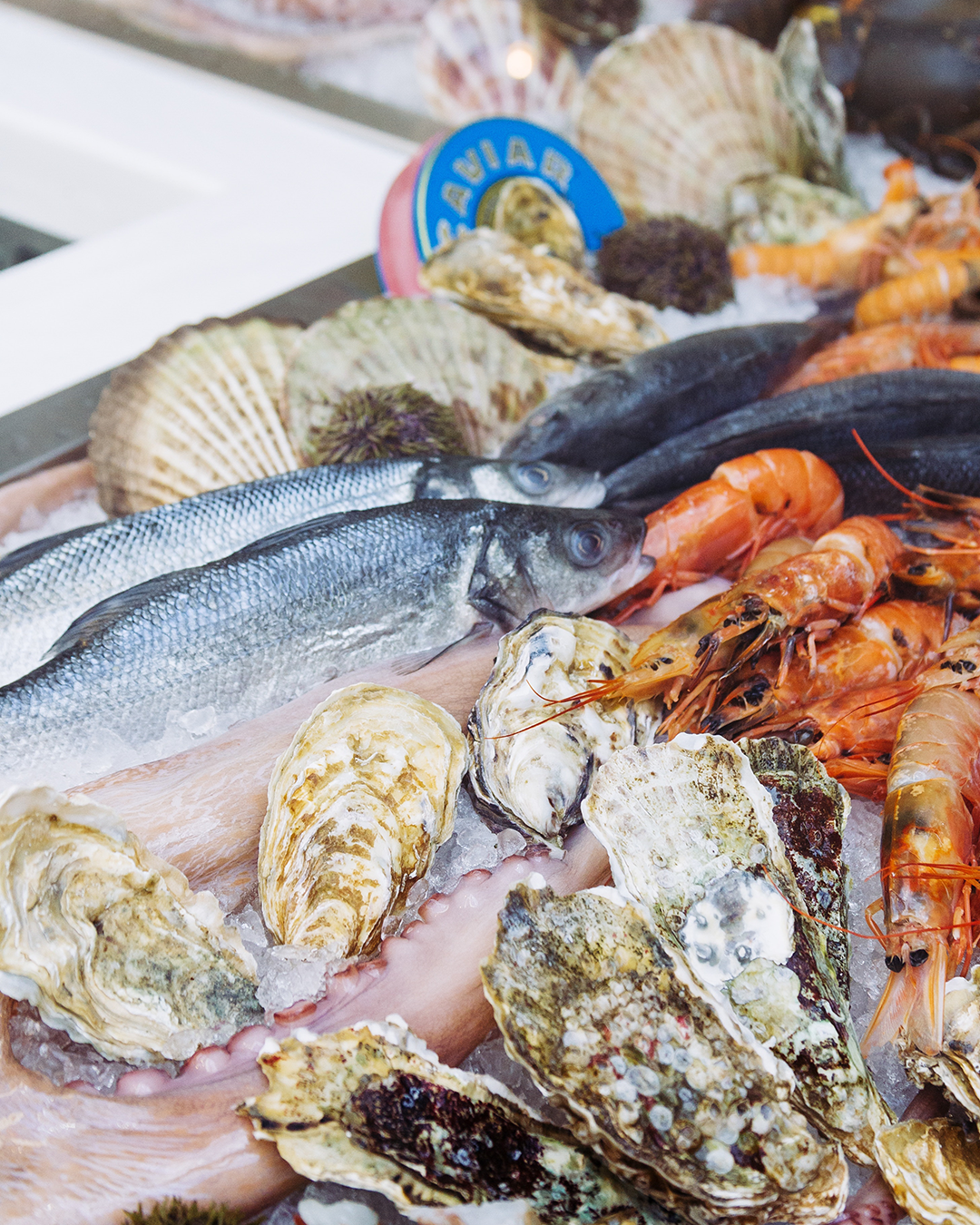 Get Around On-Ground
Exploring the Philippines and its many islands can be a pricey journey. To avoid travel expenses cleaning out your account, it's essential to plan where you want to visit and how you're going to get there in advance.
Depending on your destination, you can prioritise flights where needed and then opt for other modes of transportation like ferries and buses where you can spare the time. Cebu Pacific flies to over 37 destinations within the Philippines, so in most instances, a flight will get you to where you need to go. Otherwise, most islands have long-distance buses to take you across the bigger islands and ferries to help you on your island hopping adventures.
When it comes to shorter trips, there's a few cheap ways to get around. Grab is the Philippines rideshare service which operates just like Uber and offers travellers a cost efficient and easy way to get from A-to-B using their app. Alternatively, Jeepney's are a fun and authentic way to get around the Philippines and cost about a tenth of the price of a taxi. Make sure to have your phone ready for pics, because this ride has been fashioned from leftover WWII US Army buses and each are decorated in their own way.
Things To Remember
- Research and pre plan all your connecting travel
- Opt for ferries and buses where you can
- Download the Grab app for ridesharing
- Cebu Pacific is the Philippines largest low-cost airline
Free Fun
With endless beaches, lagoons, waterfalls, cliff faces, volcanoes and so much more scattered around the Philippines, it's safe to say there's endless activities and fun to be had. Whether it's diving with millions of sardines on the world famous sardine run in Moalboal, Cebu or bike zip lining, there's something for everyone and every budget.
Most things to do and see in the Philippines are either free or reasonably priced and won't set you back financially, but if you're on a strict budget, make sure to prioritise what's important to you. If the water is where you're happiest, you'll be pleased to know that the Philippines is also one of the cheapest places in the world to learn how to dive, with sessions costing as little as $25 in some places and snorkelling as little as $3 - $5 on most beaches.
If you're after truly authentic Filippino experiences, make sure to pay a visit to the breathtaking Banaue Rice Terraces, with two-night treks including accommodation and food starting from just $170. Or if you like to live life on the edge, you can hike up Mayon Volcano, the Philippines' most active volcano, with an 8-hour tour costing around $160.
Things To Remember
- Prioritise your must-do activities
- Research average costs before booking and paying
- Take full advantage of all the free things to see and do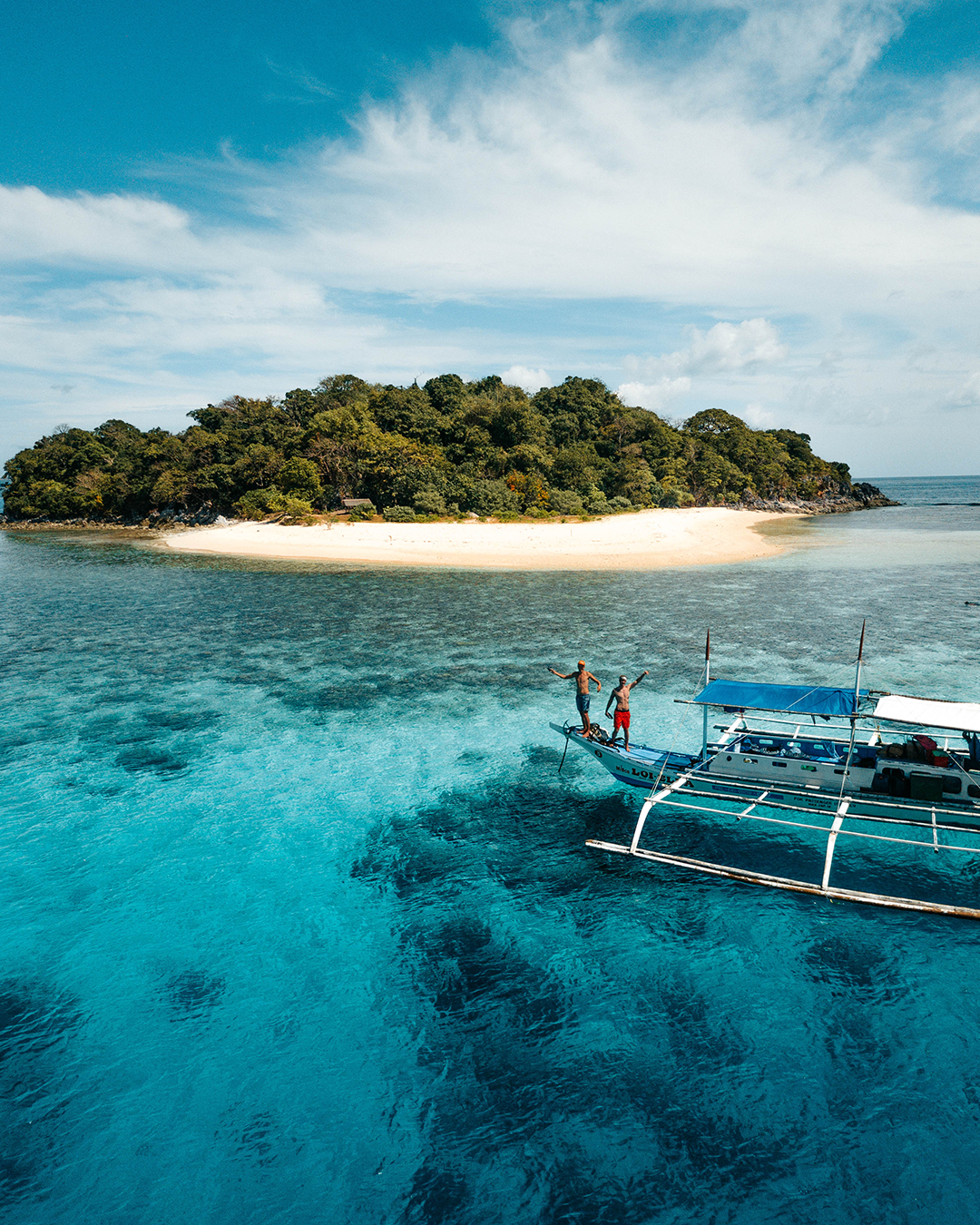 Photo credit: Jorden Tually
Accommodation
When it comes to accommodation in the Philippines, there really is something to cater for every budget and every traveller. The cost of accommodation will differ depending on where you're staying, but to score an affordable nights sleep, stick to the islands and beaches that are less frequented by tourists.
For the more deluxe budget traveller, there are plenty of affordable beach resorts ranging anywhere from $45 - $125 per night, perfect for couples and those who appreciate a little privacy and their own bathroom. Of course, there are endless hostels to choose from, with beds in a shared dorm costing as little as $7 per night.
For the super savvy traveller, keep an eye out for local guest houses and shacks along the beach that you can bag for as little as a few dollars per night. These are great for the nomadic traveller with a flexible schedule and a super easy way to save some dollars while getting a taste of the Philippines.
Things To Remember
- Avoid tourist trap locations
- Check reviews before booking
- Look out for beach shacks and guesthouses
Sold? We thought you might be. Make sure to check out Cebu Pacific for affordable, direct flights to the Philippines and start planning your dream holiday now.
Need some extra encouragement? Cebu Pacific has launched Juan Effect, in an effort to help to make sure that you and future generations can enjoy these island paradises for many years to come. As a sustainable tourism programme supported by the Philippine Department of Tourism, the initiative focuses on promoting responsible and eco-conscious travel. Plus, all Cebu Pacific flights have now banned single-use plastic cutlery and utensils and have replaced them with biodegradable and compostable alternatives for meals and refreshments. So now you can save the planet, one trip to the Philippines at a time.
Editor's note: This article is sponsored by Cebu Pacific and proudly endorsed by Urban List. Thank you for supporting the sponsors who make Urban List possible. Click here for more information on our editorial policy.