How good would it be to say goodbye to your landlord once and for all? No more living with awful paint jobs. No more spur of the moment rent inspections. No more constantly leaking sinks.
Ahh the freedom! But owning a home is pretty much off the cards for millennials these days, right? Wrong!
Today we're here, all thanks to WA Housing Centre, to put a bit of fire in your belly and make you realise you can own a home before you're 45 (and maybe even before you're 30, shock horror).
Here are fourteen things you can do right now if you want to own a home, and no, you won't have to sell a kidney.
#1 First thing's first, stop being a negative nelly, you're a beautiful, intelligent unicorn, and you CAN own a home.
#2 Invest in a copy of The Barefoot Investor, aka The Bible For People Who Have NFI About Money.
#3 Get some digits. No I don't mean from the cute young thing sitting next to you on the train. Write down what you earn, how much money you currently have in the bank and all of your outgoings.
#4 Decide on a realistic savings goal by looking at your current money sitch and a conservative path forward (that still allows a bit of fun).
#5 Based off that, talk to someone who knows about mortgages to find out what you can afford. Our top tip, don't over commit if you don't want to impact your lifestyle.
#6 If you've already got your deposit sitting pretty in your bank account, good for you! If not, now's the time to figure out how you're going to get it. How much money do you earn and what more can you do to add to that glorious pot?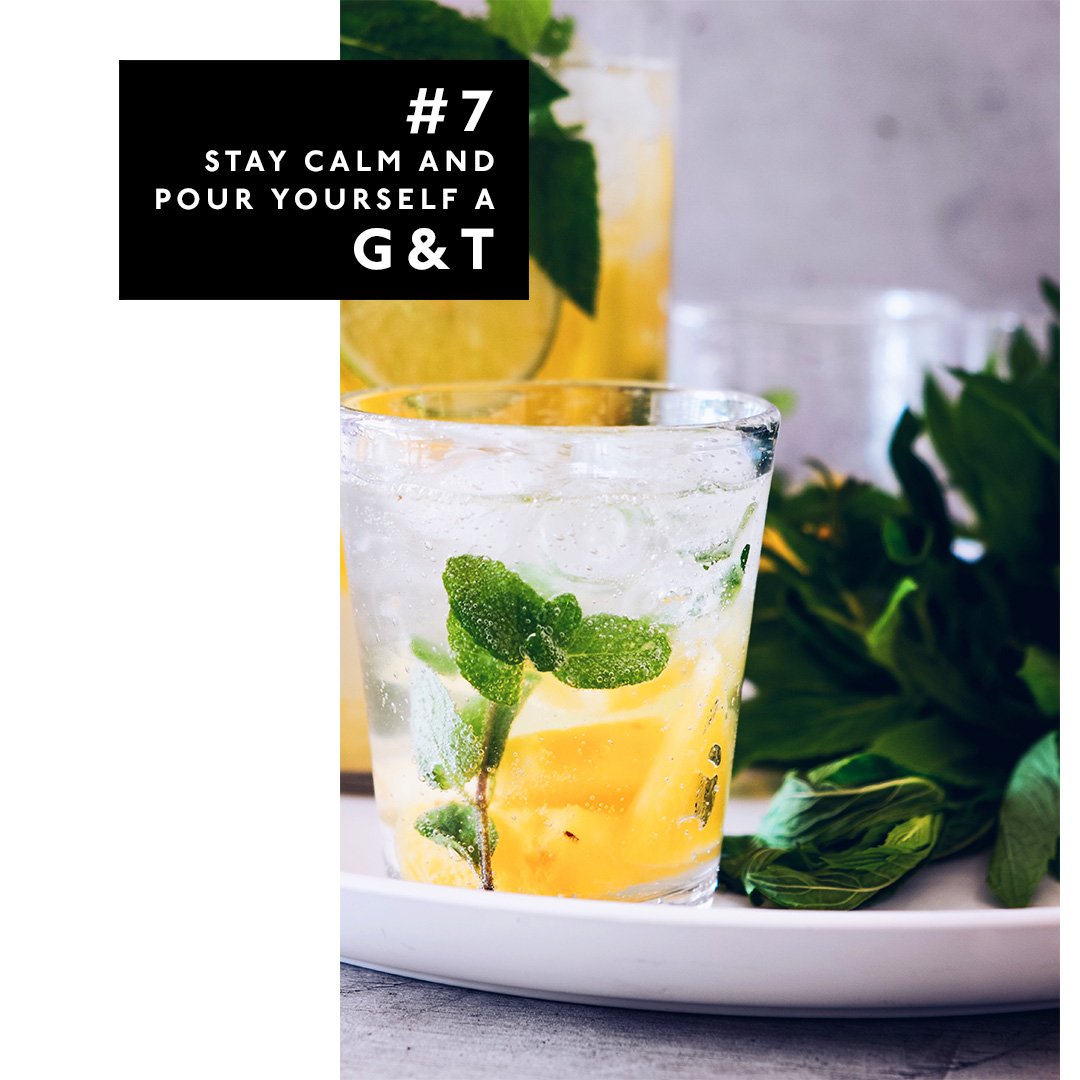 #8 It's time to pull out all the stops. Book a meeting with your boss and ask for a pay rise, start a side hustle, sell some things, start busking in the Murray Street Mall. Do anything you can (that's legal) to make a buck.
#9 That includes cancelling your gym membership and doing free YouTube workouts instead.
#10 Bringing your lunch to work instead of throwing away $5 to your food delivery driver day in day out.
#11 And really getting into The Bachelor and/or Survivor, because anybody who wants to buy a house can no longer afford to spend money on entertainment. Sorry, them's the breaks, kid.
#12 If you trust your current housemates or are super close with your siblings, why not suggest you buy a house together? You can split all the costs (which means you'll have your deposit in the bank in no time) and when you are eventually sick of each other you can rent out your digs and make some money to buy your next place.
#13 You could have an awkward conversation with that rich aunt/uncle you usually only see at Christmas time.
#14 Or speak to the first home buying experts at the WA Housing Centre and they'll sort you out.
Image credit: Carla Dibbs
Editor's Note: This article was produced in partnership with WA Housing Centre. To find out more about who we work with (and why!), read our editorial policy here.