If you're reading this it's likely that you are a bogan, because one of the signs of being a bogan is not being 100% certain you are, in fact, a bogan. But just in case you're not convinced (you're definitely a bogan), we've partnered up with GO Homes to bring you a handy checklist you can go through to put an end to the denial once and for all.
GO Homes has created a super fun Bogan vs Business quiz to help you decide what your dream home looks like. Does it look like The Bogan with an awesome man-cave, sweet pool room, kick-arse sports den and trailer bay? Or is it more like The Business with a spacious home office, glamorous master suite and formal dining hall, plus a wine rack and servery? Take the quiz and find out! Anyone who takes the quiz will go in the draw to win a $300 Crown dining voucher, so what are you waiting for?
Now without further ado, here are 18 signs you're more bogan than you think.
#1 You visit Bali at least twice a year to stay at your favourite hotel…in Kuta.
#2 And on the plane ride there you wear thongs, down a few bourbon and colas and talk loudly with your mates, because you're already on Bali time bitchez.
#3 Jimmy Barnes, Men At Work and AC/DC feature high on your Spotify playlists.
#4 You know someone with a southern cross tattoo. If it's you, game over, you're definitely bogan.
#5 Weekends consist of juggling catchups with your mates and watching the V8 Supercars.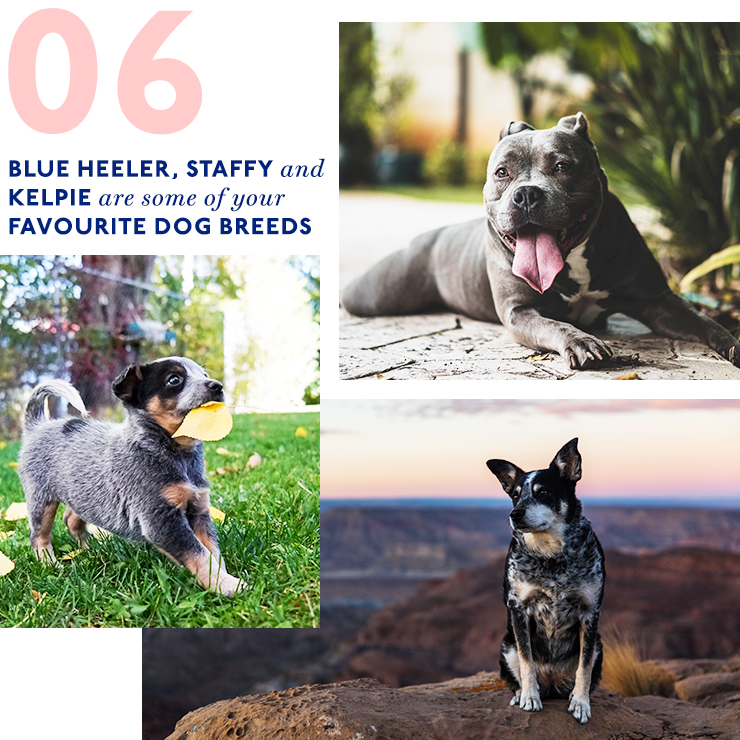 #7 You prefer drinking beer out of a tinny. And if it's slightly warm, you'll still knock it back.
#8 The South Perth foreshore is still your Australia Day venue of choice…and you'll be there bang on 10am with your folding chair, rocking a flag cape, triangle bikinis and a couple of temporary tats #ProudAussie.
#9 All of your friends have nicknames, we're looking at you Gazza.
#10 You've been known to drop a few F-bombs at the footy when the other team gets a free kick.
#11 There's a Bintang singlet in your wardrobe.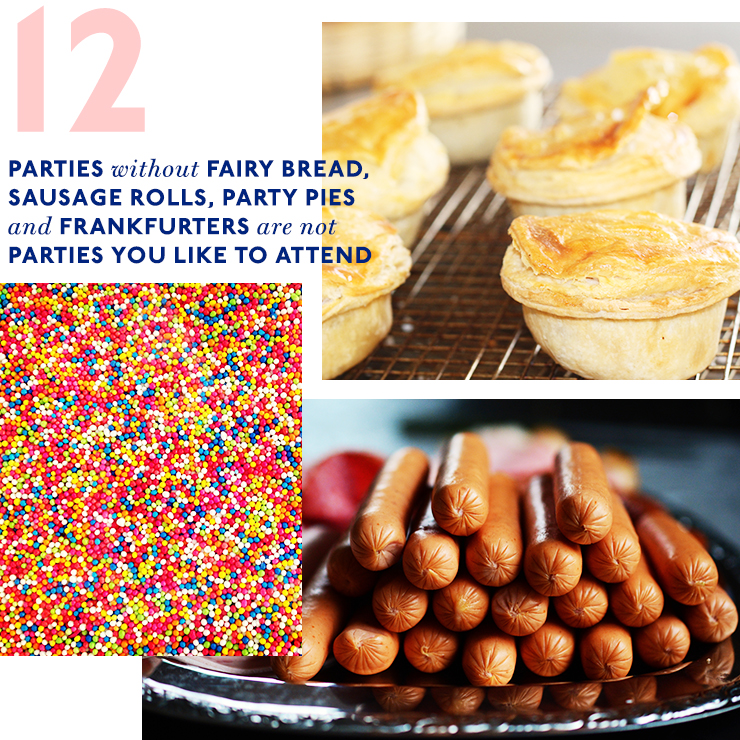 #13 You've given your kids totally normal names with f*cked up spelling. Jakxsen's really going to hate you when he goes to school, isn't he?
#14 You prefer to listen to the radio over podcasts.
#15 "Personalised plates are not a thing to be ashamed of"—an actual thought you've had.
#16 You drink choc milk.
#17 Flanno makes up eight-tenths of your wardrobe.
#18 You work FIFO.
If you're still not sure, find out if you're bogan or business once and for all with GO Homes' quiz.
Editor's note: This article is proudly sponsored by GO Homes and endorsed by The Urban List. Thank you for supporting the sponsors who make The Urban List possible. Click here for more information on our editorial policy.