Spring brings the joys of hay fever and the pressure to Marie Kondo your house, but it also brings with it sunny days and pastel pink ball pits, so we can't be too mad, can we?
Sense of Spring has exploded in the city and it brings with it a series of immersive pop-up experiences dotted along a trail that your Instagram feed is begging you to conquer the next time you're in the CBD.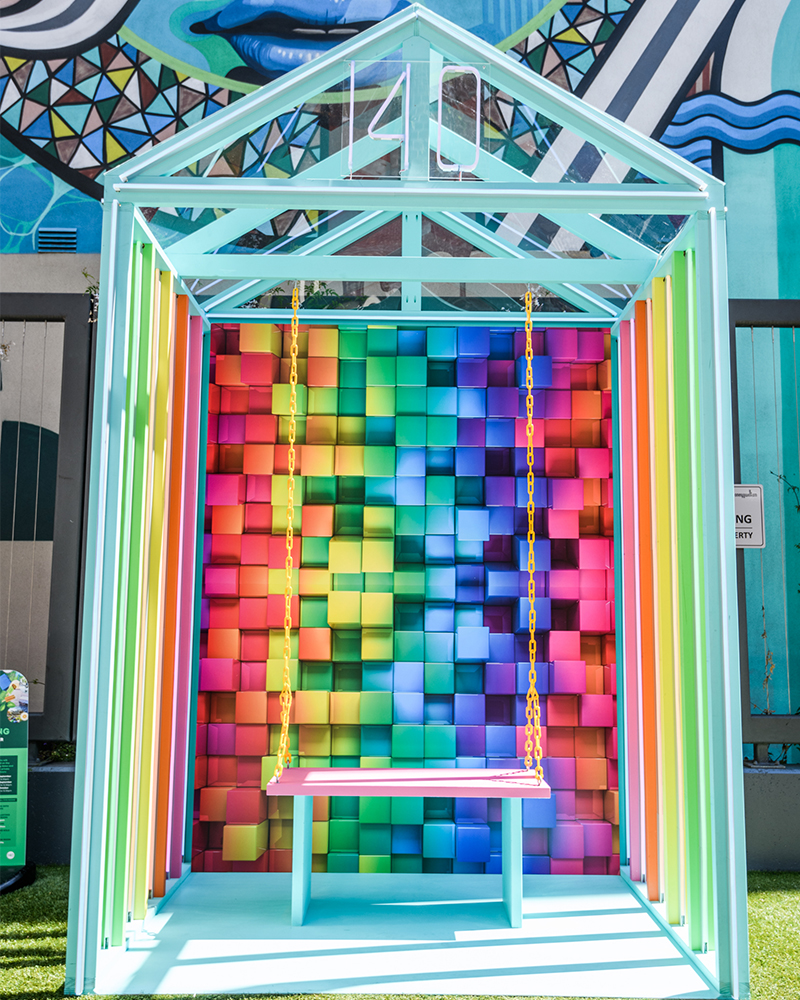 While we're most excited about the pastel pink pollen (ball) pit, because nostalgia, there's also a mirror room filled with bright lights and a stunning floral ceiling, an adult-scale bee hive that will have you craving honey, a swing featuring a whole lot of neon lights and a staircase that resembled LA's Instagrammable Micheltorena Stairs.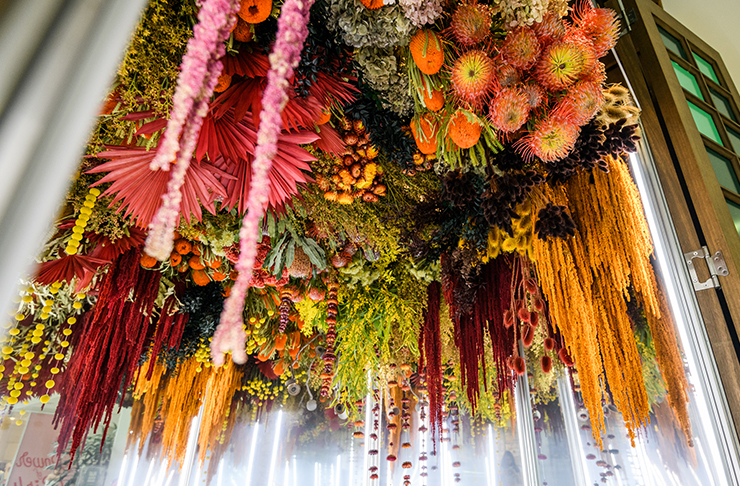 It's here for a good time, not a long time, so get into the city before 13 October and see what all the fuss is about.
The Details:
What: Sense of Spring
Where: Perth CBD
When: Until 13 October
For more details, click here.
Looking for more things to do this spring? Click here.
Image credit: City of Perth