Kmart addicts, put down that credit card (just for a moment), as we bring you five super simple tips you can implement to make your home worthy of your Pinterest feed.
Once you're done perusing this list (and the aisles on your next shopping trip), why not head over to The Style Studio, a brand new showroom that's popped up in Myaree all thanks to the building industry's design, style and innovation leaders Summit Homes Group.
A first for WA, The Style Studio is jam-packed with interior design inspo, as well as the latest innovations in building, renovating and development. It's basically a real-life Pinterest—dreams do come true!
For now, glean as much as you can from this list, and as always, thank us later…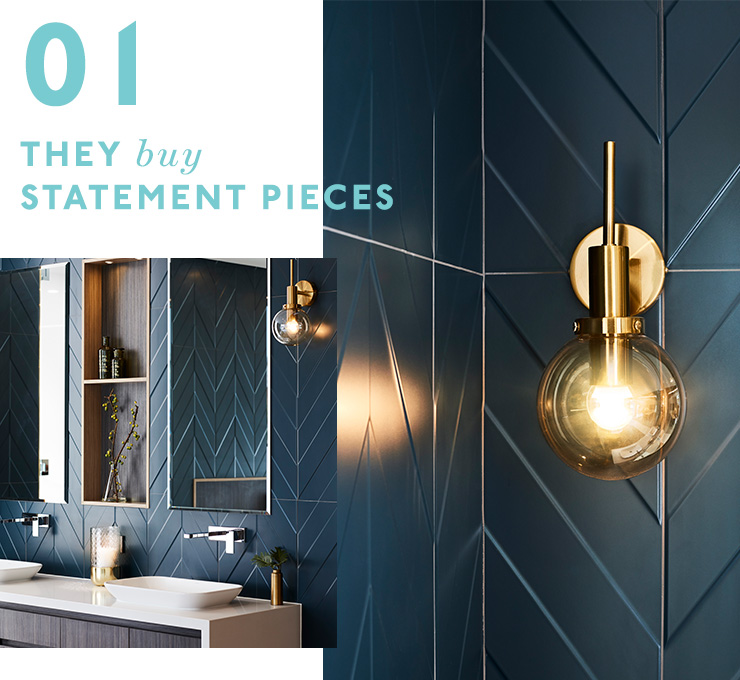 Been looking at a stylish AF millennium pink armchair for a while? Go and buy it! Statement pieces are the ultimate way to up your interior design game. When adding them into your homes let them stand out by keeping everything else nearby a little more low-key. And with colour, remember the rule of three, any more colours and things can start to look a little busy in a bad way.
A cluttered sideboard has no place in a Pinterest Queen's home, so edit that sh*t, and edit it well. A Kmart addict's number one quality is just how great they are at buying, but if you want your house to look like something out of the pages of a Vogue Living magazine rather than a Kmart catalogue you have to learn how to combine your bargain goods with other luxe buys to drive up their value.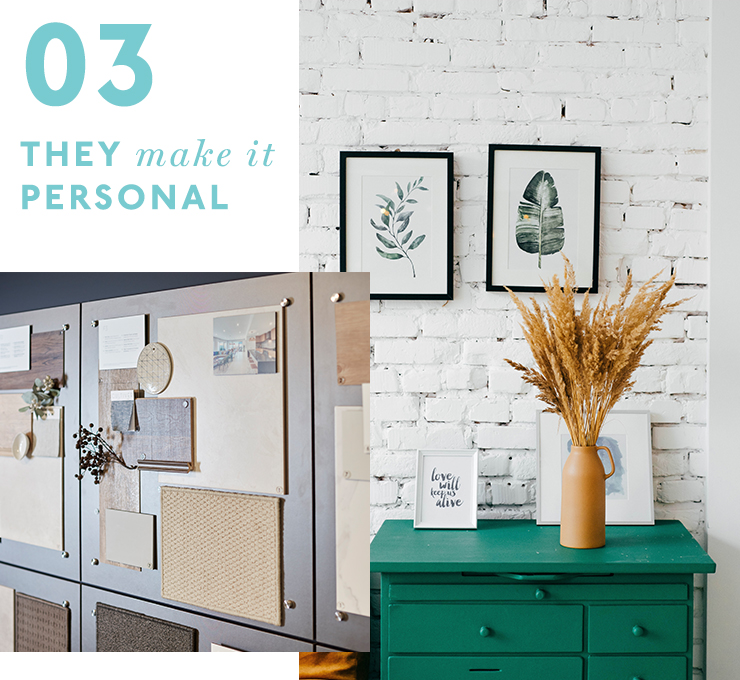 Personal touches are what makes a house a home, but they're also what give it a unique edge which, in Pinterest land, is what we all really want. So dust off that quirky souvenir from your trip to Africa, dig out your grandma's old vase or create your own artwork (using Pinspo of course) and find a way to incorporate it into your home.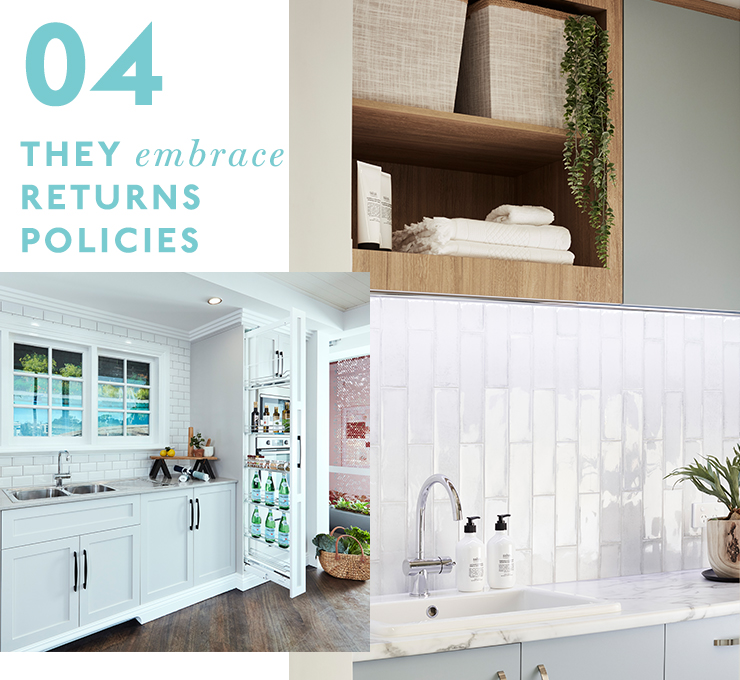 Sometimes it feels like you're running blind buying things like cushions, rugs and bedding, which is where returns policies come into the picture. Buy a bunch of cushions in different colours and textures, grab a few different doona covers and test out rugs in your real life space before making your final selections. Yes, it will involve a secondary trip to the shops, but that's better than being stuck with a rug that's too small for your space or bedding that doesn't match your paint.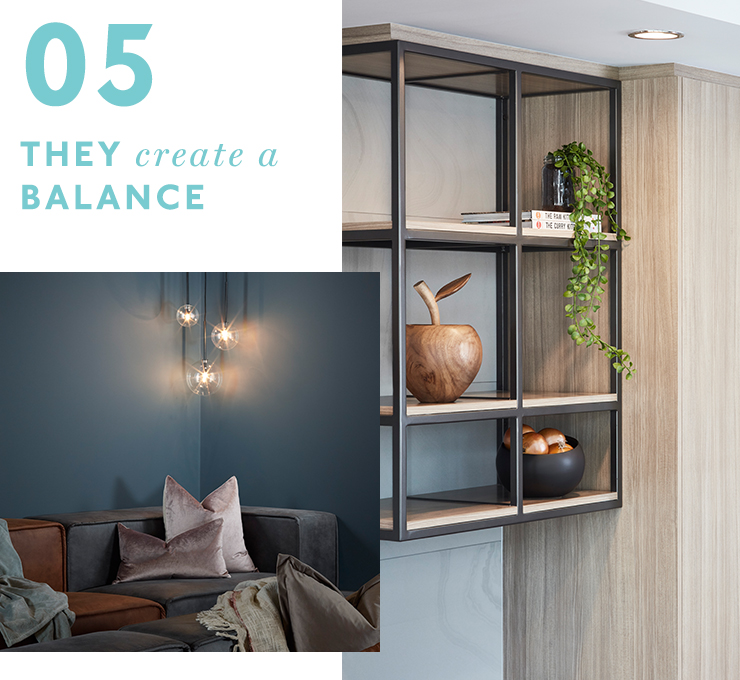 Don't wait until you've finished jamming everything into a room to create balance, it's something you have to think about every step along the way if you want everything to live together in harmony. Use various heights and widths when it comes to your furniture (don't dump all of your bookcases in one corner), always remember less is best and aim for everything to blend together (rather than match).
Visit The Style Studio for a healthy dose of real-life Pinspiration.
Editor's note: This article is proudly sponsored by Summit Homes Group and endorsed by The Urban List. Thank you for supporting the sponsors who make The Urban List possible. Click here for more information on our editorial policy.
Image credit: Provided