Valentine's Day is approaching, and despite what you might think—it's not just about your significant other. We've teamed up with Fantastic Furniture to highlight five people that deserve your attention (and a gift, while you're at it) come February 14.
#1 The Fling
So you've swiped right and now you're sort of, maybe, possibly dating. You're in that undefined grey area, but you still want to show them you care this Valentine's Day without scaring them away. The answer? A casual and charming gift that won't get you labelled a stage five clinger. If you're thinking it's too early in the game to spring for a gift and it doesn't make sense for your finances, get them a bottle of low-to-moderately priced rosé to show them what a sweet time its been getting to know them. And make it known you're gifting this under the pretenses that you'll be sipping it together.
OUR PICK: LA PLANCHELIERE CABERNET D'ANJOU ROSÉ, $11.99, GET IT HERE.
#2 The Roomie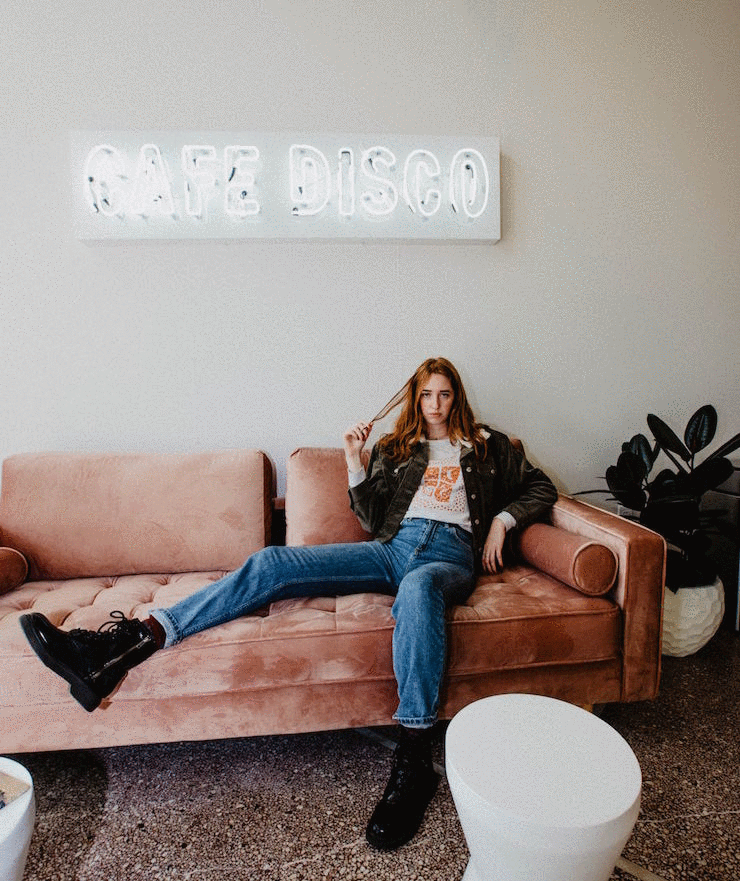 This is your chance to make up for all the dirty dishes you left in the sink. The days you forgot to vacuum. The time you ate their leftovers. Whether you knew each other before moving in, or the stars aligned and you found each other on roommates.com, this is that special person you can always rely on (read: to clean up after you). They've seen you at your worst and they've seen you at your best. You couldn't do life without them. This V-Day, it's time to say thanks with the perfect gift for the perfect roomie.
Show some serious love to your roomie (and your apartment) by giving them the ultimate space saver: an ottoman. An ottoman is the chameleon of the décor world and can be used as a stool, a storage saver, a coffee table—the list doesn't end. Plus it'll look super cute in your living room and honestly, the best kind of gift is one you also get a cheeky benefit from.
OUR PICK: THE ROOMIE OTTOMAN, $199, GET IT HERE.
#3 The True Love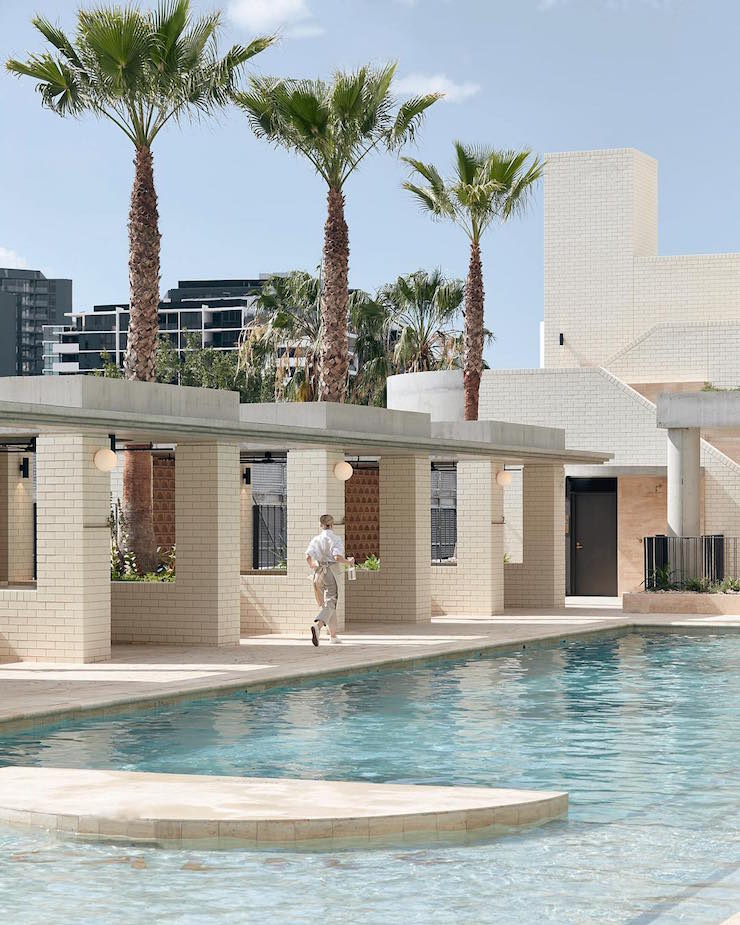 Image Credit: The Calile Hotel
You've been dating for a year or more and they make you feel like a Mariah Carey song. You're in it for the long haul. This Valentine's Day undies and socks or chocolates and flowers seem too simple. You're ready to impress. Your no-fail gift options should include a couple's massage at a day spa, ordering a round of fresh oysters at a trendy restaurant, or, for the lover with annual leave, whisk them away for a romantic staycation at a swanky hotel.
OUR PICK: THE CALILE HOTEL, FROM $250, BOOK HERE.
#4 The Best Friend
This is your oldest friend, your ride-or-die, your partner in crime. You used to text each other on your Nokia 1100 and borrow each other's low-rise jeans. Now they're first to comment on your latest 'gram, and well, they still borrow your jeans.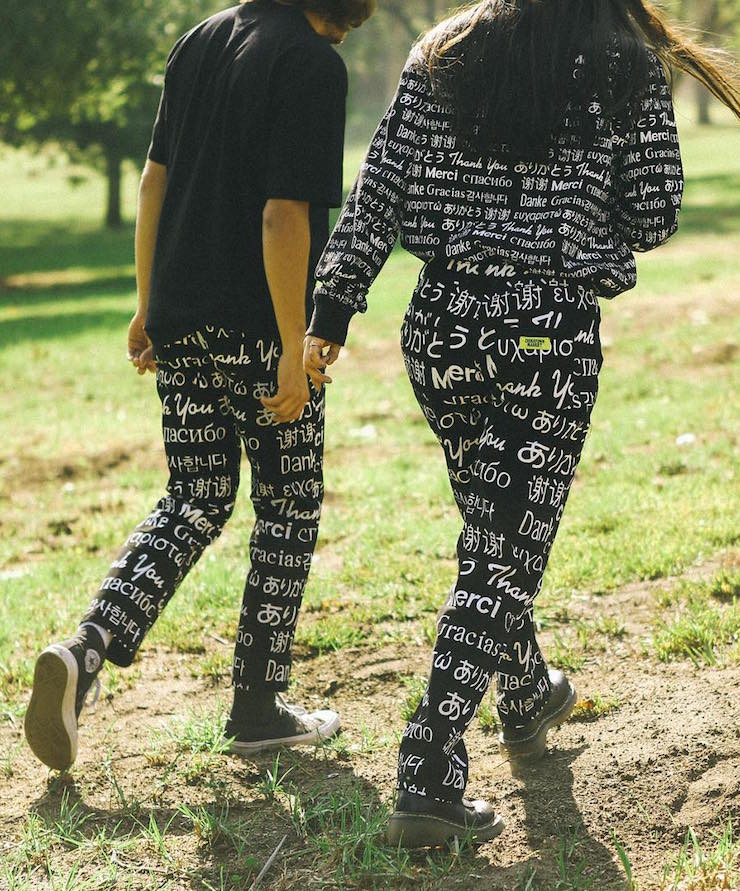 Image credit: Chinatown Market
Hit peak 90s nostalgia and get you and your best friend matching necklaces, shoes or a statement piece of clothing for a fresh take on old-school best friend charms. When all your favourite A-lister's are already coordinating their looks, you know it's time to jump on board too.
OUR PICK: PETITE LETTER NECKLACE BY SARAH AND SEBASTIAN, $285, GET IT HERE.
#5 The Homie
Your homie is that fun-loving pal who is always down for a good time. They're the Kendall Jenner to your Gigi Hadid. The Jonah Hill to your Michael Cera. The Jennifer Lawrence to your Kris Jenner. We could go on. They're cool, they're hip and they're hard to buy for.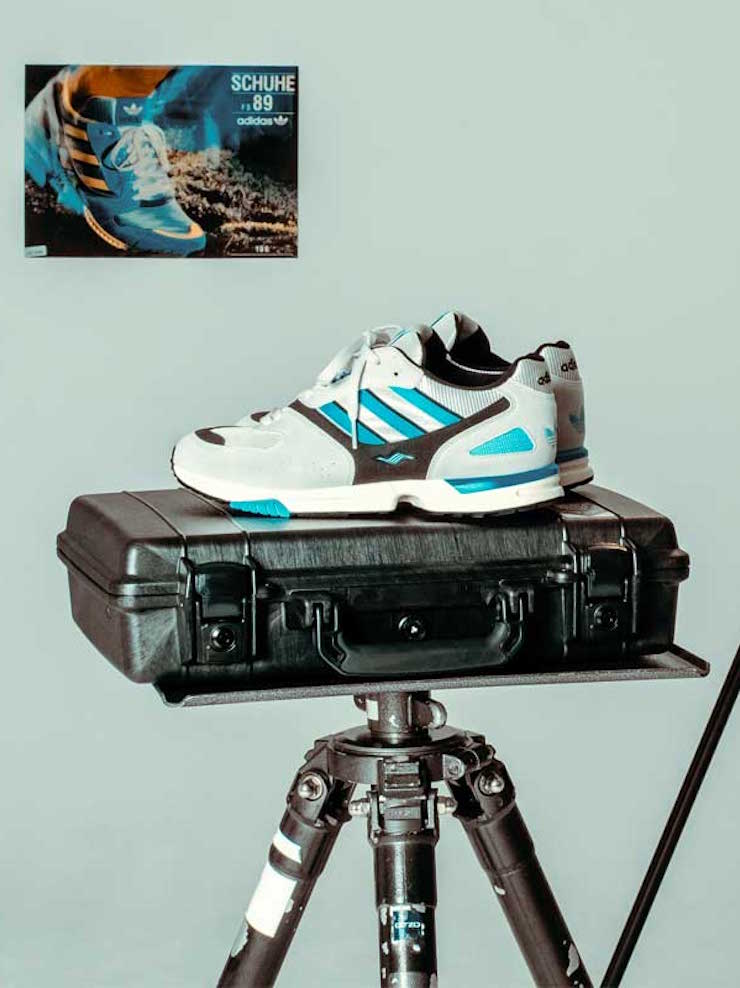 Image credit: adidas
Gifting for the friend who seemingly has everything is notoriously difficult, but who could say no to a pair of oh-so-fabulous kicks? The retro sneaker trend isn't going anywhere, so make sure your homie has the freshest in the league.
OUR PICK: ADIDAS CONSORTIUM ZX 4000, $155, GET IT HERE.
Feeling inspired? Let the shopping spree begin—and why not start here, with Fantastic Furniture's new V-Day curated product range.
Editor's note: This article is sponsored by Fantastic Furniture and proudly endorsed by Urban List. To see the full range of Fantastic Furniture's Valentine's Day Ottomans click here. Thank you for supporting the sponsors who make Urban List possible. Click here for more information on our editorial policy.