December 26 is a marker of many things: a heavy hangover, cricket and—our favourite—Boxing Day sales. If Santa somehow misplaced the gifts you wanted this year never fear because you can nab a few extra gifts for yourself at a fraction of the price.
No need to wake up at the crack of dawn to hit the shops either (although never discouraged); keep the festivities rolling and capitalise on those bargains online. Some brands and labels are getting in early too, so you'll have your basket brimming with goodies in next to no time. From athleisure and swimwear to sneakers and designer threads, we've rounded up the best brands to score some legitimate savings this year.
HBX
Offering up to 60 per off, the HBX sale will let you live a champagne lifestyle on a beer budget. Think Maison Margiela, Champion, Off-White and Alexander Wang.
When: Now
Savings: Up to 60 per cent off selected styles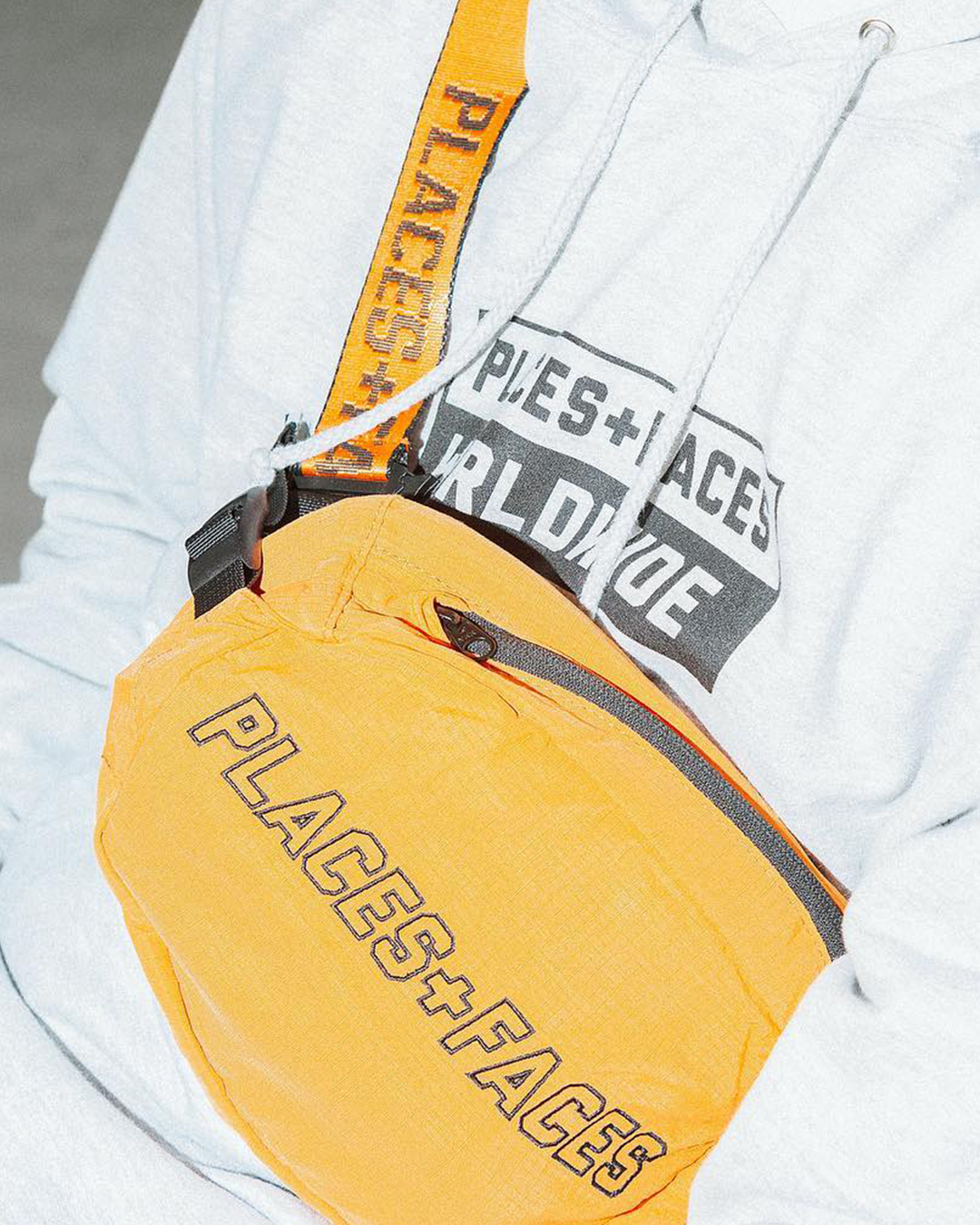 Levi's
Christmas has come early with Levi's end of season sale. Score yourself a pair (or two) of 501s for under 100 bucks. Cropped, straight, tapered, distressed – take your pick, and with free shipping on all online orders, it's a resounding yes from us.
When: From December 20 to January 20
Savings: Jeans from $79 and 30 per cent off tops and accessories
Double Rainbouu
If you're looking for a wardrobe refresh or a shirt that screams: "I'm on vacation, what of it?" then dive head first into the summer kaleidoscope that is Double Rainbouu. The beloved beach culture brand is offering killer markdowns come Boxing Day but get in quick because this is one Boxing Day sale that is sure to sell out.
When: From December 26
Savings: Up to 75 per cent off both online and in-store with an additional 25 per cent off already discounted items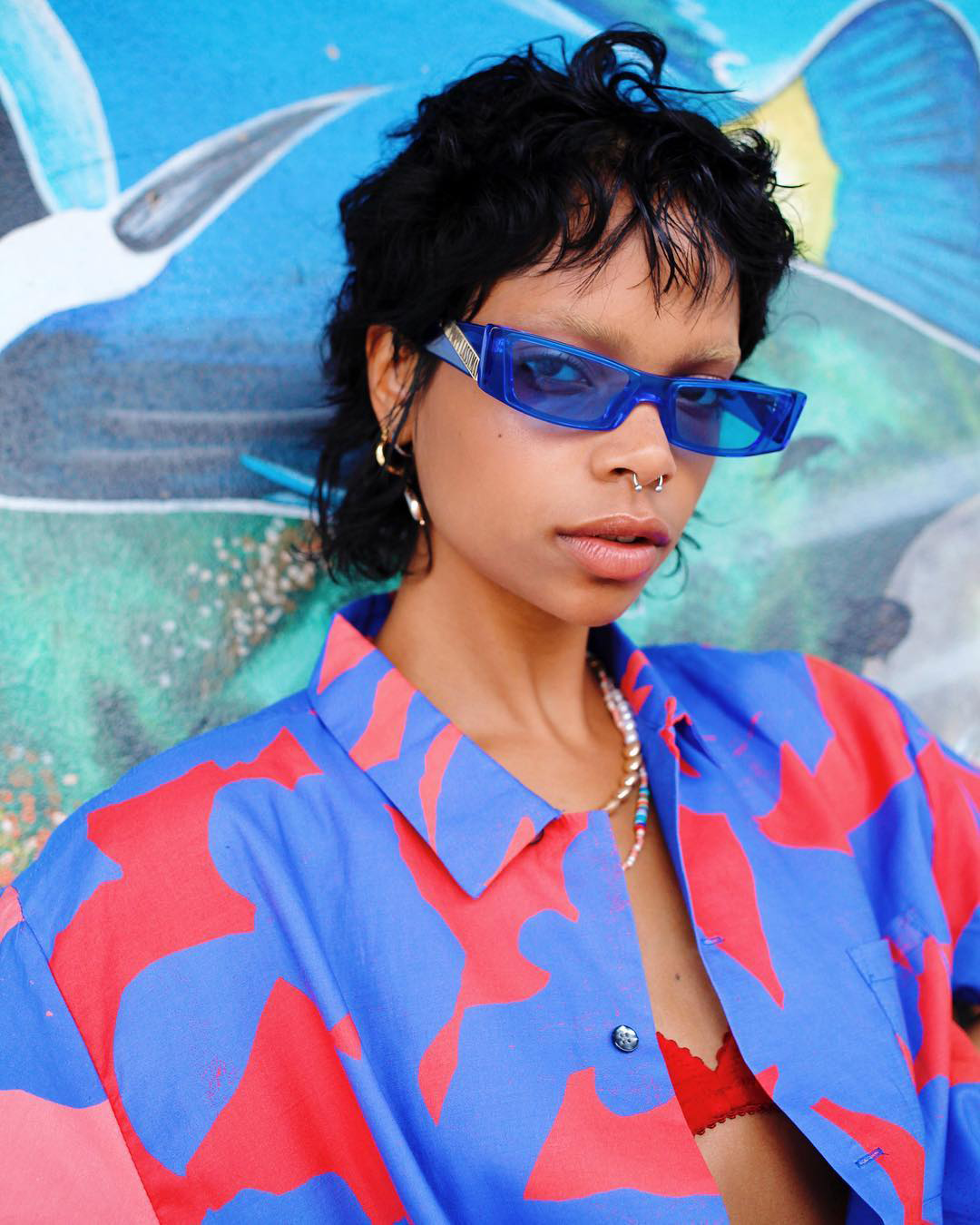 Net-A-Porter
This little site needs no introduction. You know the savings will be solid. We're talking Acne Studio jackets, Elizabeth and James and KENZO. Run don't walk.
When: Now
Savings: Up to 50 per cent off selected items
Bec + Bridge
We're not even a third of the way through summer, so why not indulge in a few discounted summer dresses? Our thoughts exactly. Bec + Bridge are offering heavy discounts off their spring and resort collection, so consider your summer wardrobe sorted.
When: From December 26 to January 6
Savings: Up to 50 per cent off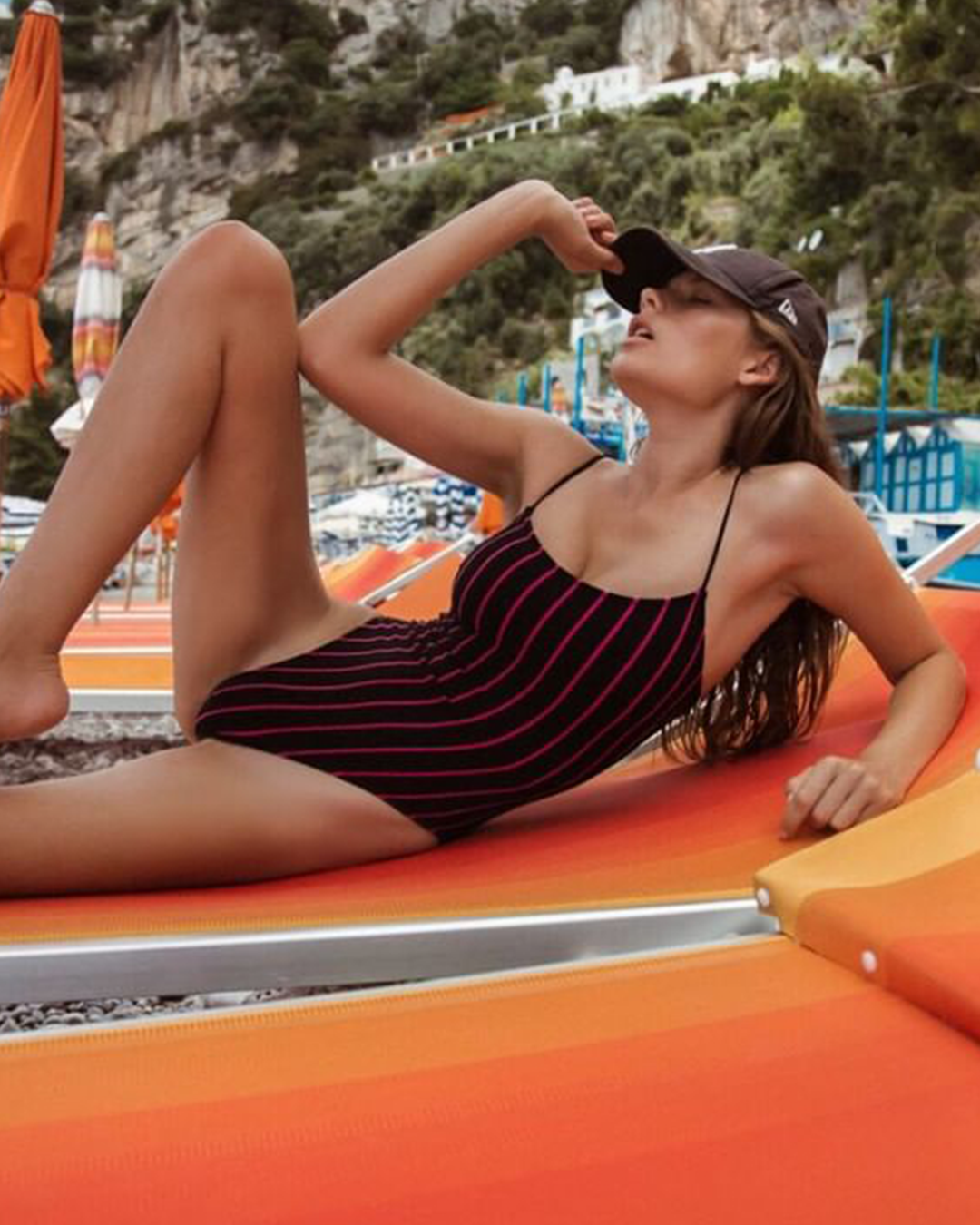 The Upside
With the new year is just around the corner, there's no better time to stock up on discounted athleisure gear (even if we don't intend on exercising until well into 2019), and The Upside is where it's at. Form Boxing Day, there'll be crops, tees and leggings galore for practically next to nothing.
When: From December 26
Savings: Up to 50 per off selected items
Lee Matthews
If you're after a statement dress to stupefy guests at the next party, then Australian designer Lee Matthews' sale is your go-to destination. With an end of season sale dishing up 30 to 50 per cent off, you'd be mad not to check it out.
When: Now
Savings: From 30 to 50 per cent off selected style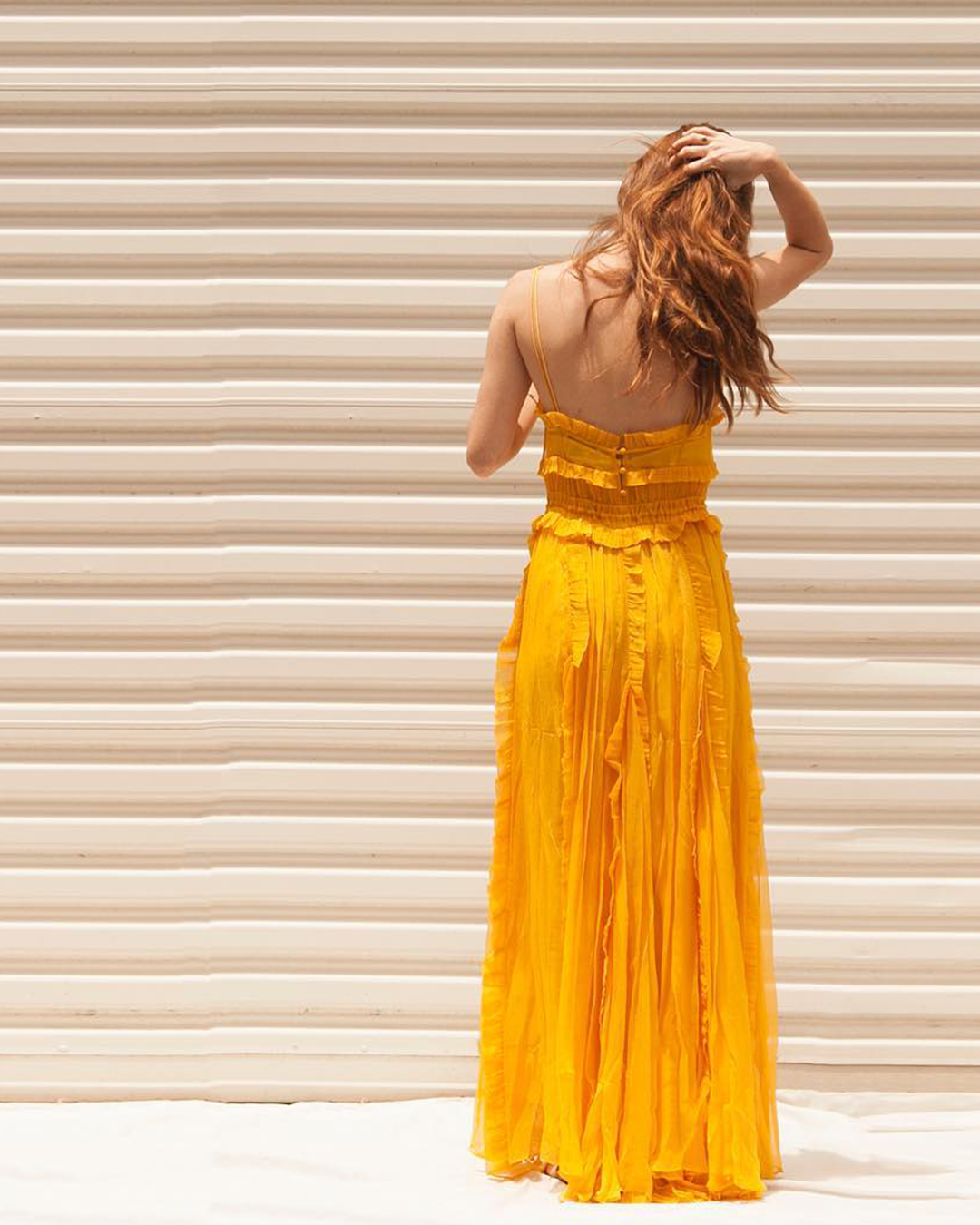 Jac + Jack
One can never have too many staples, and Jac + Jack's end of season sale will ensure you'll never be in short supply. From cashmere blend sweaters and linen button-downs to understated tees and billowy dresses, there's an abundance of sale items to sink your teeth into.
When: Now until January 20
Savings: Up to 50 per cent off all new summer and spring 2018 collection
Hatrik Swim
If you're in the market for new swimwear, hold off because Hatrik Swim is slashing prices in less than a week. Ripped straight from the cover of a vintage Lolita paperback, Hatrik Swim's sets are girly and playful with blush pink hues, ruffles and heart-shaped embellishments.
When: From December 26
Savings: Up to 20 per cent off all swimwear, including new collections
Shop all the trends with us, from neon to chunky sneakers and Italian streetwear, right here.
Image credit: Andrey Pavlov.