When you think IKEA, you think of that bookcase you build back-to-front, ball pits full of screaming kids, and sketchy $1 hotdogs ("I'll have three, thanks").
Space-age furniture collabs with NASA, not so much.
Yep, the Swedish brand's hot-streak of high profile collabs continues, this time with America's civilian space program. A team of IKEA designers have been working with the space agency's Mars Desert Research Station to produce a new collection called 'RUMTID'.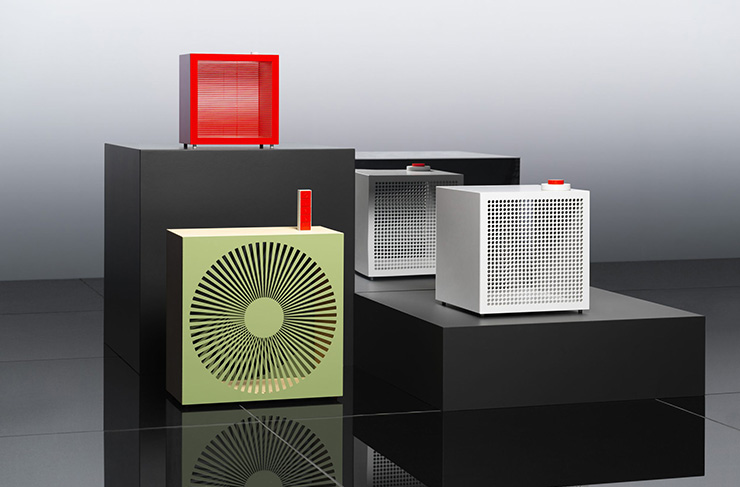 Siri Skillgate, one of five designers involved in RUMTID, said the team "Want to learn from extreme scenarios and connect them back to Earth, focusing on urbanisation and small-space living."
Siri says a lot of the collection was inspired after visits to Japan. "In Tokyo, there's built-in thinking around small space living that allows for modularity and mobility. We felt really inspired by all of the interesting solutions in people's homes, and at the capsule hotels. In particular when it comes to storage."
Here's what we can expect: four product ranges that tackle separate issues in urban, small-space living: time, space, water and air. The collection includes a redesigned air purifier, a terrarium pod, lighting solutions, and a modular, block-based furniture system.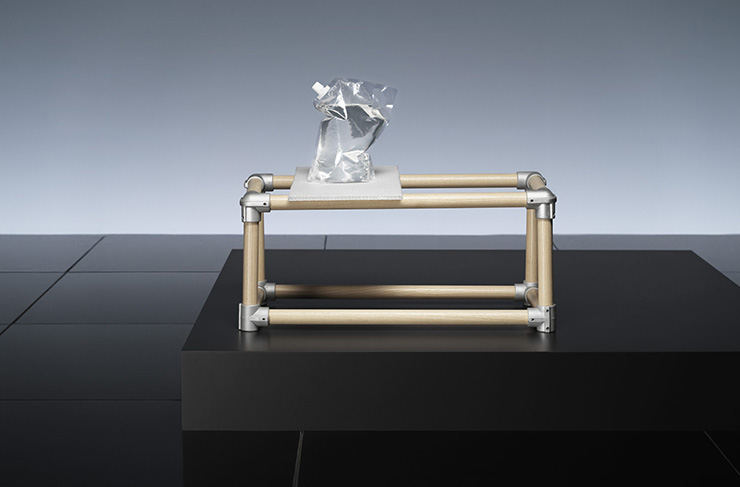 IKEA is pretty hyped about the latter. The block-based furniture system is made from some cutting-edge, lightweight veneer—basically recycled wood and waste rolled into hollow tubes. The production process generates next to zero waste (tick), and you'll even be able to build modular custom furniture yourself (double tick).
"By cutting the tubes into different lengths and clamping them together we can build just about anything, be it sofas, wardrobes, beds, or something else completely", says Creative Leader Michael Nikolic.
Standby for launch. The RUMTID range is expected to drop in 2020 (you've got some time to get ready).
Image credit: IKEA