If you've been dreaming of coco palms, the swells of Seminyak, and the endless sea of rice terraces well, it's finally time to pack your bags. Only this time, your round trip will be sans airport security and will take you to the bustling beachside spot known as Bondi Beach Public Bar (BBPB).
Yes, back by popular demand, this corner house institution is transforming itself into the one, the only—Motel Mexicola, for one day only, which means you and your mates will be able to chow down on bottomless margaritas, tacos, and tostadas well into the night (in other words, the absolute best of what this famed Bali restaurant and bar has to offer).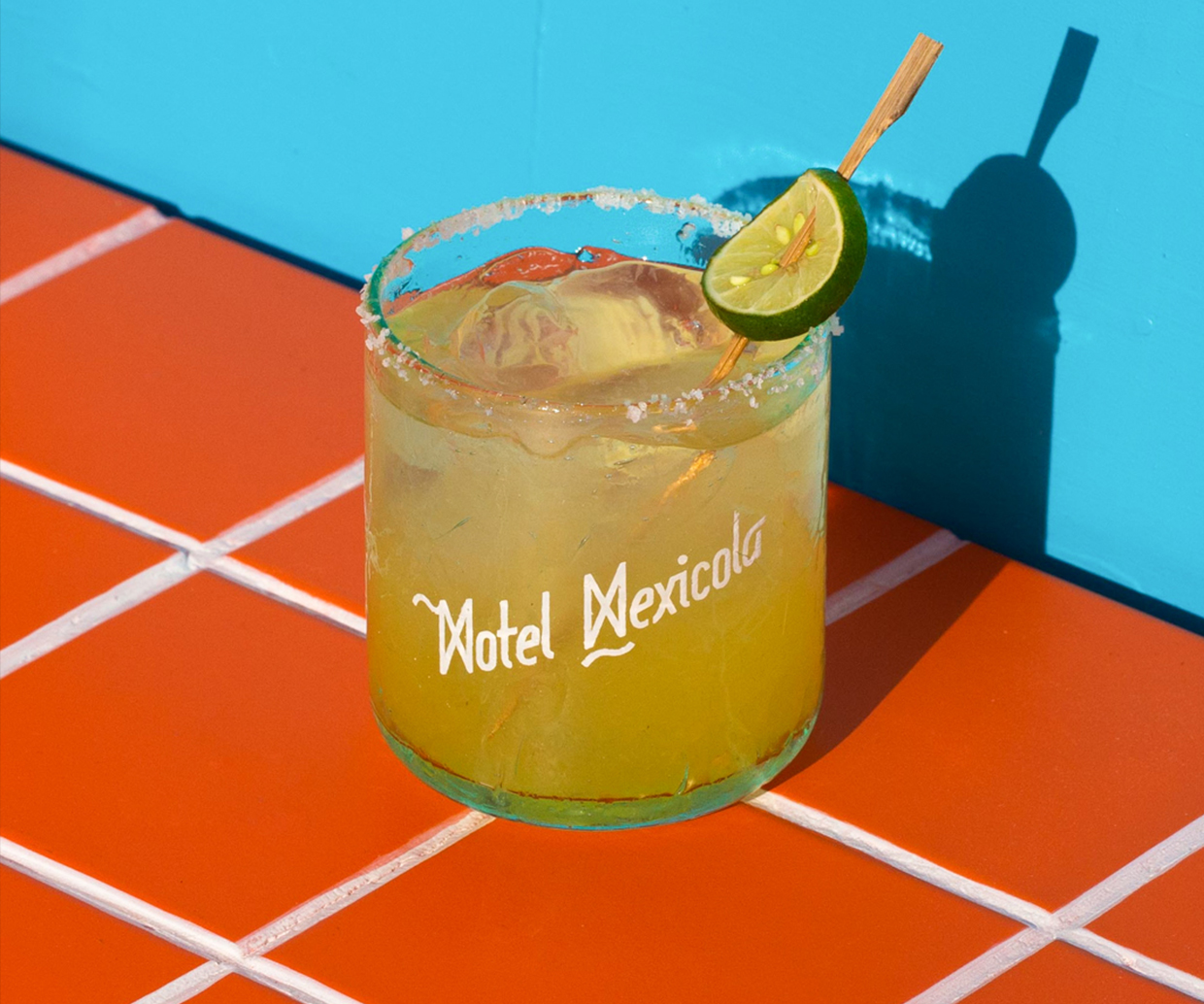 The takeover will be the ultimate tribute to the quintessential Bali holiday and it's set to kick off again at BBPB on Saturday 5 December to mark the first weekend of summer.
Like last time, there'll be two bottomless sessions, one at 12pm and one at 2pm with the endless feasting menu looking like slow-cooked lamb shoulder, roasted barramundi, tacos, and salsa.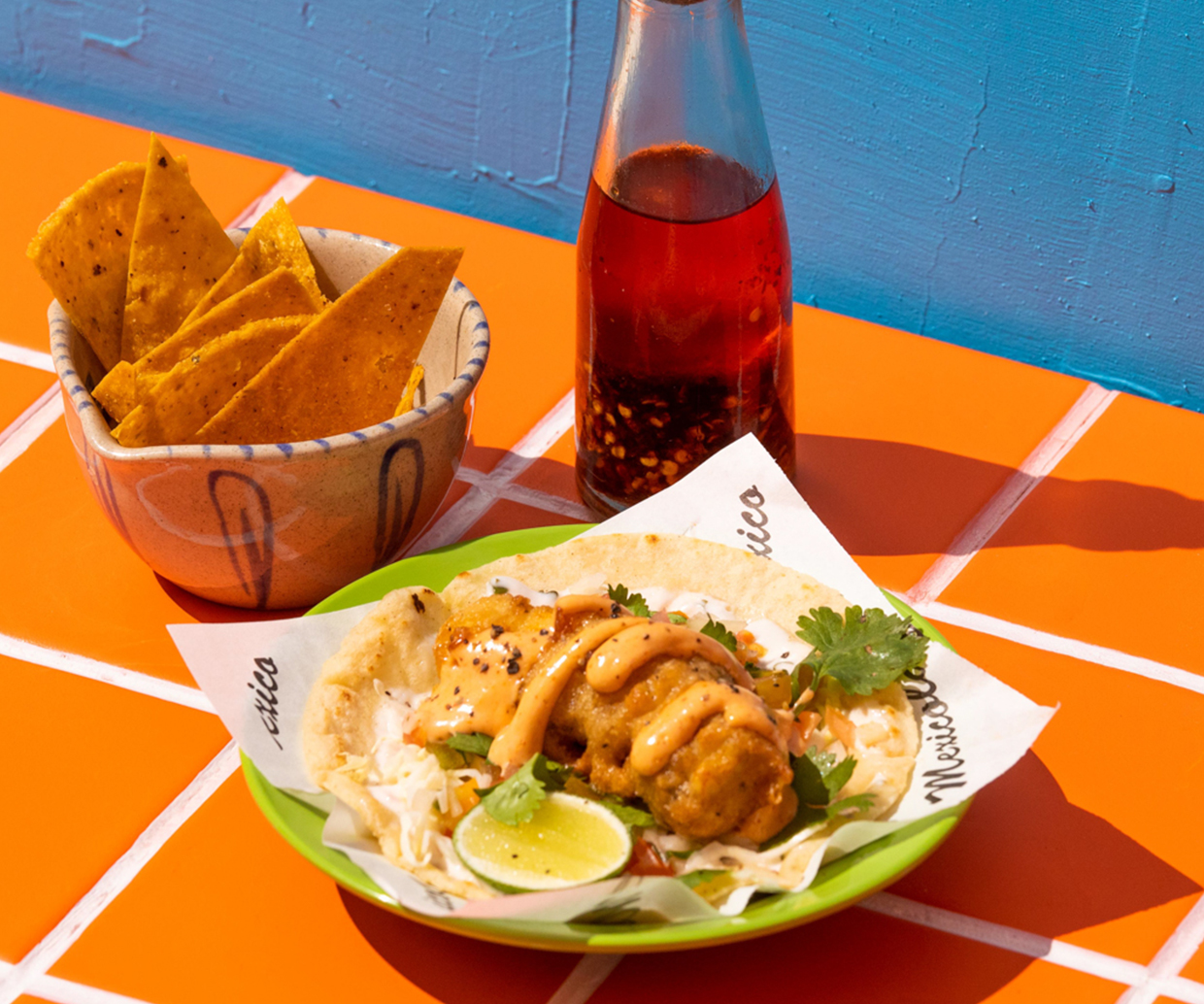 To wash it all down, you'll even get to cop bottomless classic margaritas, chilli margaritas, frozen margaritas, Micheladas, and sangria as well.
In true Motel Mexicola fashion, there'll also be some big tunes to channel Mexicola's iconic and big party blowouts.
To book your spot, head here or email Bondi Beach Public Bar here.
The Details
What: Motel Mexicola Takeover At Bondi Beach Public Bar
When: Saturday 5 December, 12pm and 2pm
Where: Bondi Beach Public Bar, Bondi
Cost: $85 per person
You also need to check out Black Star's brand new summer pastry here.
Image credit: Bondi Beach Public Bar