There are few things we'll agree Melbourne does better than Sydney, but let's just say, being home to Mr West is one thing we're actually a (tiny) bit jealous about.
If you haven't heard of this mecca or rather "house of hops and fine drops", Mr West Bar & Bottle Shop is a one-stop booze haven in the heart of Melbourne's west. This gem features 24 brew taps and sports a big list of independent craft beer, natural wine, speciality spirits and a seasonal cocktail list with heaps of masterclasses and tastings too.
Though its bricks-and-mortar has been temporarily closed due to COVID-19 restrictions, Mr West House's online store has been a bit of a home-delivery saviour during these iso times with a hefty line-up of magnums to shop (yes, they deliver to Sydney—praise be).
Of all the booze on offer, you'll want to draw your attention over to Mr West's dedicated "magnum" page which houses big bottles of all the wines and even this good-looking 2-litre flagon of minimal intervention rosé from Yarra Valley-based Stuart Proud Wines (she's on sale too which is even more of a reason to nab her).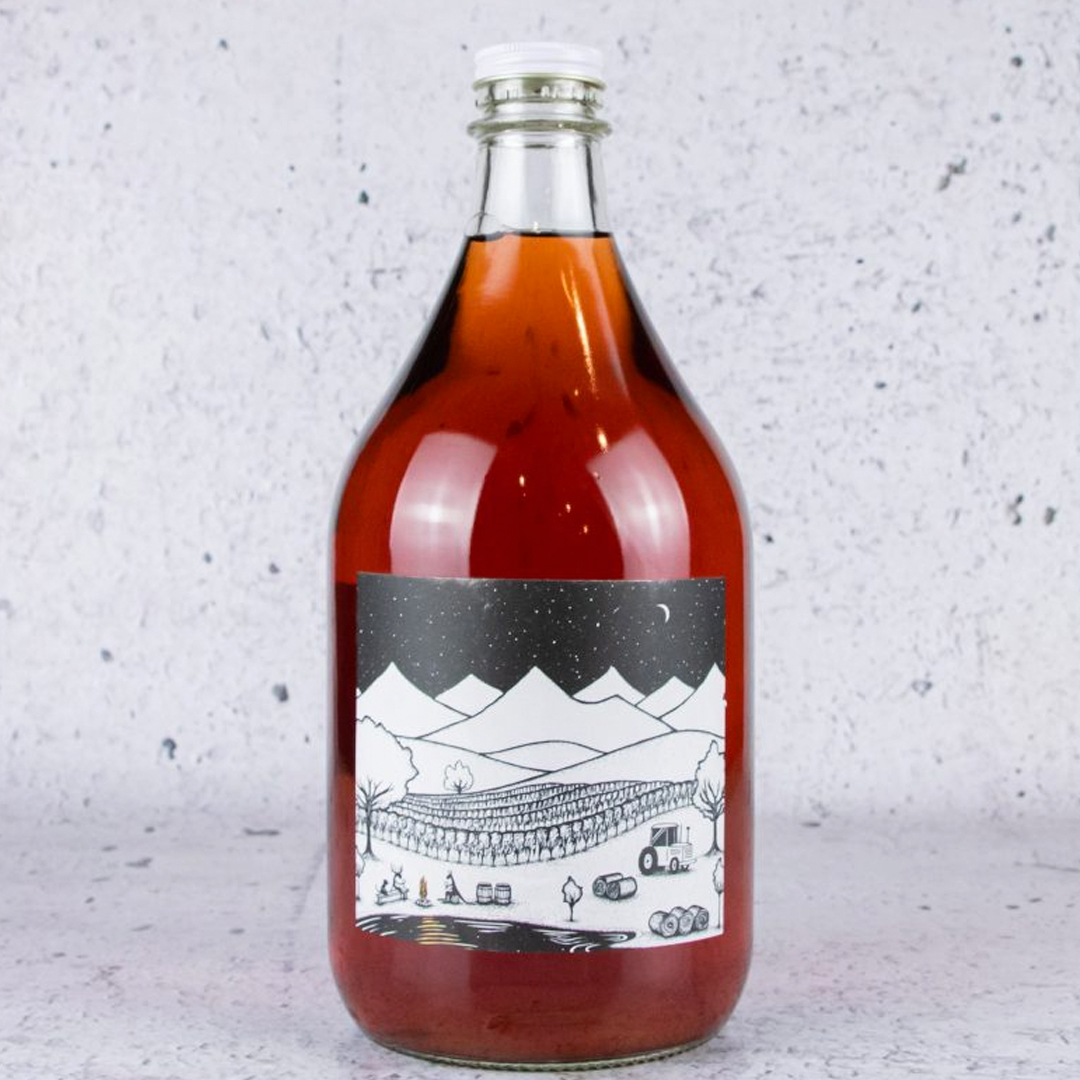 If ready-made cocktails are more your thing, Mr West is also the home of the super-hyped 1.5L "Bagnums" that has been driving the internet wild. There is an Espresso Martini Bagnum (filled with Mr Black Coffee Liqueur, Boston Black cold drip coffee, stout and vodka) and a Negroni Bagnum (loaded with Poor Toms gin, Campari and house-blended vermouth) to amp your iso vibes.
For more booze you can get home-delivered, head over here.
Image credit: Mr West