Mi goreng and Bloody Marys slide into a category of food and drink we like to call "save me from the night before." Both are iconic hangover cures, known for restoring your energy, health and sanctity all in a few tasty slurps and sips.
Sydney bar Old Mate's Place (one of our favourite bars) has gone and done us all a solid by pairing the two into one epic spicy, boozy elixir—an actual mi goreng laced Bloody Mary.
Made with tomato juice, vodka, sriracha, mi goreng spices, onion and garlic, and topped with noodles and pickles, the Old Mate's Place crew spent a while perfecting the recipe, and we reckon they've got it down.
"Everyone has probably tried and loves mi goreng, and who doesn't love a Bloody Mary—either when you are hungover or want to have a drink in the sun," says Old Mate's owner Andres "Dre" Walters.
"Naturally the two play into each others' hands perfectly and once [head chef Harry "Barry" Saunders] perfected it, we knew it was going to be a hit."
Chase your next big night out with one of these on Old Mate's rooftop in the sun or in the sanctuary of the low-lit library bar, and we guarantee you'll be on top of the world.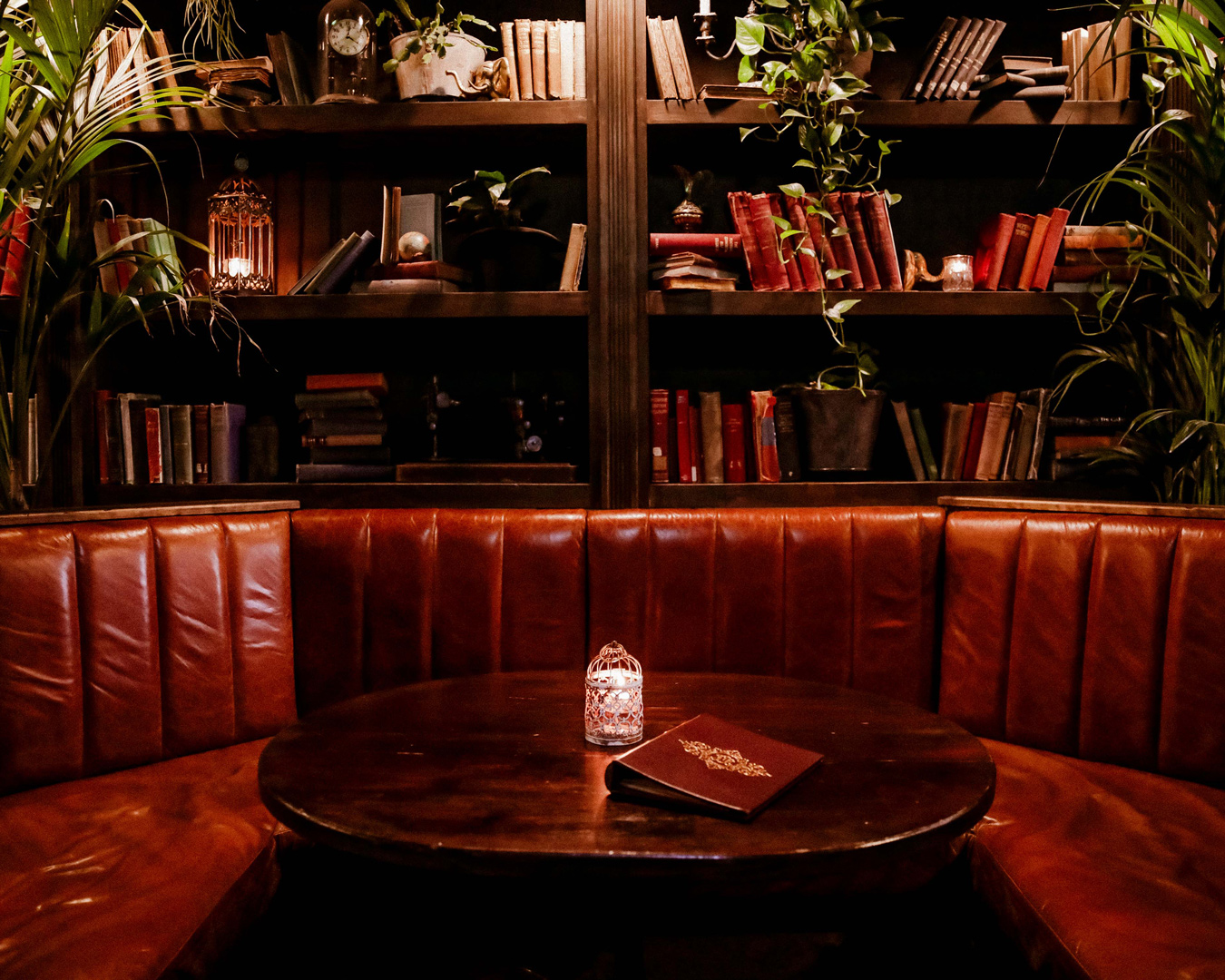 While you're there too, get stuck into Old Mate's Philly cheesesteak, their deli sambos, cheese and charcuterie boards.
And when you're finally hangover-free, pimp your stride with this list of Sydney's most beautiful walks.
Image credit: Rocket K Weijers