Now's probably the perfect time to tell you that this bad boy is a vegan take on the Mr Whippy antics we're still drooling over since childhood.
​Enter: Whip Van Sprinkle.
With six different flavours and a bunch of delish toppings, this place is your go-to for all your sweet tooth cravings.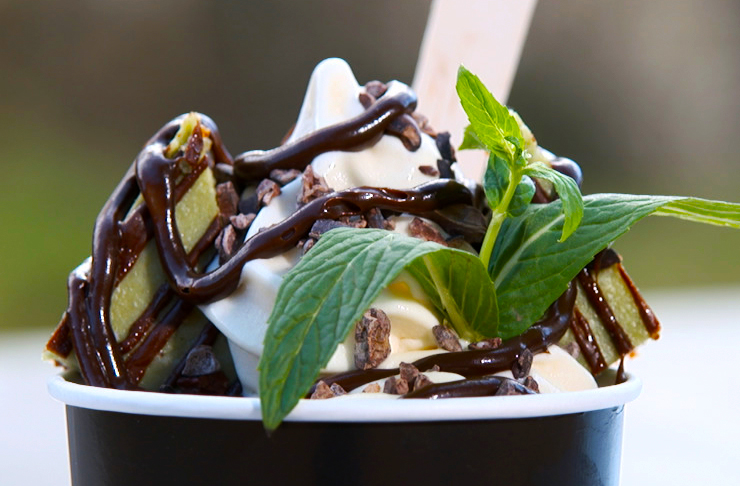 If you prefer a fruity taste, we suggest going for the 'acai brekkie bowl' that has AcaiWhip, fresh seasonal fruit, gluten-free muesli and fresh mint. For the fellas out there with a big thing for choc, definitely try the Ferrero with CocoWhip, Ferrero raw slice, chocolate sauce and roasted hazelnut.
The crew here also churns out epic cups of coffee (with a full range of espresso) and will be stopping at a heap of Sydney beaches throughout summer. Keep an eye out for their next stop right here.
And here's everywhere to get your vegan feast on in Sydney.
Image credit: Unsplash | Supplied