3pm is a particularly ~special~ time of the workday. Otherwise known as three thirtyitis, the afternoon slump, or the Great Hour Of Brain Failure, we're left shrieking for some form of reward for (let's be honest) what was probably not even a productive day.
Luckily, we have partnered with Dairy Farmers Thick & Creamy to give you the helping hand (spoon) you need when 3pm hits. Because we know all desk snacks were not created equal, we've put together a fool-proof snack ranking system which takes taste and the amount of effort required from you to eat said snack into consideration. You're welcome.
#1 Yoghurt
If you're still entertaining the idea of having some tenuous form of self-control, make a beeline for Dairy Farmers Thick & Creamy. Nestled oh-so-unassumingly in your local supermarket, our fav single-tubbers include Lemon Cream (just like a lemon tart), Raspberry & Coconut; and Caramelised Fig, which are loaded with the best quality ingredients and come in generous sizes.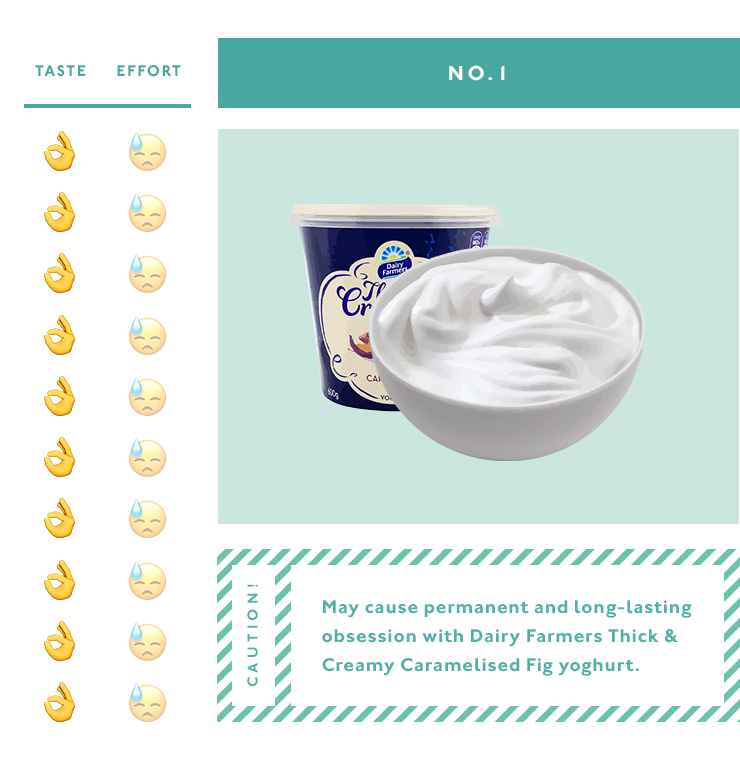 #2 Dip
One for the salad munchers of the office, some stray savoury crackers with hummus or tzatziki (babaganoush if you're feeling fancy) always hits the spot.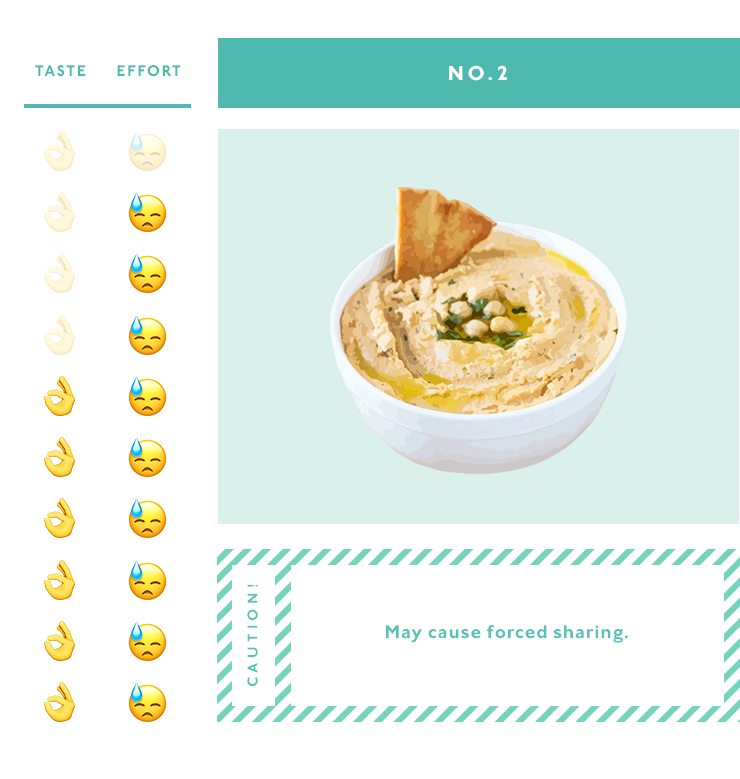 #3 Muffins
Delete the hour you've put aside in your iCalendar to "reassess all life choices" and buy yourself a muffin instead, which is just as productive if you ask us. Nuffin compares to a muffin.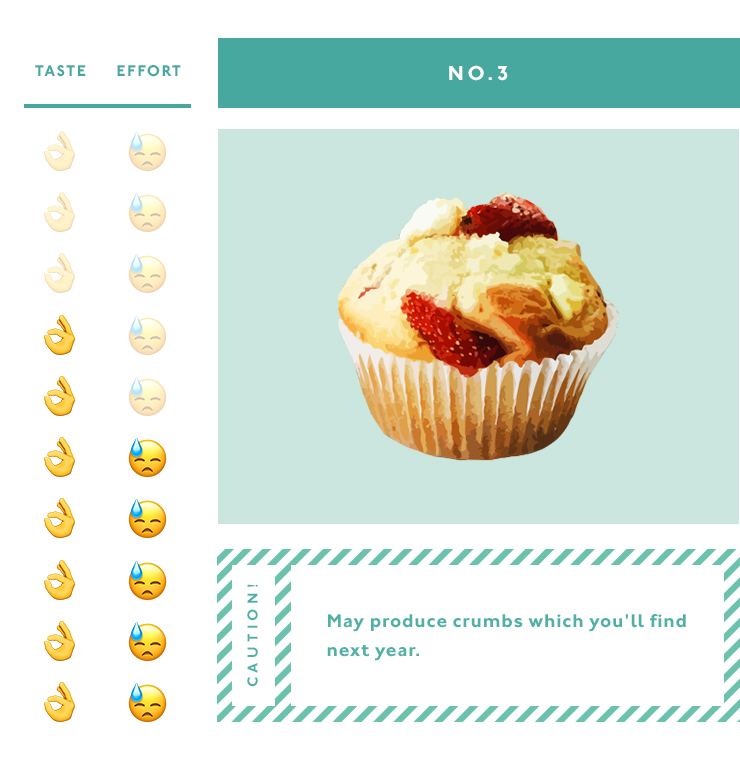 #4 Chocolate
A chocolate bar might have you crashing at 7pm, but it'll all be worth it while you're working at triple speed after the equivalent of approximately 856% of your daily sugar intake.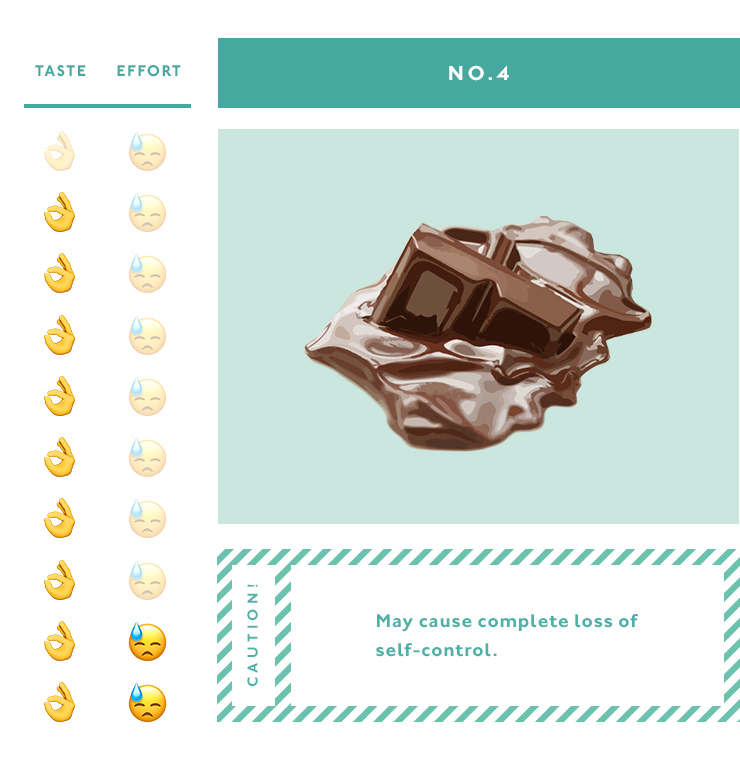 #5 Trail Mix
You want something that will actually keep you satisfied and sated, you say? You've come to the wrong website. Luckily, we know how to compromise. Throw in your mixed nuts and seeds (BLERGHHH) and sprinkle on some chocolate for good luck.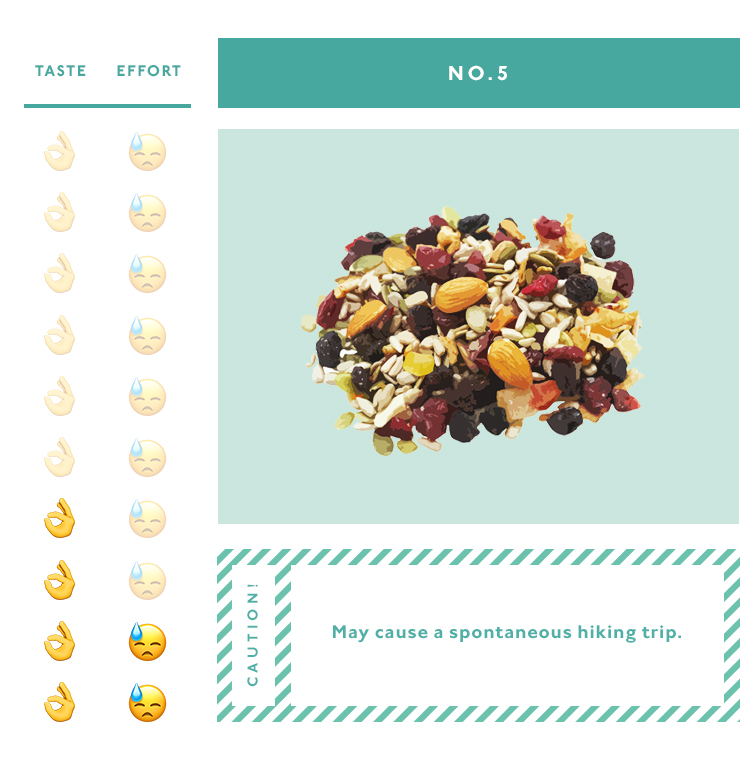 #6 Chai Latte
Sweeter than a coffee with enough sugar and spiced goodness to keep you happy for the next 107 minutes, make sure you track down a spot that uses #legit tea leaves and good quality honey.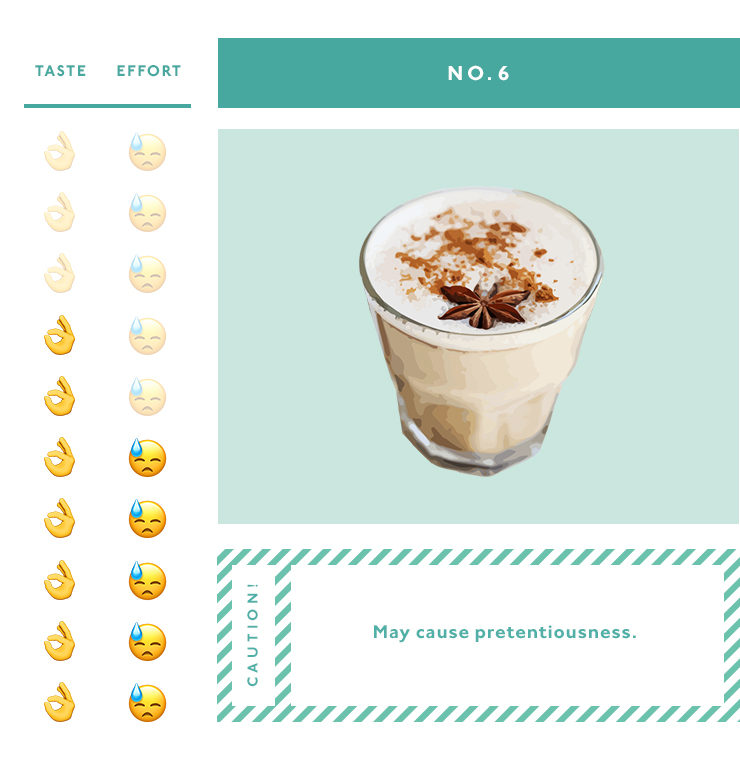 #7 Cheese & Crackers
Cheese spread if you're still saving for a home loan, artisan cheese and wafer crackers if you've just been fired.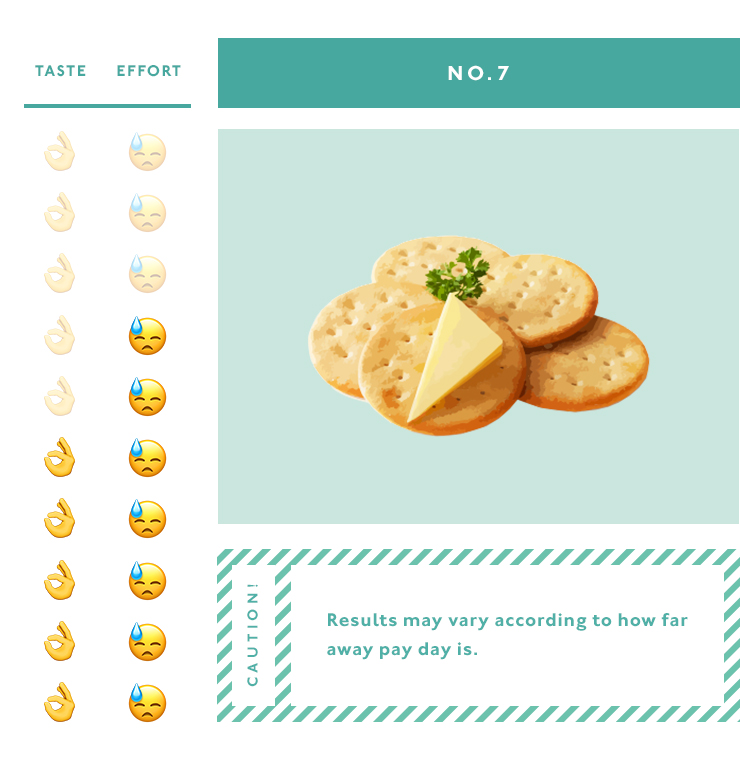 #8 Mac 'n Cheese
The adult's version of instant noodles, make sure to fan the mouth-watering smell in the direction of your least favourite colleague.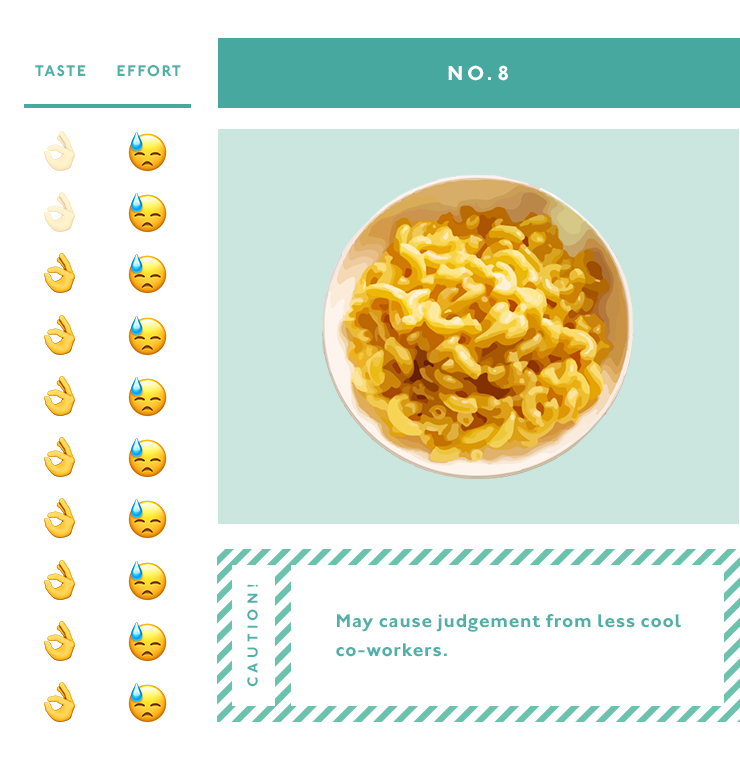 #9 Bread And Butter
Who are we kidding, when do you ever NOT want bread and butter?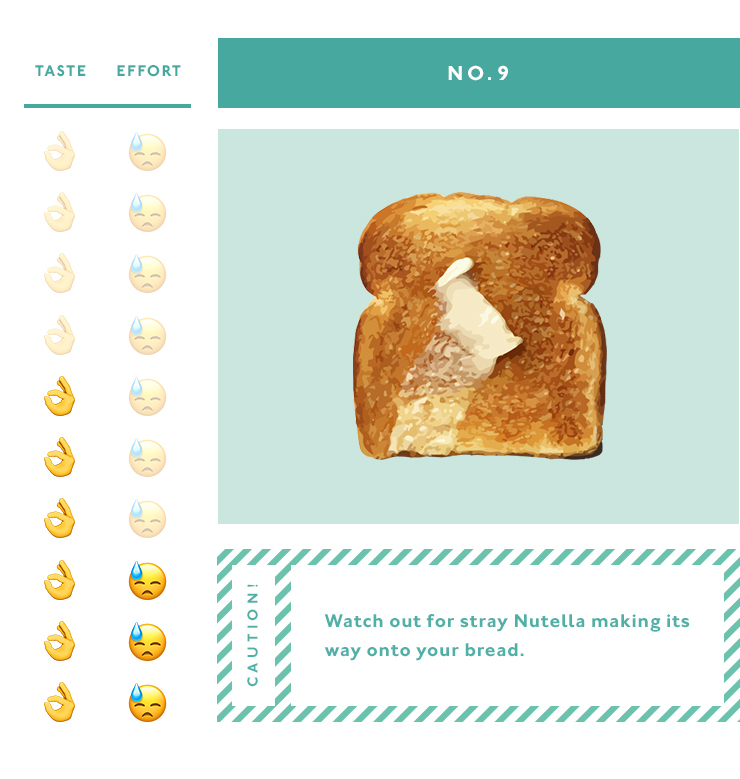 Design credit: Gabriella Bjorklund
Editor's note: This article is proudly sponsored by Dairy Farmers Thick & Creamy and endorsed by The Urban List. Thank you for supporting the sponsors who make The Urban List possible. Click here for more information on our editorial policy.