Real talk: period pain sucks. I know because I deal with it every month. And frustratingly, it always seems to loom whenever something exciting is on the horizon like boujee drinks with friends, which always leaves me wondering if I'll need to cancel plans last-minute with some vague and annoying excuse. Well, not anymore.
If you've ever been stuck in bed with period pain and FOMO—like me and the other 88% of Australian women who have to deal with it every month—listen up because we've found a simple, safe, and scientifically-backed solution called Ovira, and it's an absolute game-changer.
It's an adorable pocket-sized device that fits discreetly under your clothes and delivers FDA-approved pulse therapy to your lower back or abdomen that overload the nerves and stop the pain signals from travelling to the brain. No signals? No pain.
It's a welcomed solution for managing period pain as alternatives like painkillers and the pill can be detrimental to your health. And no one knows this better than Ovira founder Alice Williams who suffered from debilitating period pain as a result of endometriosis which caused blackout pain, vomiting and days in bed. After trying everything she could—painkillers, the contraceptive pill, and hot water bottles—she still could never find the relief she needed, so she set out to create it herself.
"Living with pain doesn't start and end with your period; it impacts your work, social life, confidence, and mental health. I set out to get some answers. Only I found there were no answers that took into account my long-term health or happiness. So, I took the matter into my own hands," says Williams.
"I think it's time we gave women the opportunity to take back control of their reproductive health. And we're only getting started."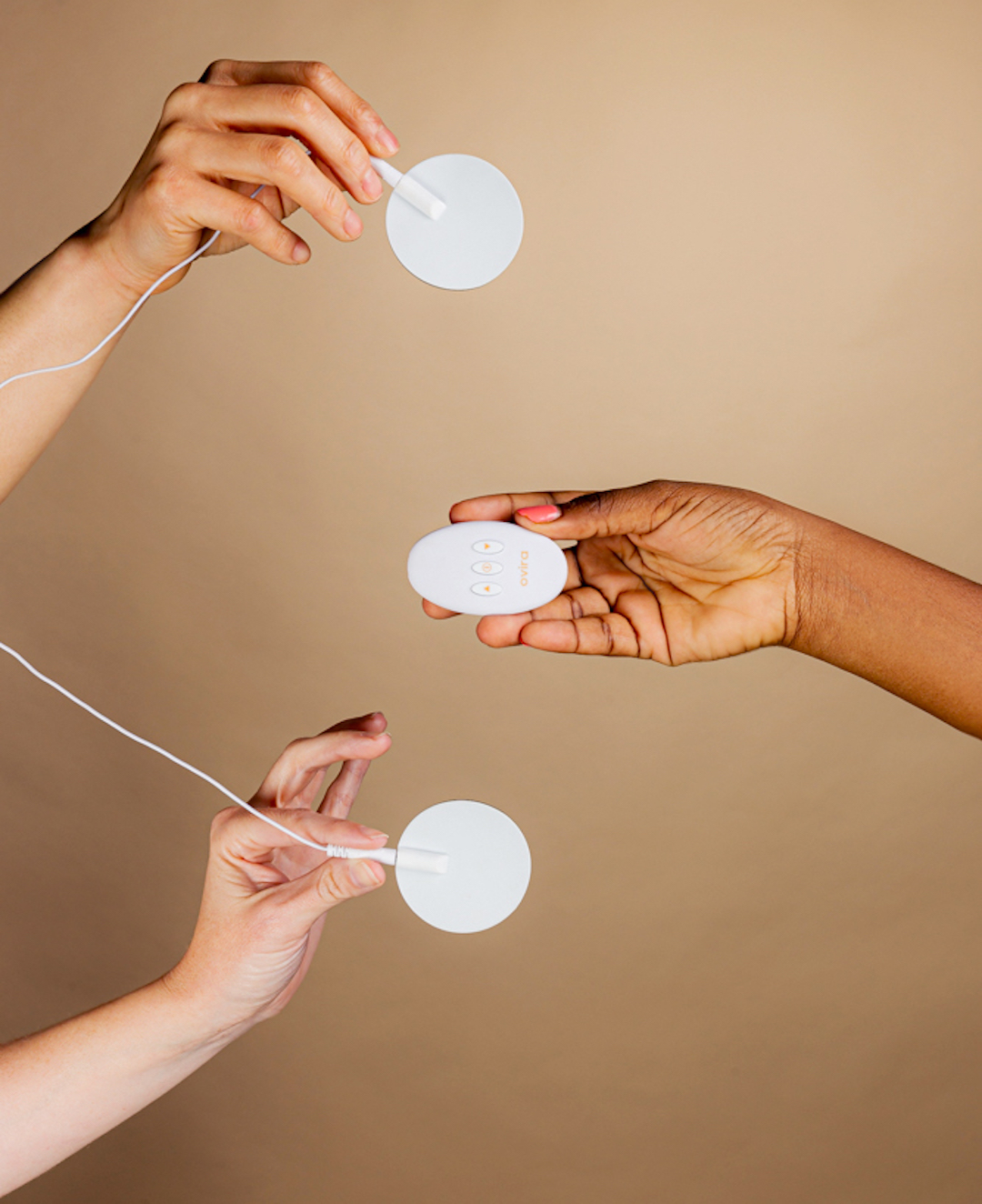 Ovira's mission is not only to offer innovative menstrual health solutions but also create a movement that changes the conversation around a misunderstood and universal problem. Along with their first product, Ovira is building a community to change how we understand and build policy around menstrual health, and we think that's certainly something worth getting behind.
Ovira is a world-first product that uses safe and existing technology to help women sail through their periods without pain. So, if you're anything like me and you're ready to live your best life free from period pain, get your hands on this innovative device here.
Image Credit: Ovira Instagram, Katsiaryna Endruszkiewicz
Editor's note: Urban List editors independently select and write about stuff we love and think you'll like too. Urban List has affiliate partnerships, so we get revenue from your purchase.