PNAU are essentially Australian royalty. The guys have been banging out hits since their first album release in 1999. In 2007 they released their fifth studio album, Changa, and it produced some absolute tracks.
Last week they played a secret gig on the Federation Square rooftop carpark, and we got to chat with Peter Mayes about KFC, their fifth studio album Changa, and evolving within the industry they've dominated for the last 20 years.
Where are you guys based at the moment? Is it nice to be back home?
We live in LA now, and we've been there for about 7 years. We've been bouncing around the world; we were in London before that. Coming home is always amazing. What I realise is just how beautiful Australia is. [I'm currently driving] along the Northern beaches and there is just so much greenery and trees, and it just pulls at the heartstrings a bit because I grew up in this environment. It's always great to be back. It's pretty magical. People think LA is a big beach scene but, growing up in Sydney you're kind of spoilt there with so many beautiful beaches.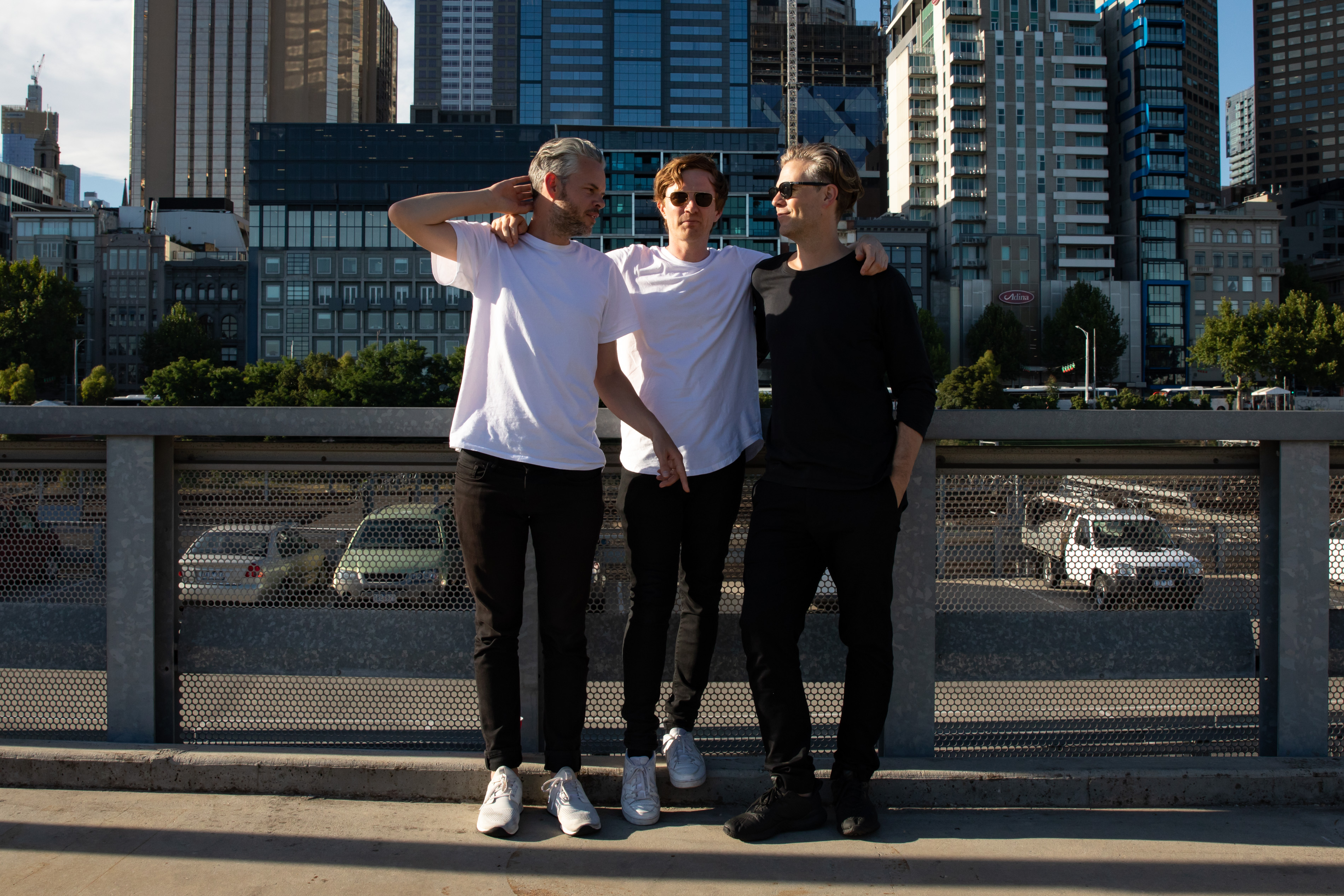 Image: Supplied
Your most recent album, Changa, was your fifth studio album and smashed it. You took a bit of time between albums; how was the process of releasing it and creating the tracks?
It's always daunting releasing something new. As far as the sound goes, you just know straight away if something feels like PNAU, I can't really put it into words but you just know, it feels right. If it feels like we could play it live at a show that's when you know it's right for the record. But it's always daunting, you never know how people are going to respond and at the end of the day, it doesn't matter what the label or the management think it's about the fans, and what they think. The people decide as we always say.
On this last record [Changa] it's been really rewarding, because we've had such a positive reaction all over the world but especially in Australia, and we've been able to do so much great touring.
You guys played the KFC secret gig in Melbourne, is it exciting when you get to come back and play to an Aussie crowd?
It's always really cool, we love playing Melbourne, there is something with you guys. I don't know what it is but you seem to really have a great time at the shows and party a lot. Melbourne is our biggest city on Spotify, so it's a good fit for the gig. It's always been so fun to play here; the last tour we did, Melbourne sold out in an hour. There's something with PNAU and Melbourne, I can't put my finger on it but we have a unique relationship. You guys have your own sound but there's always been a real electronic music scene in Melbourne, there's a techno thing. And it fits what we do because we're a mixture of so many different styles. We're not just a house band or just a techno band, we've got some rave influences and stuff. And we grew up with that music.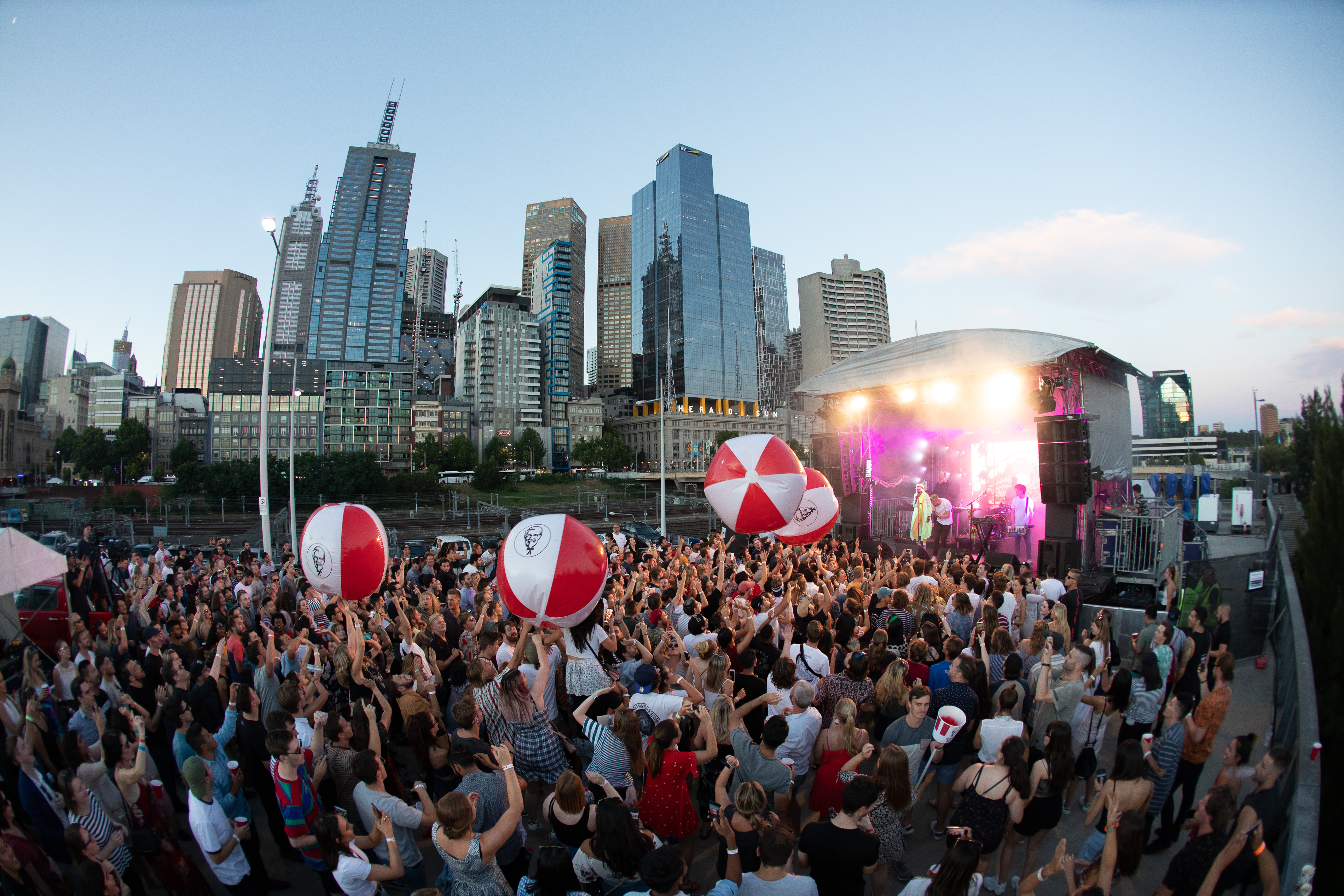 Image: Supplied
How do you find a balance in evolving, but still maintaining the sound and style that your fans love you for?
Electronic music is moving at such a rate, especially within the clubs and within the underground. I think because we do albums and we take a year or two to make them, you can't just be aiming for whatever the sound is for the last three months or whatever because by the time the album comes out you've missed that. So, we try and take a more timeless approach to electronic music and try to bring in all the influences from the past but also influence from all the other music that we make and that we listen to.
We want to do music that people can enjoy in many scenarios, it's important to fit into different moods. And that's what people do now, they jump on Spotify and play a playlist that's curated to a specific mood. It's cool because we do get slotted into a lot of those playlists, that are all quite different. Which is great, we don't want to just slot into one category or be pigeonholed, which can often happen. Nowadays the likes of house music and hip hop have splinted so many sub-genres, which is great. We try not to be too narrow because we want to appeal to a lot of different people, and we play a lot of festivals, and you do get a real cross-section of people, so it's nice to be able to connect with everyone.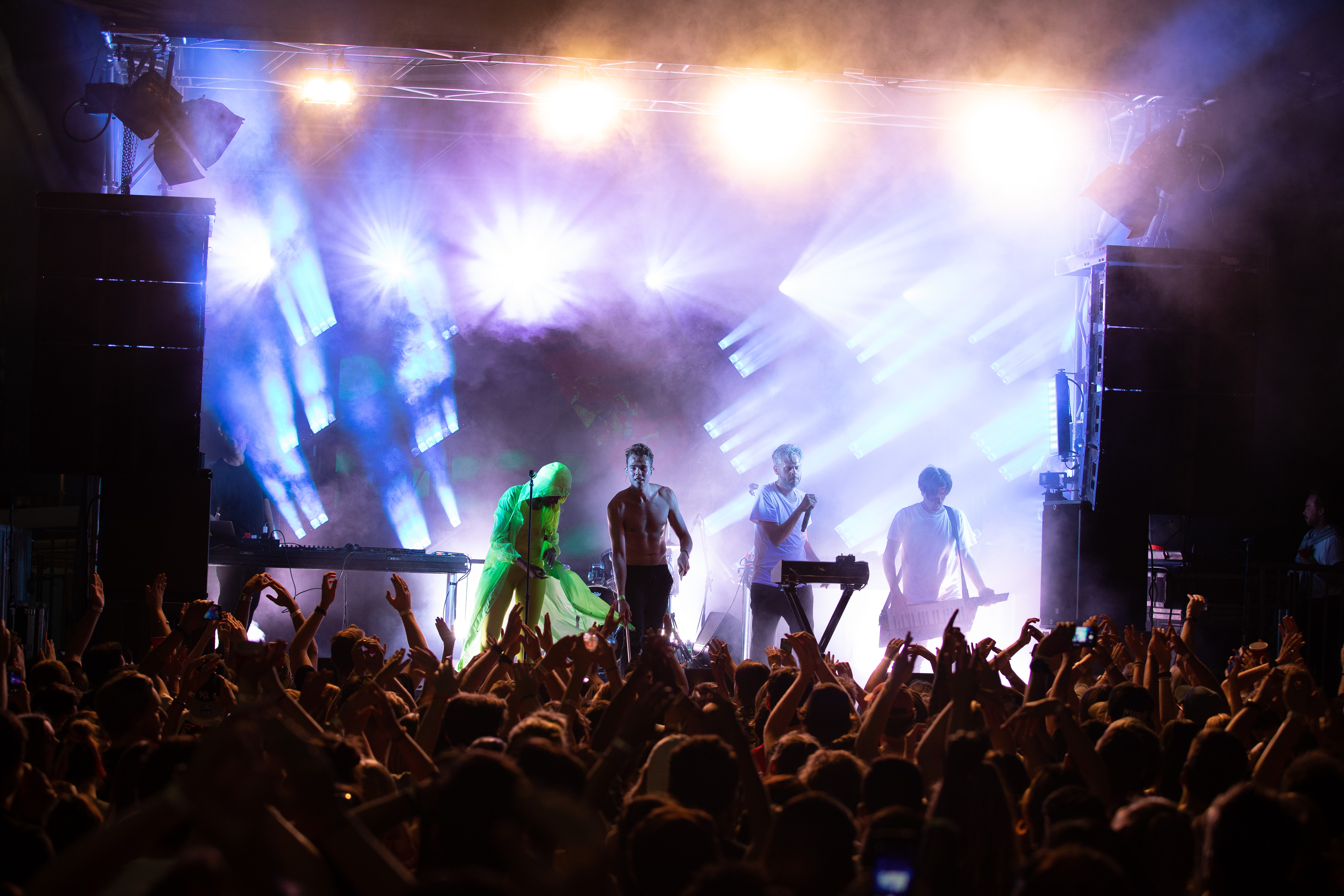 Image: Supplied
How does the changing music landscape impact PNAU and the music you make?
We've been doing this for a while now and because it does change so quickly it has an impact. For example an album like Soft Universe, which is kind of very song based and I guess it was because we weren't really going to clubs at that period of our life, we weren't really experiencing dance music in that setting so a lot of EDM (Electronic Dance Music) didn't necessarily make sense to us in the world of PNAU. But still, we did take some influences from that world, which I think everyone did, in every style of music. It was a time when we were off doing other stuff, making albums for Empire of the Sun, working with Elton John, so we had a lot of different musical flavours coming through.
But I guess now, with Changa and future music, we're bringing it back to the party, back to the gigs and the festivals and it's something we're really proud to play live. Changa is something with a lot of energy and positivity, which at the end of the day is what we're trying to bring into the world. It's always been important throughout our whole career to just make people happy, it sounds like I'm really simplifying it, but it's basically just about that.
The visuals for Changa were a massive part of the album experience. How important is that visual element for PNAU?
From the beginning, we've always been very involved in our videos and now we have a much more exciting lights show than we've ever had before. That visual element of the shows has always been a big deal; it always goes alongside the music. And it takes a long time and a lot of investment to do but it's really important to us, so it's something we'll always do. We end up with all these moments during shows that are punctuated by the visual element, and it really amazing.
What's your favourite song to play live?
It's hard to pick, but Control Your Body is always great. It's just like an old school, techno, kind of rave, kind of house jam. Every time we play that, and even before we released the album and people knew it, it just worked straight away. And obviously, it's always fun to play the singles, like Chameleon and Go Bang, too.
For more on the world of entertainment, check out our Entertainment section here.
Image credit: PNAU