It's time for the latest cheesy edition of "Melbourne vs. free food". We've been through enough rounds to know who'll take the title, but you're toast if you miss this particular un-brie-lievable event.
To celebrate National Toastie Day, our generous mates at Helga's Bakehouse (who know a thing or two about the anatomy of a good sambo), will be pressing down a storm of free (we repeat, FREE) cheese toasties.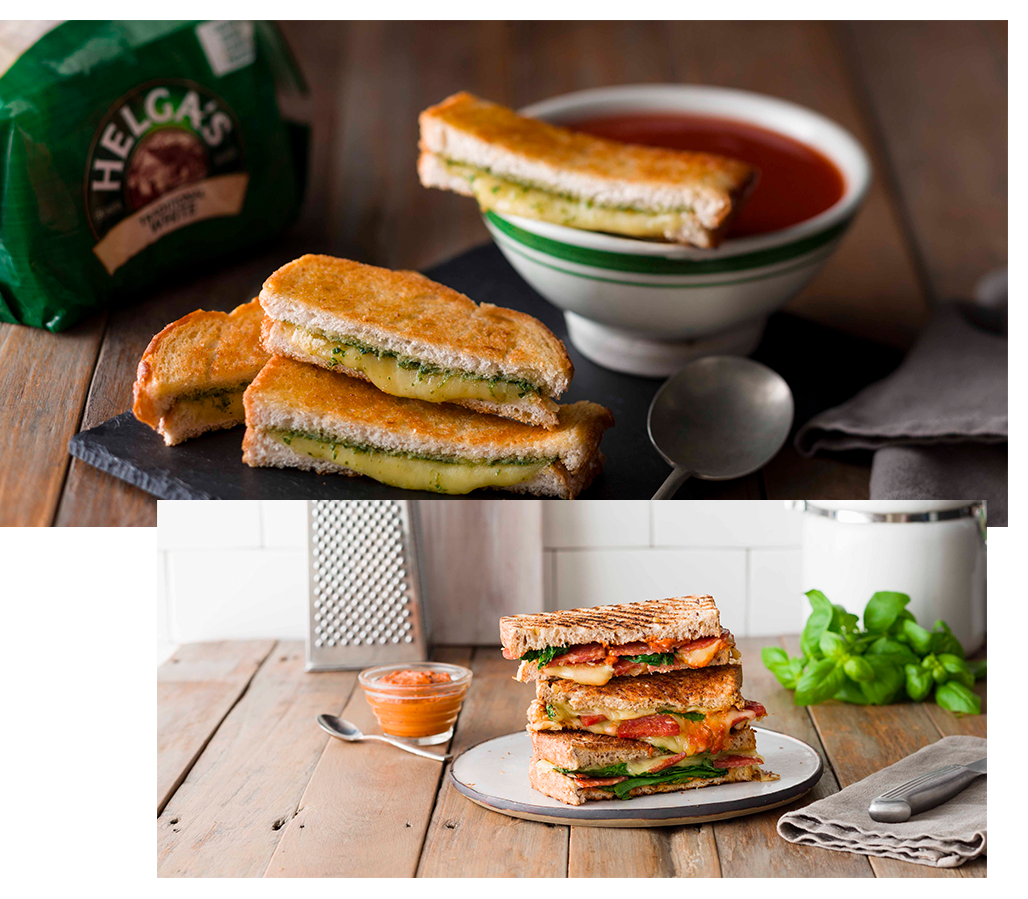 The four buttery, rich toasties on offer include Please Brie Mine (pun game on point) featuring Helga's Soy & Linseed, turkey slices, cranberry sauce and slabs of brie slices. A Pizza Your Heart layers salami slices, cheddar cheese and pizza sauce on Helga's Mixed Grain (because, balance). Vego-friendly Wrapped For You and I Cheese You toasties ooze with stringy cheese and herby garlic butter.
Knowing Melbourne, we'll have our elbows at ready to fight for these godly buttery sambos, so run—don't walk.
The Details
What: FREE Helga's cheese toasties
Where: Southern Cross Station, Melbourne
When: Friday 22 June, 7am to 11am
$$$: Zero, nada, zilch. Did we mention that they're free?
Image credit: Provided.
Editor's note: This article is proudly sponsored by Helga's and endorsed by The Urban List. Thank you for supporting the sponsors who make The Urban List possible. Click here for more information on our editorial policy.