It's about that time of year when looking at our annual leave and bank balance can be pretty bleak. But here at Urban List we're big believers in exploring our own backyard, even if it's just for a cheeky long weekend. Thankfully Visit Grampians is serving up our next great local escape with the perfect pairing of art and wine.
Cruise for a little over two hours from Melbourne's CBD and you'll roll into the picturesque region of Eastern Grampians. There's something to tickle everyone's fancy with sweeping landscapes, adrenaline pumping activities, unique art and of course, delicious vino.
For The Art & History Aficionado
Nestled in Ararat, the Textile Art Museum Australia (TAMA) is the epicentre for groundbreaking art, culture and ideas. The gallery is currently hosting an exhibition in celebration of their 50th birthday, showcasing their wide range of acquisitions including quilts, tapestries, baskets and embroideries. If all that browsing leaves you peckish, there's the newly opened Foragers Cafe which features animal portraits by local artist Jill Barber Richardson as well as delicious treats and barista coffee to hit the spot.
As the only city in Australia to be founded by Chinese immigrants, the cultural history embedded in the city of Ararat makes the Chinese Heritage Museum a history buff's dream. Learn about the influence of Chinese culture on the economic and social development of Australia and revel in the mind-blowing environmental and political conditions of that time.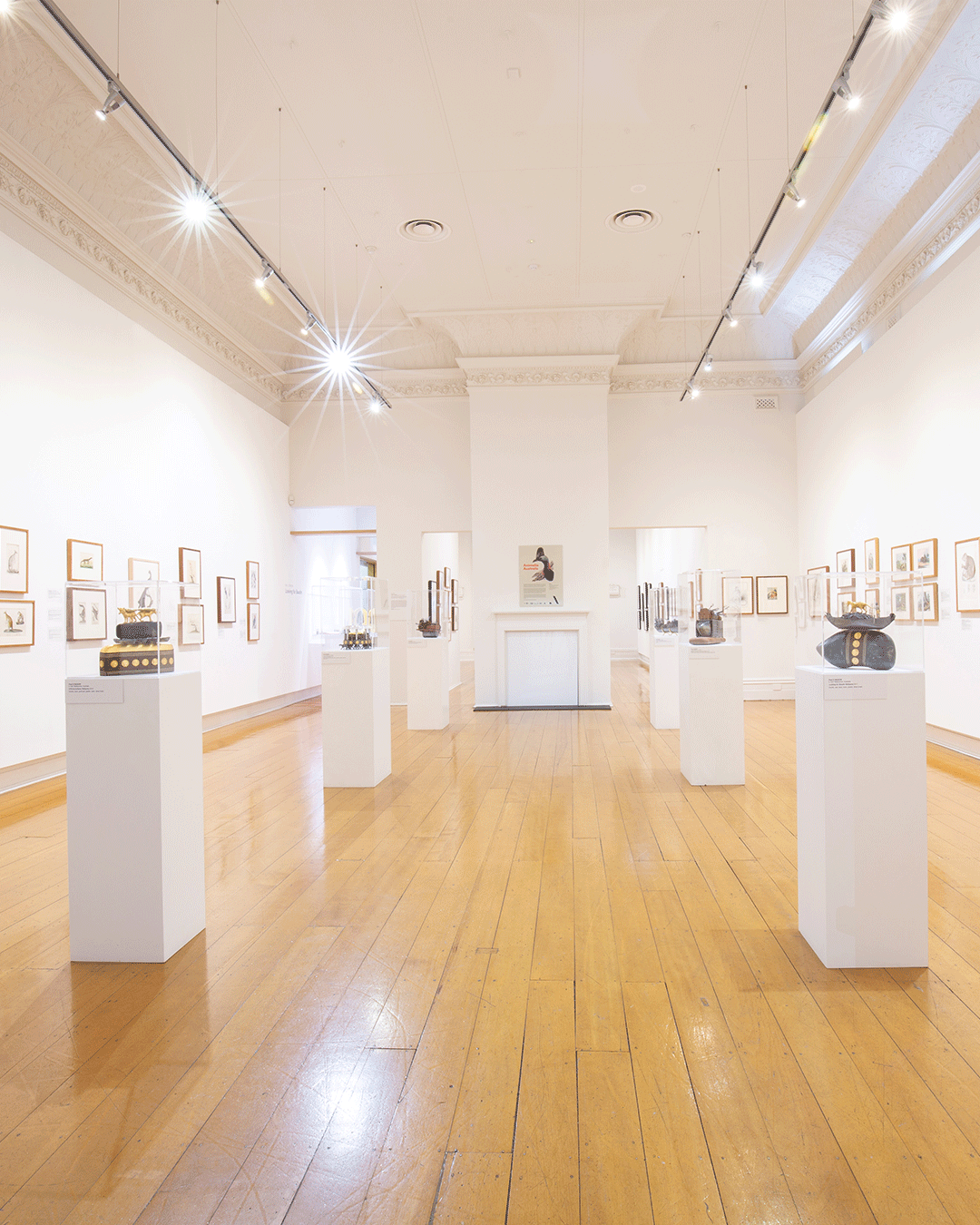 For The Wine Lover
Mount Langi Ghiran Winery is praised as one of Australia's finest Shiraz producers as well as one of the countries most beautiful vineyards. But we should also probably mention that you can bring along your own picnic feast and soak in the ambience of the glorious vines. If exploring by air is more your style, Grampians Helicopter tours are also an option for the more adventurous wine drinkers.
If you're a lover of all beverages, Pomonal Estate is a must visit, with a winery, microbrewery and cider house on site. Visit the cellar door for a tasting of their many creations, indulge in gourmet platters and marvel in the spectacular surrounds. It's probably worth noting that they also have the newly built Mt Cassel Villa, so if you have a few too many drinks, you can always spend the night (like we needed an excuse).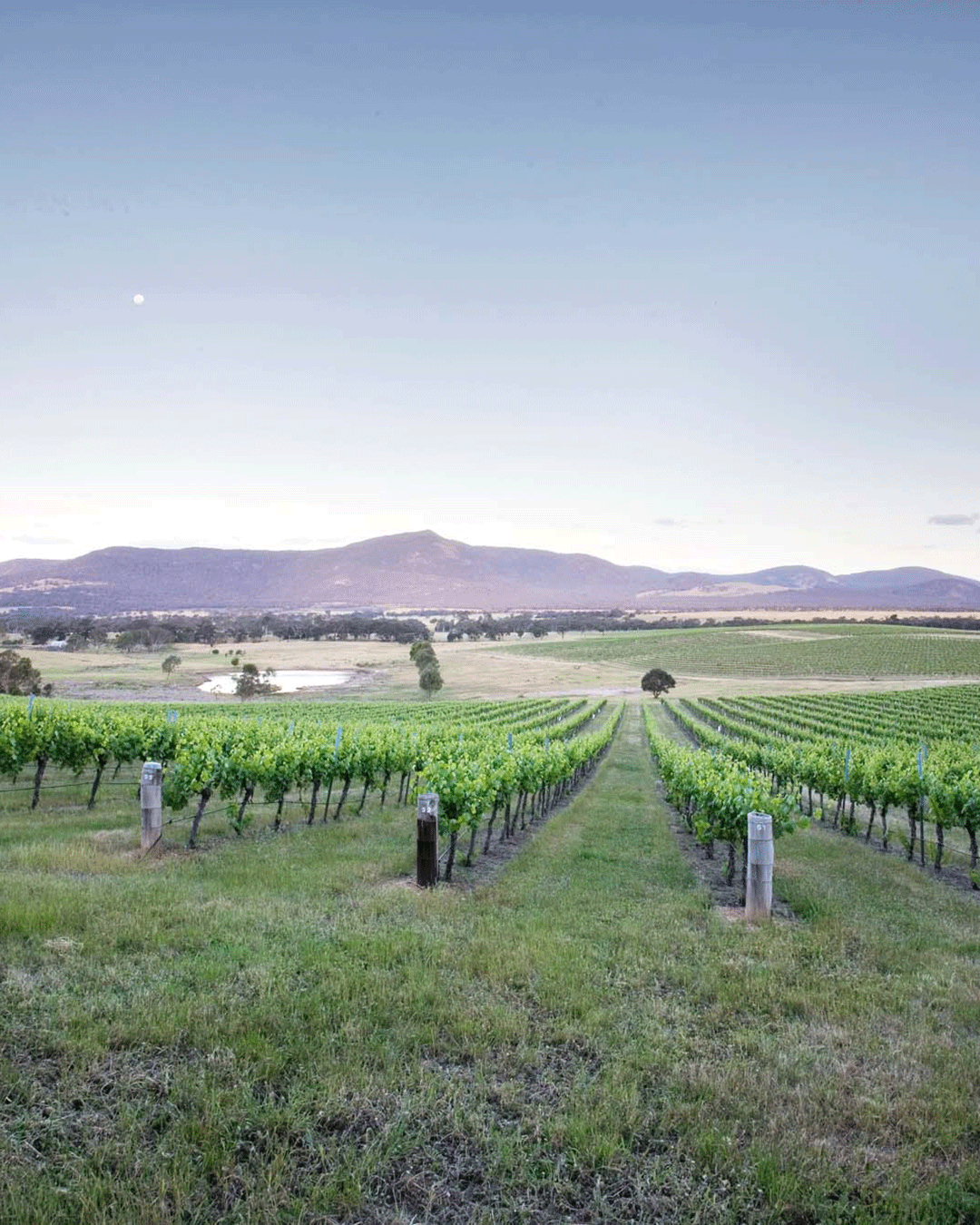 For The Supernatural Seekers
Crime podcast junkies and horror movie fanatics, we've got a treat for you. The formerly known "Ararat Lunatic Asylum" is here to haunt your dreams. Opened in 1865 and closing in 1998, the psychiatric hospital has left Aradale as an eerie ghost town. Take a tour through the institution with Eerie Tours and revel in its abandoned wards and creepy hallways. Don't say we didn't warn you.
If you can't get enough, the "Ararat Old Gaol" is brimming with horrifying ghost stories. Embark on a 12-hour ghost tour of J Ward with Lantern Tours and feel your skin crawl as you tour the Gaol, dine in the original dining room, explore the shower block, grave sites and hangman's gallows alongside a paranormal investigation team. To top it all off, you'll stay overnight in the original unrenovated gaol cells. Good luck.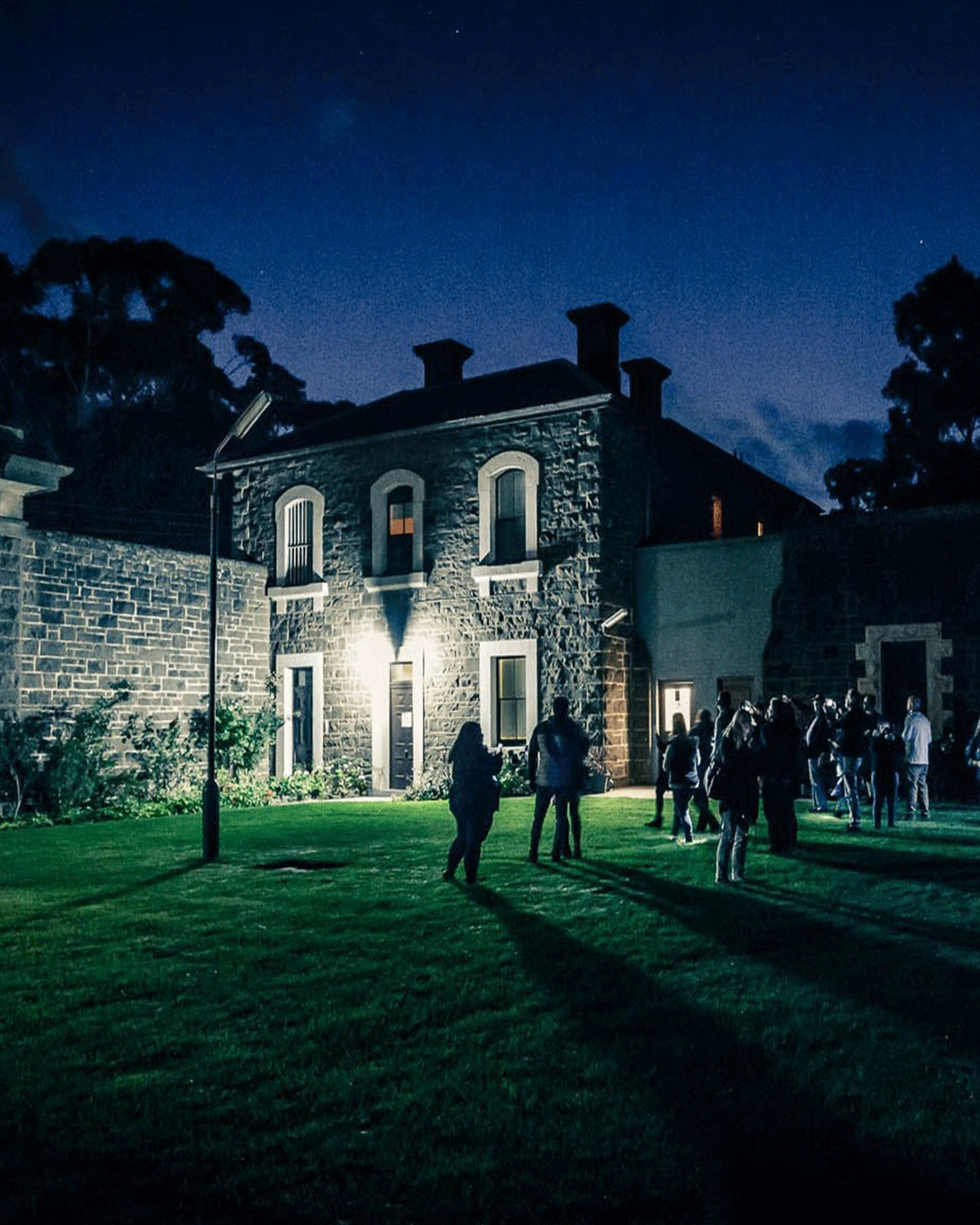 For The Serial Chillers
While we understand not everyone is up for sleeping in ghost-ridden jail cells, Mother Nature is plentiful in Eastern Grampians. Greenhill Lake is the perfect stop off for travelers and campers seeking picturesque mountains ranges and plenty of space for activities (water activities, that is). Lake Bolac is also bringing the goods, with the freshwater lake stretching over 27 kilometres, making it a dream spot for boating, fishing and sailing.
Make sure to also plan a stop over at Pomonal, a place renowned for its native wildflowers, fruit orchards and picturesque vistas. Explore the National Park and embark on a scenic walk along the Tunnel Track and take in the stunning views of the Serra Range and Lake Bellfield. Then if all that walking has left you peckish, pay a visit to Red Rock Olives and stock up on all their award-winning table olives, olive oil and olive salt.
So what are you waiting for? No matter your getaway style, you'll have it all at your fingertips in Eastern Grampians—all you need to do is grab your mates and go.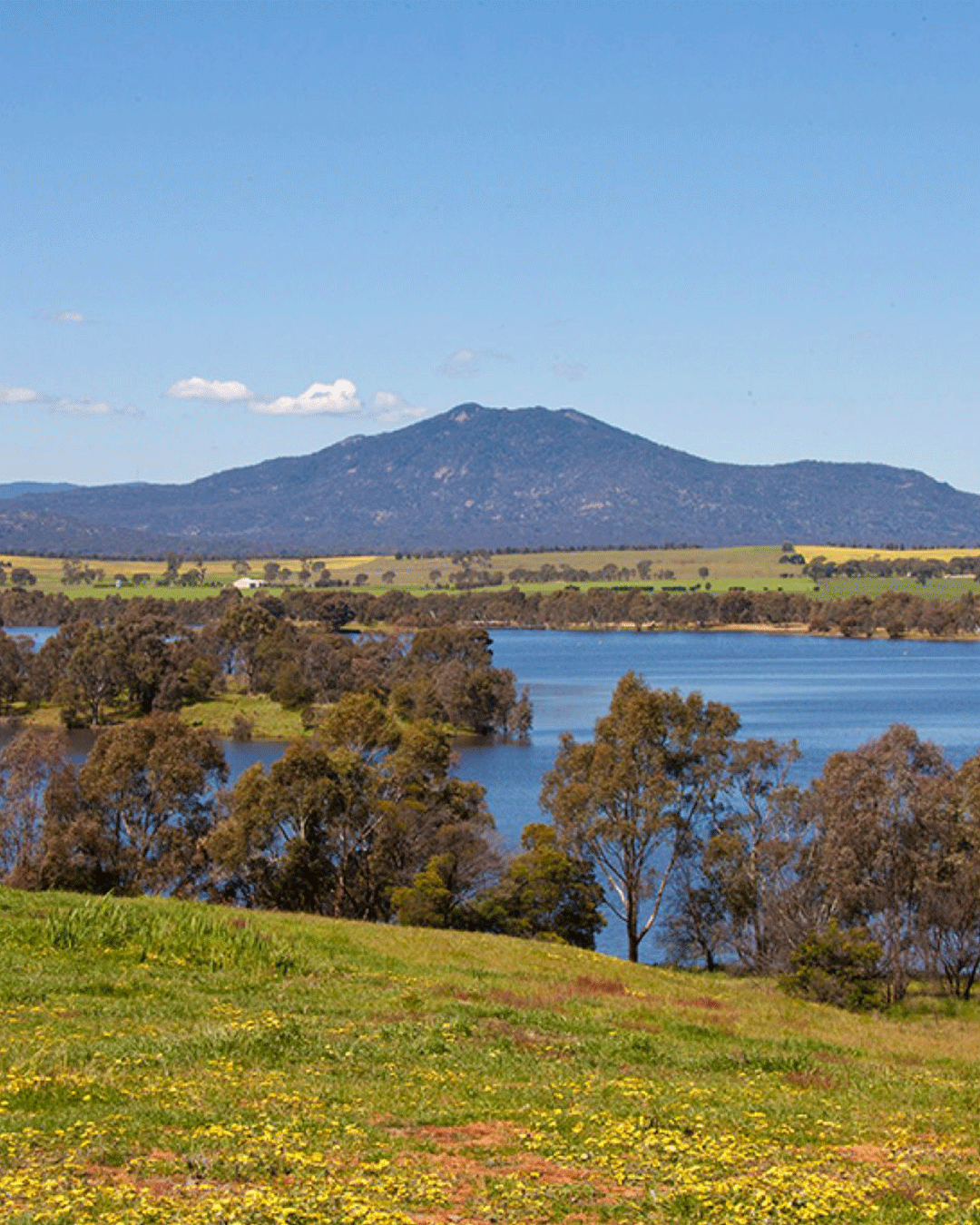 Editor's note: This article is sponsored by Visit Grampians and proudly endorsed by Urban List. Thank you for supporting the sponsors who make Urban List possible. Click here for more information on our editorial policy.