We all say it's not going to happen to us, but then we reach our (not-so) late twenties and start to freak out because we're on the expressway to a mid-life crisis and after that our lives are practically over right? Dramatic? Us? Never.
MIRA Clinic are all too familiar with the shock realisation that your little cousin is no longer eight and has actually graduated uni now, so we teamed up with them to bring you this list of way too relatable ageing feels. Why? Because they offer a offer a range of treatments to help us come to terms with the ageing process and accept the beautiful people that we are inside and out.
In celebration of the roller-coaster that is ageing, here are 24 thoughts we all have about getting older. And just in case you're worried, you are going to be ok!
1. Each time a new gray hair comes through: "I am going to make like Helen Mirren and embrace my grays."
2. Next minute: "GET ME TO THE F*CKING HAIRDRESSER, STAT."
3. "The butterfly tattoo I got when I was 19 has got to go."
4. Anytime someone asks you how old you are you have to do some serious mental math: "2018 minus 1984 means I'm going to be…34."
5. "It's ok, the last 30 years took forever, I'm not going to die soon."
6. "What does [insert millennial acronym here] mean?"
7. "Can I retire soon?"
8. That feeling when the oldies radio station starts playing your fave tunes from high school.
9. "Is that ANOTHER chin hair?"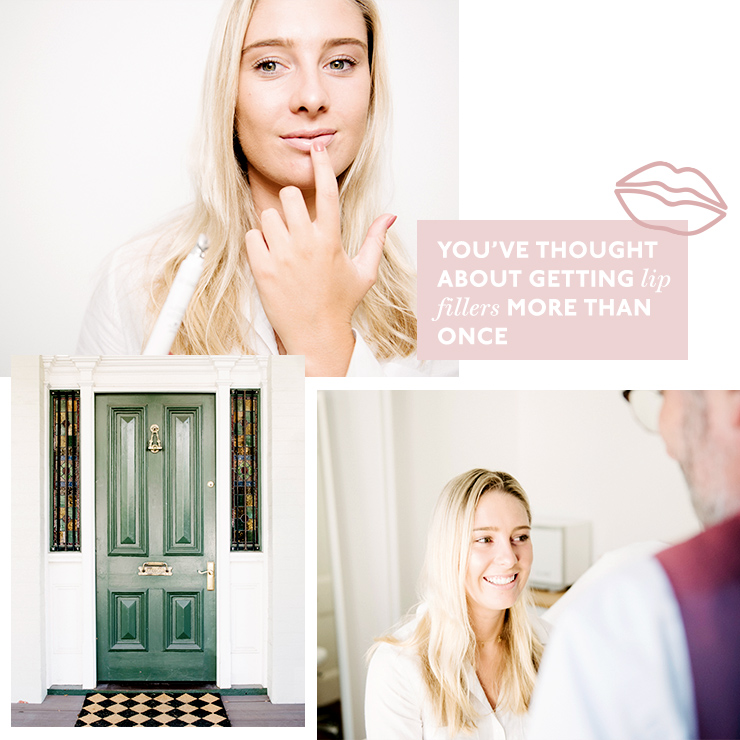 10. You've thought about getting lip fillers more than once.
11. "At what age will I stop getting pimples? I have wrinkles?! Enough already!"
12. "Yessss!": When you get asked for ID.
13. When you need a higher paying job because you can't quit your $780 anti-aging serum addiction.
14. "Where are my savings? Shouldn't I own a house by now?"
15. "Why does my entire body hurt?"
16. "My thirties are going to rock!": Until you hit 28.
17. "It's March already? Slow down time!"
18. "Can I just retire now?"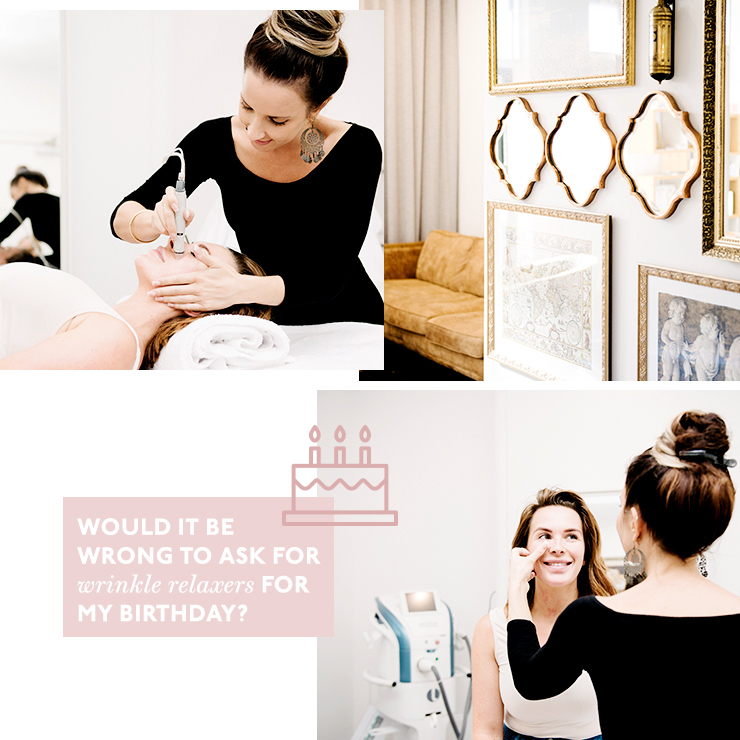 19. "Would it be wrong to ask for wrinkle relaxers for my birthday?"
20. "Do vampires exist?"
21. "Am I getting enough calcium?"
22. "I really need to get on top of my super contributions. At this rate I'm not going to be able to retire until I am 78."
23. "I can't wait to do my tax return and spend it all on Kmart homewares."
24. "I am a beautiful butterfly and the lines on my face are a map of where I've been and I'm ok with that!?"
The struggle is real. Check out Mira Clinic in the directory now.
Image credit: Jillian McHugh
Editor's note: This article is proudly sponsored by MIRA Clinic and endorsed by The Urban List. Thank you for supporting the sponsors who make The Urban List possible. Click here for more information on our editorial policy.