It's safe to say we've all fallen victim to false claims and perfect skin promises in the beauty world. From jade rollers and heated eyelash curlers to painful pore removing face masks and lip plumpers, there are a lot of doozies out there.
So to cut through the garbage, we're bringing you six tried and tested beauty regimes that the facialists at The Beauty Gallery in Woodvale wish you'd start doing ASAP.
Yes, they'll cost more than three easy payments of $10.99, but they'll also actually see you say goodbye to acne scarring, fine lines and pigmentation, and a big hello to glowing, healthy skin. You are welcome!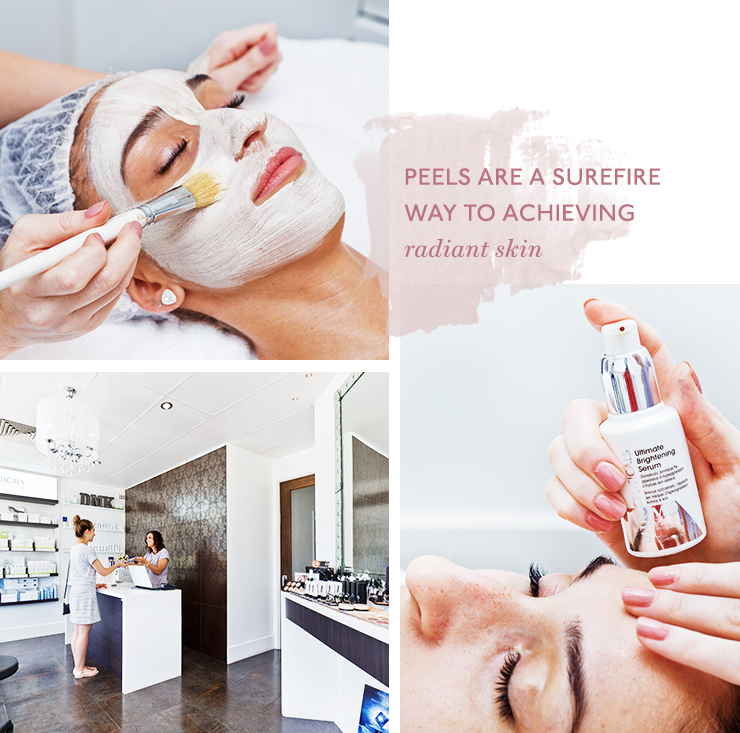 #1 When You Want Radiant Skin….A Skin Peel
There aren't a lot of quick fixes in life, especially when it comes to your skin, but peels are a surefire way to achieving radiant skin in a smidgeon of time. They work to resurface the skin, removing dead skin cells and result in luminous, hydrated and glowing skin—sounds pretty good to us!
#2 When You Want To Get Rid Of Adult Acne…An Enzyme Facial
If your skin concerns include acne, congestion and scarring, an enzyme facial is the beauty treatment you need to know about. It's basically a detox for the face, increasing cell turnover and resulting in healthier skin. If you've got particularly problematic skin the pros from The Beauty Gallery will map out a skin journey for you that'll see your skin glowing in no time at all.
#3 When You Just Want Flawless Skin…Microdermabrasion
It sounds scary, but microdermabrasion is just a fancy word for exfoliation. Super effective, deep exfoliation that is. And it's also a super quick skin fix if you're skin is in need of freshening up right this second. Once the exfoliation is complete, The Beauty Gallery will complete the treatment with a vitamin infusion.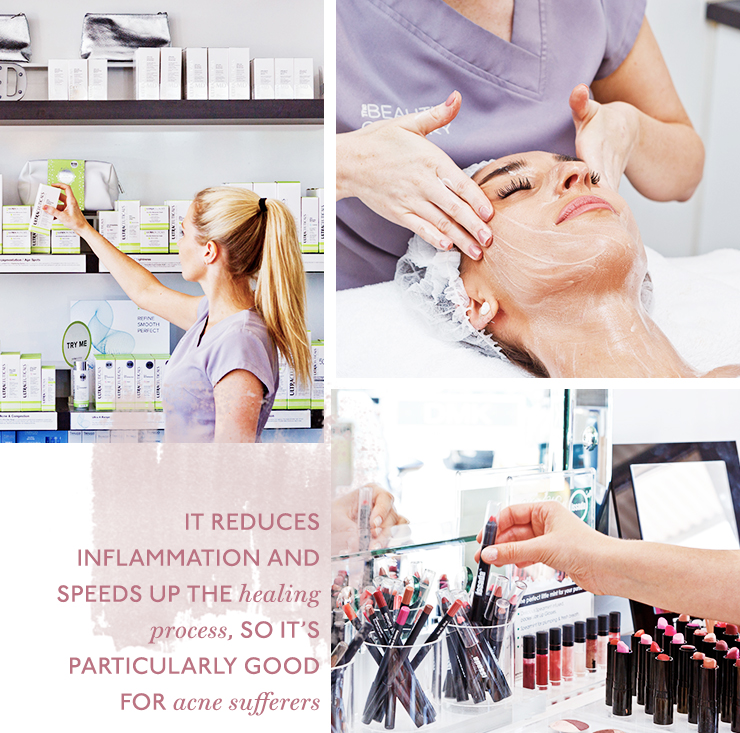 #4 When Acne Scars Just Won't Quit…LED Light Therapy
When NASA has a hand in developing a beauty treatment, you know it's going to be good. LightStim LED light therapy is your secret weapon to increase collagen, cell turnover and elasticity in your skin. It reduces inflammation and speeds up the healing process, so it's particularly good for acne sufferers—and as a bonus, it's super relaxing. Where do we sign up?
#5 When You've Spent Too Long In The Sun…IPL Skin Rejuvenation
Pigmentation, sun spots and broken capillaries—if you've grown up in Australia or are a mum it's likely one of these three things is a bugbear for you. Thankfully that's where IPL skin rejuvenation comes in. Book in a course of treatments today and they'll soon be a thing of the past!
#6 When You Want Your Wrinkles Gone…Dermapen Skin Needling
If you're thinking there's no way in hell you're letting someone near your face with needles—hear us out! It's not as intense as you think, just a little uncomfortable, and it works like this: tiny needles puncture the skin, resulting in micro-trauma and provoking a response from your immune system which then promotes the creation of new collagen. The result? Reduced fine lines, wrinkles and acne scarring, and firmer, healthier skin. Totally worth it!
So, you want in? Book an appointment with The Beauty Gallery now and you'll never look back!
Image credit: Emma Bryant
Editor's note: This article is proudly sponsored by The Beauty Gallery and endorsed by The Urban List. Thank you for supporting the sponsors who make The Urban List possible. Click here for more information on our editorial policy.