There's those tried and true places we can always rely on, and then there's the ultra-cool hidden gems worth road tripping for. We're all about discovering the best WA has to offer, that's why we've teamed up with New Town Toyota and their All-New RAV4 to curate a hit list of the most beautiful spots around WA. 'Gram at the ready.
Hutt Lagoon
You've definitely seen Hutt Lagoon's dreamlike pink hues grace your 'Gram discovery page. Also known as Pink Lake, this natural marvel is a five and a half hour drive from Perth along the coastal-hugging Indian Ocean Road. Extreme levels of salinity give the lake its pink hue, and its vibrancy changes depending on the seasons and time of day. The best time to see the lake is mid-morning on a clear day, or at sunset so you can watch the dazzling colour be transformed by the sun. A bonus? Head there during July and September to see the countryside dotted with wildflowers. Plug Gregory Grey Drive into your navigation system to find a spot to safely pull over beside the lake, or turn onto Port Gregory Drive and head towards the lookout for the perfect photo opportunity.
Travel time from Perth: 5 hours and 30 minutes
Cape Peron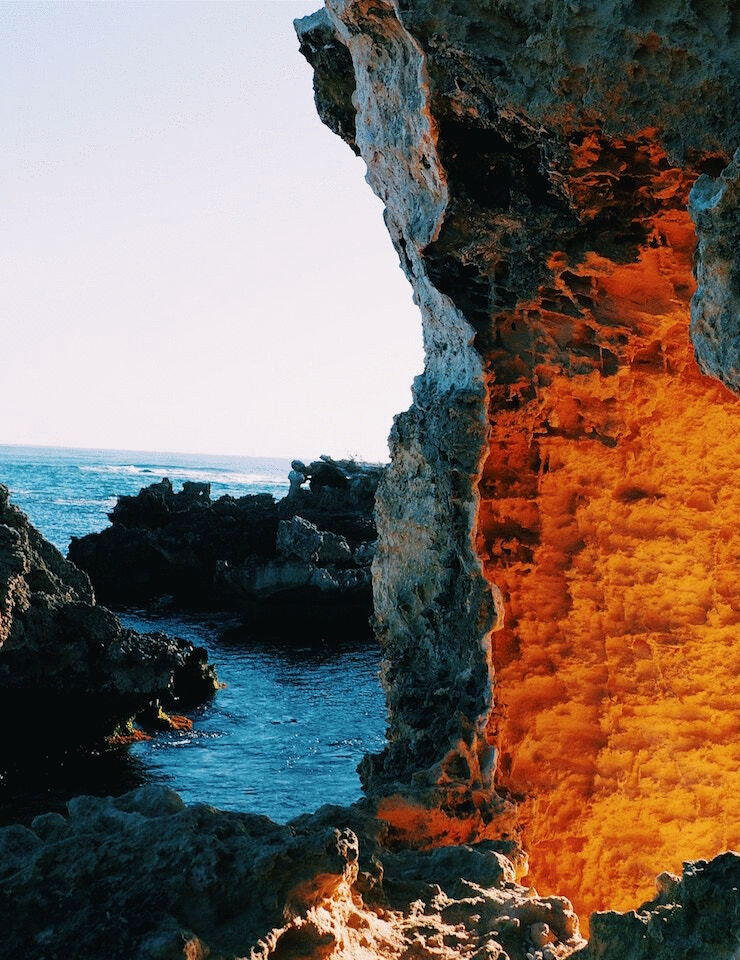 If you're seeking an isolated stretch of sun-drenched sand, drive one hour south and park yourself at Cape Peron for the day. The rugged outcrops shield the beaches here, making its calm waters an ideal spot for a lazy swim and snorkel. Towel off and hike around the headland before stopping for a picnic and to watch the sun fall behind the ocean. Before you leave, be sure to snap a photo of the natural arch for the 'Gram. It's never been easier to escape the city thanks to the RAV4's active cruise control and Hybrid fuel efficiency. This will be your cruisest drive yet.
Travel time from Perth: 1 hour 10 minutes
The Pinnacles
Found between the town of Cervantes and Jurien Bay just over two hours from Perth, impressive limestone pillars cover a vast yellow desert. These are The Pinnacles of Nambung National Park. The landscape here is otherworldly, and thanks to its remote location away from the bright city lights, it's even more special when seen under the veil of night when the Milky Way lights up the sky. The road is sealed bitumen from Cervantes to Hangover Bay, but turns into a rough limestone gravel road south through the park making it unsuitable for some cars, but the perfect off-road drive when your car has powerful suspension.
Travel time from Perth: 2 hours and 20 minutes
Kalbarri National Park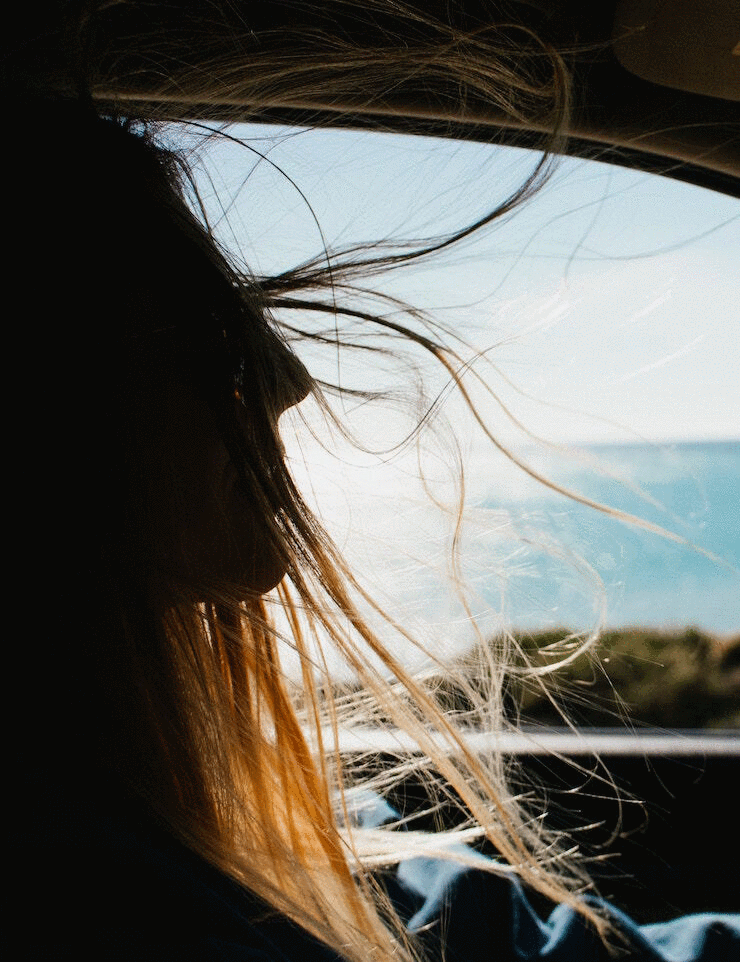 Aside from the natural beauty found at Kalbarri National Park, it also offers up plenty of adrenaline-fuelled activities. Grab your mates, lace up your hiking boots and set out on one of WA's most spectacular coastal walks, the Bigurda Trail. The hike is 8 kilometres one way, which takes approximately 2-3 hours to complete. Kicking off at Eagle Gorge, you'll wind around dramatic coastal cliffs dotted with wildflowers all the way to the Natural Bridge. As the name suggests, it's a limestone bridge that's been carved away from the cliff by the ocean. This road trip is definitely bucket list-worthy and though it's a lengthy trip, a spacious interior will make your ride as comfy as possible.
Travel time from Perth: 6 hours
Now that you're up to speed on all the must-visit spots across WA, thanks to New Town Toyota you can get there in true comfort and style.
Editor's note: This article is sponsored by New Town Toyota and proudly endorsed by Urban List. Thank you for supporting the sponsors who make Urban List possible. Click here for more information on our editorial policy.