There's something cathartic about silently judging the fashions on any red carpet. Tell us we aren't alone in this secret shame? The Golden Globes is the latest red carpet to make us regret opting for sneakers and day 4 hair today, but hey, we're still totally entitled to judge their sartorial cred. Right? Here are all of the thoughts you probs had while sussing out their looks.
Stranger Things Squad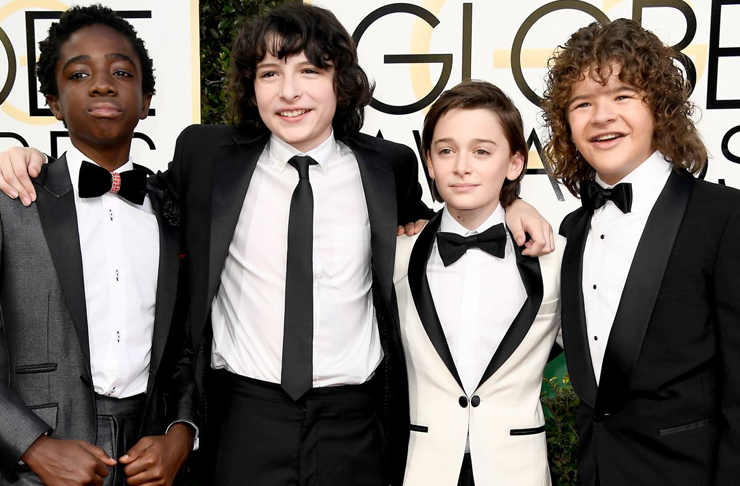 I mean, why are these 11 year olds cooler than me? Please don't let any pictures of my fashion cred at 11 surface. Please.
Chrissy Teigan And John Legend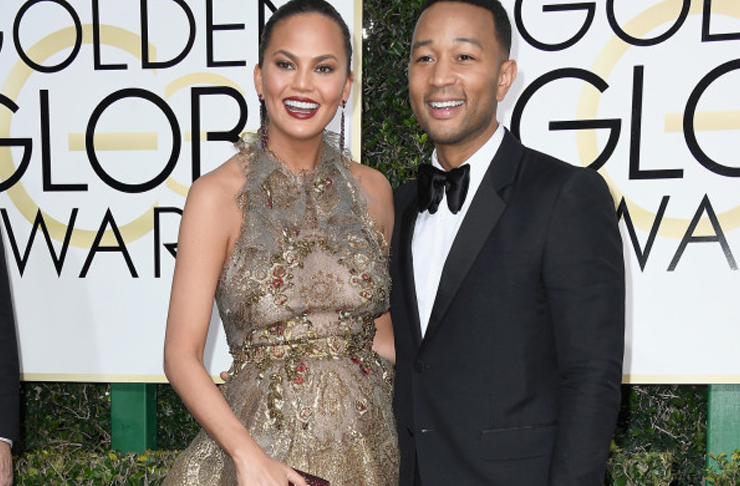 Chrissy, can I please be you? No? Ok then. Adopt me at the very least...
Chris Hemsworth And Elsa Pataky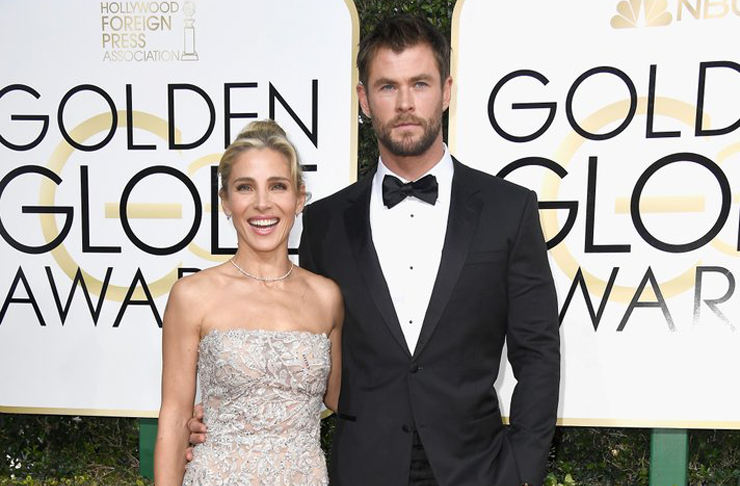 Honestly. Are you guys even real?
Drew Barrymore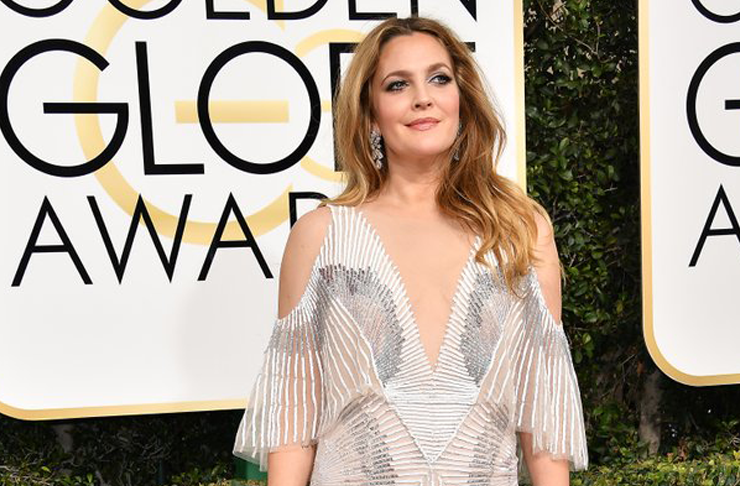 She's back, baby. How old is she again? Oh, ok. *googles Drew Barrymore skin care routine*
Sofia Vergara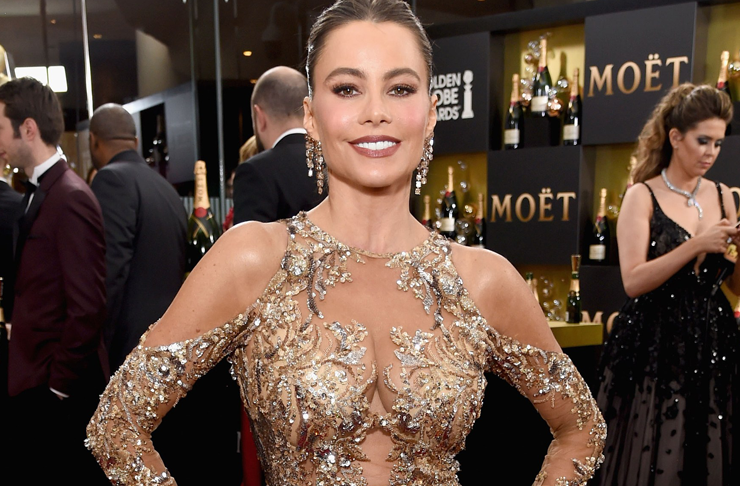 No surprises here, then? YES girl!
Luciana Barroso And Matt Damon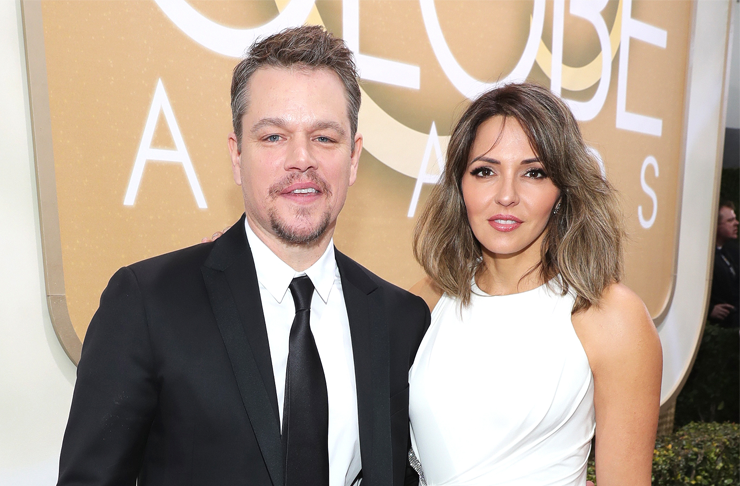 Oh Matt. You're trying and that's all we can ask.
Evan Rachel Wood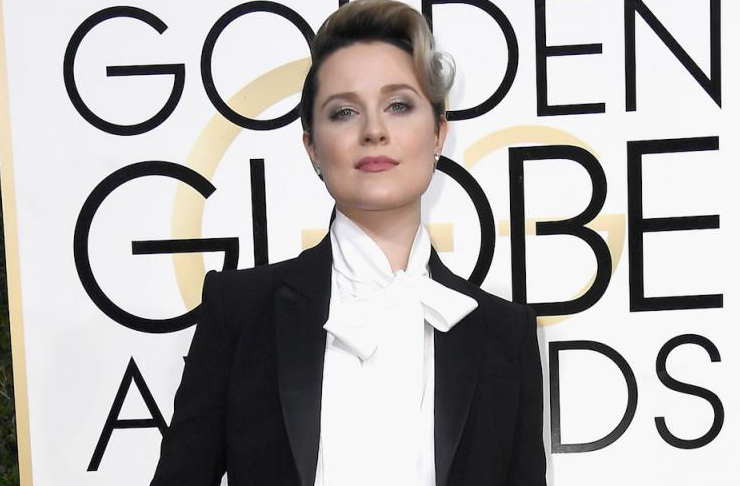 BOW DOWN. You're wearing the shit out of that tuxedo.
Mandy Moore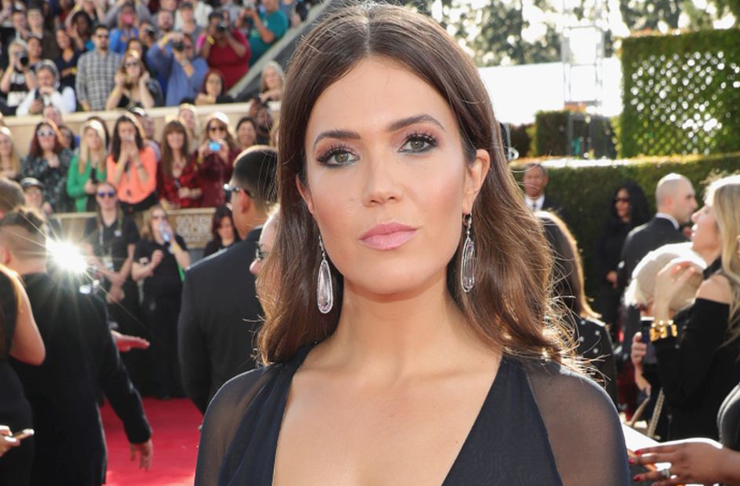 Why does this make me want to watch Princess Diary again? No one is stealing her boyfriend in this look.
Natalie Portman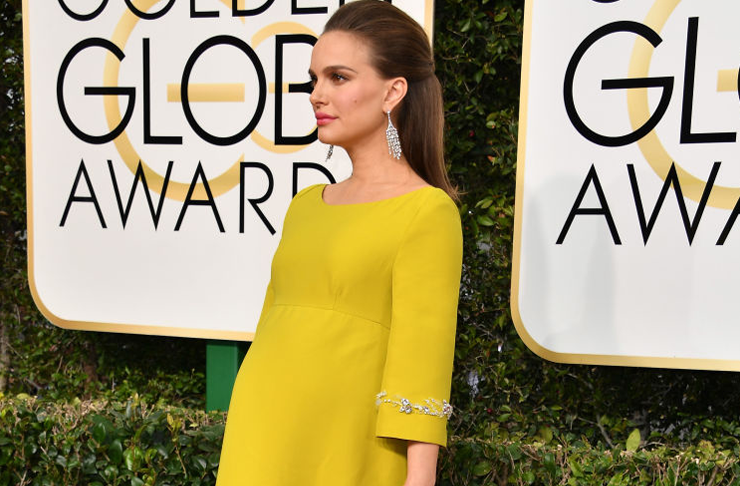 Am I looking at Natalie, or Jackie O? Slay.
Sarah Jessica Parker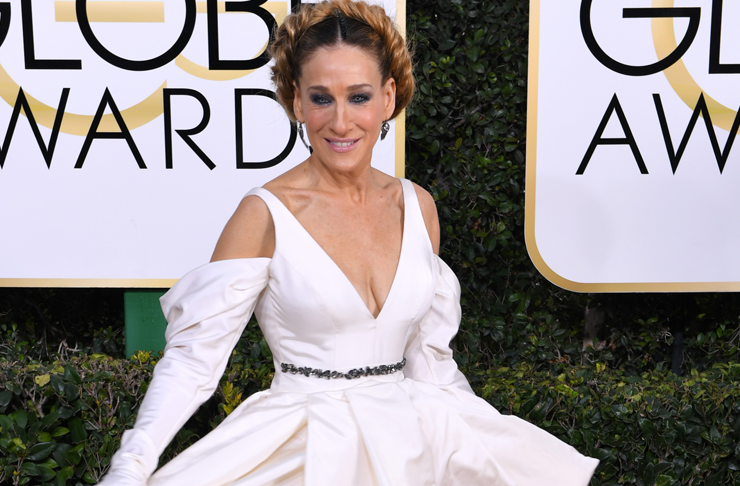 I'm confused and not in a good way. Help.
Vince Vaughn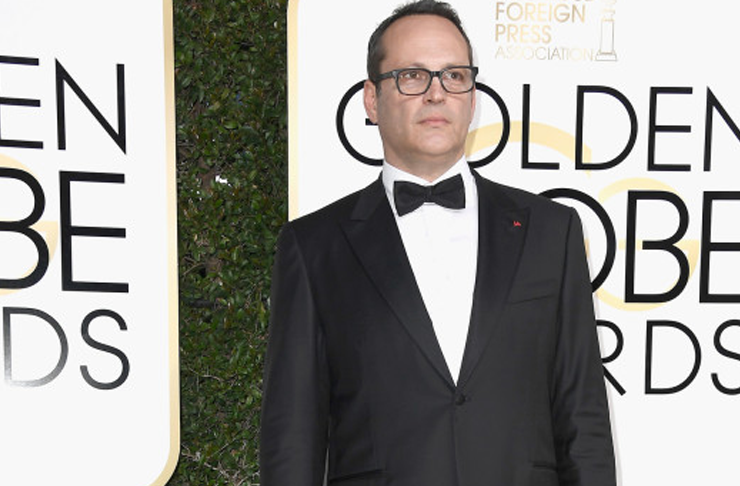 Why do I feel like he's going to yell at me for not offering him my seat on the bus?
Olivia Culpo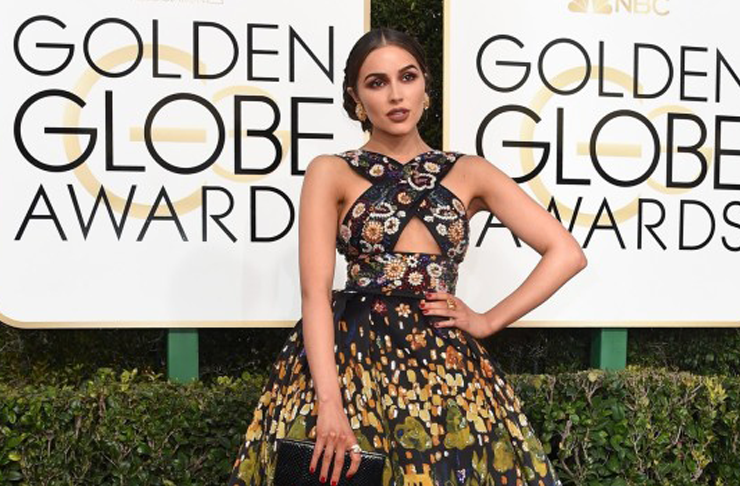 This makes me hate myself but it's okay because she freaking rocks this dress.
Love fashion and actually know what you're talking about? Here are 2017's biggest trends.
Image credit: all images via Getty Images