To those who can't be trusted alone with a microwave and the friend who makes dishes with the flavour profile of chalk, there is still hope in the darkness (and smoke, and blackened chicken).
We've teamed up with Dairy Farmers Thick & Cream to bring you the fool-proof guide to throwing a luxe dinner party if your cooking skills are basic. Maybe keep the extinguisher on hand, just in case.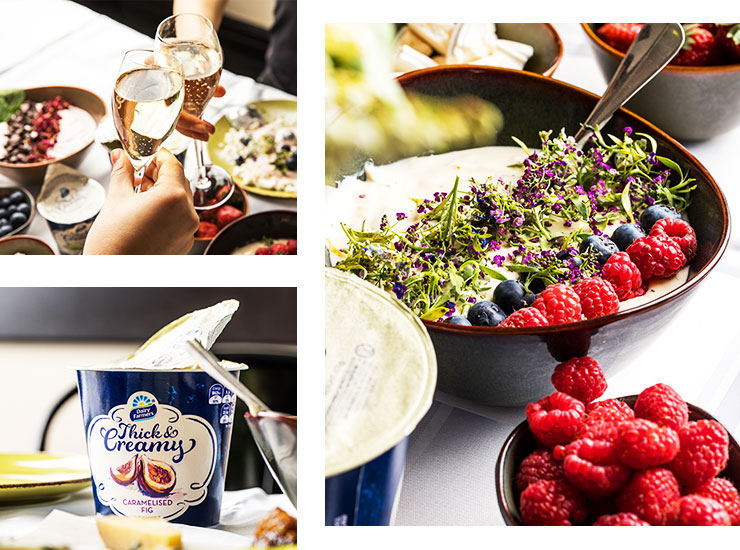 #1 Skip The Dessert Drama & Make It Easy For Yo'Self
Your bae will be thanking you for this decision—because the last thing you need after being on your feet all day is to deal with over-whipped clotted cream. Pick up some Dairy Farmers Thick & Creamy and indulge in lashings and dollops of the best ingredients. Our favourites include the Caramelised Fig; or Rhubarb & Vanilla —which you can top with fresh fruit and biscuit crumbs to take to the next level.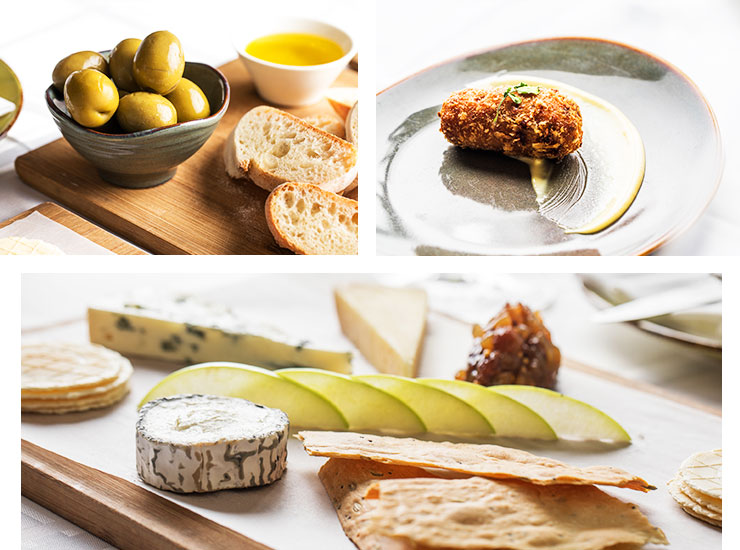 #2 Buy Local & Buy Lots For The Cheeseboard
While some may believe fairy bread is a perfectly nutritious entrée, lunch, and dinner, you could think about upgrading now that you're not an eight year-old. Head into your local grocer, bakery and cheesemonger to make a cheese board, which will involve exactly zero cooking time.
The basics: have a knife for every cheese and consider having condiments and messy cheeses (gooey, soft cheese, we're looking at you) in separate ramekins or containers to keep the board presentable. To balance the cheese, you'll want a variety of textures (think: sourdough and crunchy crackers, or grapes and sundried tomatoes) along with some freshness.
Oysters are another easy-as-pie entrée that require zero prep work.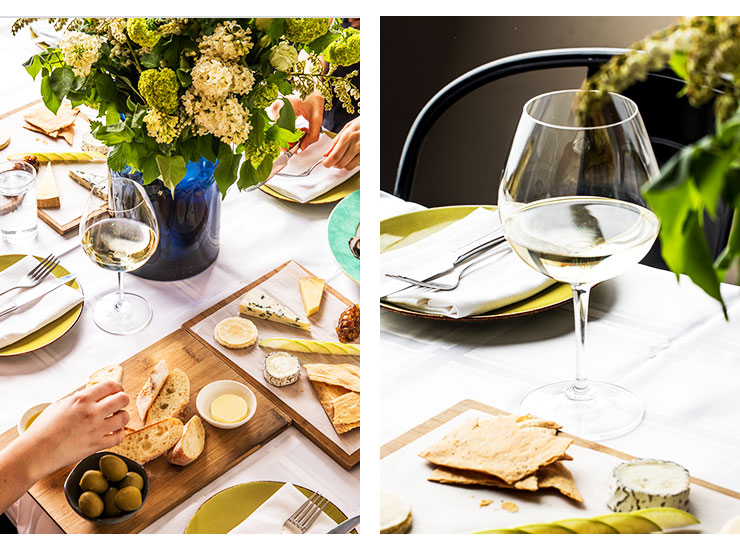 #3 Choose The Right Tablecloth & Tableware
Remember: red wine stains are hard to get out. Choose a tablecloth that's going to be durable, or one that is resistant to stains, because you definitely won't want to bust out the AJAX.
Consider what kind of night you're expecting to have before you reach for the good china. It's possible your expensive wine glasses should stay in the cupboard.
#4 Get Wine, Obviously
No dinner is complete without it.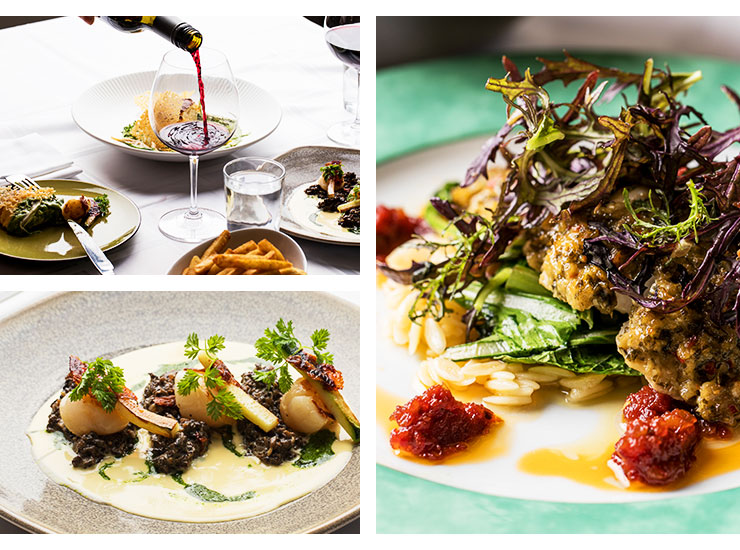 #5 Make Something You've Cooked Before
A biggie for those who fail in the room with the oven. Make something you're very comfortable with, whether that's Nonna's home-style risotto or a solid grilled steak—your mates won't care if it's not a 10-course degustation, they might if the duck is the culinary equivalent of a boulder.
You can bulk up the table with a few light salads, which guests will likely be more than happy to bring along.
#6 Leave The Cleaning Until Tomorrow
Enough said.
Image credit: Hugh Davies for The Urban List
Editor's note: This article is proudly sponsored by Dairy Farmers Thick & Creamy and endorsed by The Urban List. Thank you for supporting the sponsors who make The Urban List possible. Click here for more information on our editorial policy.