There's so much on at this year's Brisbane Festival. Here's our hit list of the best Indie parties, shows, and other cool stuff we think you should definitely check out:
Metro Arts Basement | Because roof-top bars are so last year, you should definitely check out the subterranean Basement bar that will be throbbing after hours during the festival. This ultra-hip basement space, tucked under Metro Arts, will be playing host to late-night gigs, pop-up performances, art shows, and a whole lot of creativity. We are hearing rumours of disco art parties and dancing in the dark. Be sure to check this one out.
A Western | This close up deconstruction of the Western, created by UK-based artists Action Hero, features all the elements of a classic western—men with moustaches, card sharks, dusty streets, and blood and guts—shrunk down to fit into Basement Bar. Witty, epic, and totally indie, this little piece of live art is unexpectedly moving, especially considering you already know the blood is ketchup.
Hello my name is | Getting-to-know-yous can be tough. That's why we highly recommend you check out Hello my name is, a participatory theatre piece, set in a mock community centre, that encourages connection between strangers in a light-hearted and unexpectedly fun way. This show is tipped to be as refreshing as a friendly game of ping pong, and is all about celebrating the act of living (occasionally through the use of conga lines).
Psycho Beach Party | Following sold-out shows in Sydney and Melbourne, Psycho Beach Party is surfing into town for Brisbane Festival. Featuring some sixties surf rock, a cross-gendered cast, and a bit of B-grade horror, this slightly perverse show pokes fun at the homoeroticism behind Point break and the golden age of Hollywood. Psycho Beach Party is already an independent theatre phenomenon and we think this bi-polar summer party is one not to miss.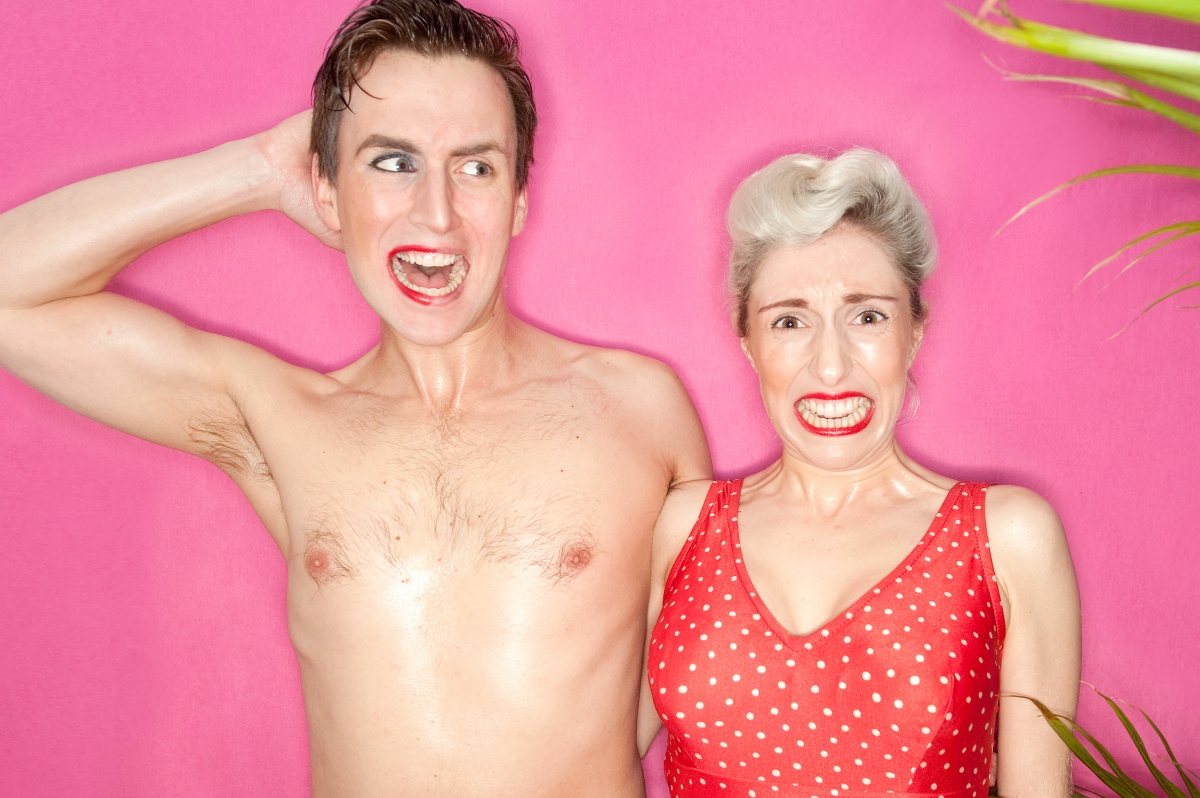 Cannonball | If you like your comedy black, you'll love this surreal, dark journey through the suburbs, as you experience a variety of characters you might recognise from real life—a faux spiritual CEO, a macabre receptionist—in a whole new light. Starring the shape-shifting Emily Taylor in myriad of roles, Cannonball takes you on a haunting journey through the day-to-day.
TUL Note: Today's List Love post is proudly sponsored by Brisbane Festival and endorsed by The Urban List. Our sponsored posts will never be a secret - the List Love seal will be stamped on any sponsored material you see on the site. Thank you for supporting the sponsors who make The Urban List possible.
Image credit: Brisbane Festival