Brisbane's Cotswold Furniture has been a leader in classically designed homewares and furniture since the '80s, so we thought there was no one better to give us the low down on 2014's homewares trends to perk up your home.
Stocking brands like Fermob, Vincent Sheppard and Cotswold Teak, this furniture gem, tucked up on James Street, is go-to when it comes décor and on-trend and classic furniture pieces.
Not only can they fit out your home with a jealousy-inducing interior, they even offer services for more commercial projects like restaurant fit outs! Phew, talk about full service.
We sat down with the lovely team behind this New Farm institution to get the word on 2014's interiors trends.
Revival of the Sixties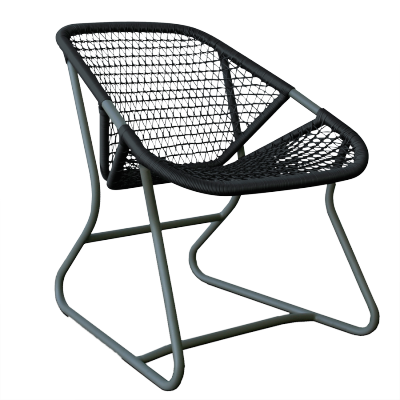 "The famous Sixties collection is endlessly charming, with its vintage feel and exclusive woven design. With welcoming curves, a colourful aluminium frame, a resin seat, and airy woven patterns, the Sixties collection features cutting-edge retro design to make any 1960s lover swoon. Placed outside or in, it is light as a feather and easy to transport. Where you put it is up to you: this pretty chair slips easily into any decor. It also stands firmly on its feet for a seat that's perfectly comfortable," says Cotswold Furniture Brisbane owner, Louise Jessop.
Modular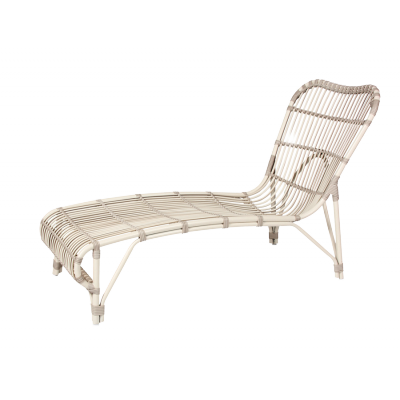 "The Lucy collection from Vincent's Garden has a soft rounded form making it highly comfortable and relaxing. Lucy dives into Seventies and comes up with a retro design with all the modern comforts. The newcomers are the modular sofa and sun lounger. This growing collection also boasts a chaise longue, lounge chair, low armchair, footrest, occasional tables and dining options. Using the modular pieces together you can create your own large sofa. Made using a resin weave on a powder coated aluminium frame, it's perfect for outdoors and is available in off-white with taupe cushions. The Lucy is specially designed for you to sit back and enjoy your lazy afternoons."
Bistro Baby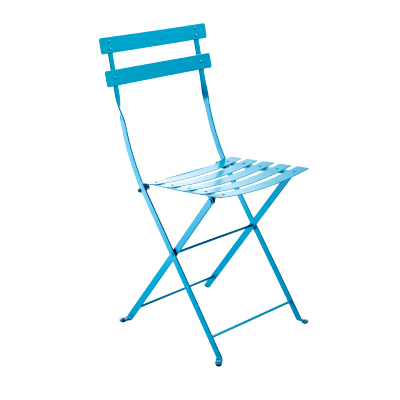 "The Fermob Bistro chair was created in the late 19th century in (1889) and met with its first great success with Persian bistros (then called the lemonade sellers). 125 years later it has become an icon of French lifestyle. Through the ages it has appealed to all generations around the world without ever showing its age. And now it's your turn to fall for it!"
New York, New York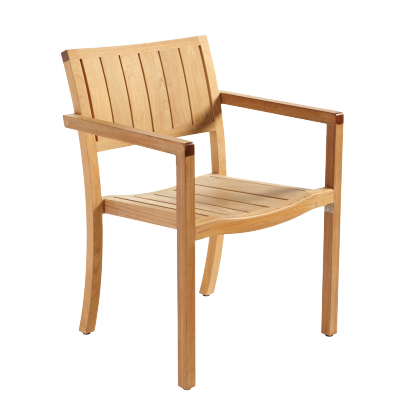 "The New York armchair and side chairs created by Cotswold's own brand are beautifully crafted using A-grade teak. The New York collection can be matched with the Hampton table range and will suit all lifestyles and homes; from apartment living to large estates, from public gardens to restaurants and niche commercial premises. It's made for indulgence; with comfort, style and a touch of prestige from Cotswold Teak."
Spanish Minimalism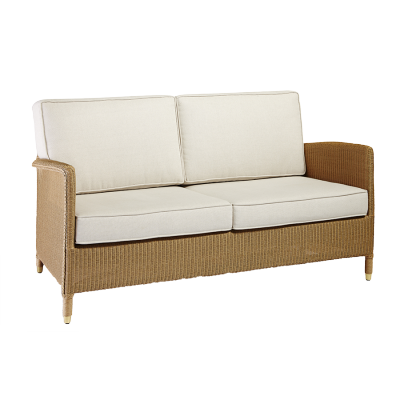 "The indoor Cordoba collection is a real chameleon, with a large availability of colours, it will blend effortlessly with any décor, or pare back to a romantic interior. Timeless yet uncluttered lines made from loom, which is created using kraft paper and wire, really make the Cordoba stand out and shine."
Cotswold Furniture Collection is open 6 days a week so pop in to their James Street showroom to see the great stock for yourself!
Image credit: Daniel Maddock, Cotswold Furniture Collection, Pinterest
TUL Note: Today's List Love post is proudly sponsored by Cotswold Furniture Collection and endorsed by The Urban List. Our sponsored posts will never be a secret — the List Love seal will be stamped on any sponsored material you see on the site. Thank you for supporting the sponsors who make The Urban List possible.