Coming out of winter hibernation makes even the most girlie-girl feel like she's on par with a grizzly bear. So when we feel those first rays of bright sunshine on our faces, begging us to take off that baggy jumper and finally show some skin, we tend to freak out.
But, not this year. This time around we are going to embrace the sundress with open arms and greet the spring like the welcome event it is. And we're going to do it with perfectly tanned, silky smooth skin.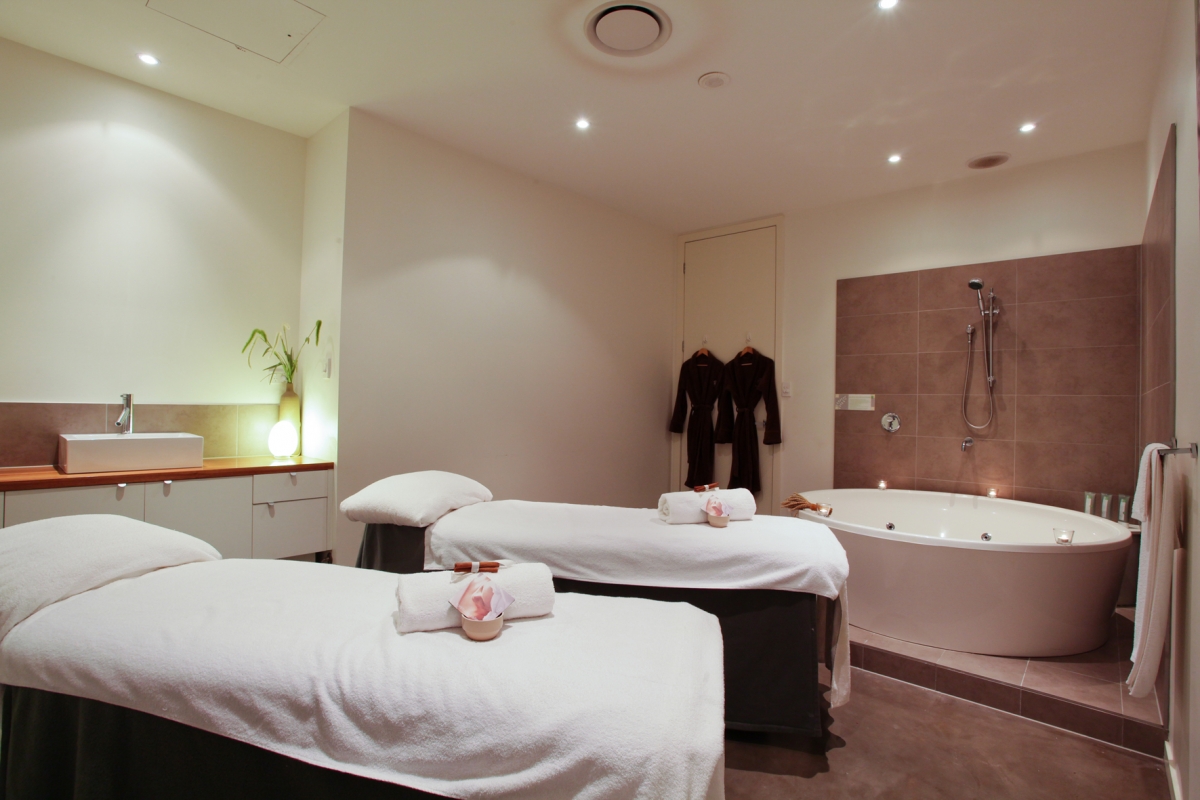 How, you ask? Because this year we have the experts on our side. The friendly gang at endota on James Street want us all to look our bangin' best this season and, to help us achieve this (seemingly impossible) goal, endota brings you 5 Steps to getting Spring ready:
Step 1. De-Fuzz
Nothing says 'come at me, summer' than completely frizz free appendages. Endota have you covered, offering easy arm and leg waxing packages that will leave you saying 'wow', rather than 'ow'. We think a pre-spring underarm, full leg, and half arm wax is just what the doctor ordered.
Step 2. Exfoliate & Moisturise
Endota's smooth body treatment deals with two of the biggest winter beauty hurdles in one, very relaxing, swoop. Remove all of last season's cares, as you scrub away old skin cells with essentials oils, salts, and organic herbs. Then enjoy full-body moisturisation and a full body massage. You'll be as soft and smooth as a newborn babe.
Step 3: Top Up Your Tan
Endota have perfected the natural, spray-on tan with their Tandota organic tan range. Including organic ingredients like walnut shell, witchhazel and sea kelp, this long-lasting tan will give you a gradual, natural tan, and the satisfied glow that comes from having a great tan without the sun damage.
Step 4: Focus on Your Feet
Nothing says 'I've been in Uggs for 4 months' more than pale, unloved tootsies. Don't fret about sandal season just yet though—endota have you covered. Their deluxe day spa pedicure includes an organic billabong footbath, a mask for your feet (talk about spoilt), cuticle care, and a file and polish. Now all you have to do is go sandal shopping.
Step 5: Face Time
Chances are, the old-money-maker is going to be in as much need of a good spring clean as the rest of you. A brightening hydrodermabraison facial uses diamond exfoliation to brighten and deeply moisturise. Team this facial-fixer with a lash and brow tint and you'll be ready to face the new season.
Step 6: Strut
Get ready for the stares, you foxy thing.
Image Credit: endota, Alexandra Blog
TUL Note: Today's List Love post is proudly sponsored by endota Day Spa and endorsed by The Urban List. Our sponsored posts will never be a secret - the List Love seal will be stamped on any sponsored material you see on the site. Thank you for supporting the sponsors who make The Urban List possible.