Post-Easter, we're willing to bet a few Cadbury Crème Eggs that you could use some healthy living inspiration to get you back on the straight and narrow. And there ain't nothing like some Valencia-filtered Instagram inspo' to help you get there.
You want raw and vegan breakfast pics to guilt you out of eating that croissant? Done. Impossibly toned girls in impossibly tricky yoga poses? Got 'em. Inspirational quotes to outwardly mock and then secretly screen shot for later? Yep! Their kitchens may be more beautiful than yours, they're always up to greet the sun, and their thigh gap is wider, but we love them anyway. Here are our favourite #fitspo Instagram accounts to follow.
@adrianneho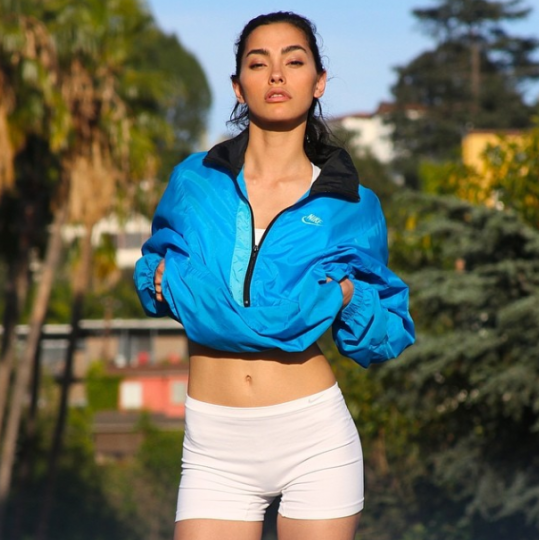 French/Chinese model and founder of Sweat The Style, Adrianne Ho has grown up with an appreciation for multicultural food and healthy living. With a modelling track record that has included international sports brands Nike, Stussy and Levi, the 25 year old's passion for health and fitness has lead her to create sports wear label Sweat the Style, and she's managed to snatch up over 250,000 followers on Instagram.
What you'll see: Damn, girl. Adrianne makes working out look good. Her feed is bursting with some of the most stylin' work out wear around. Be warned: you will want to buy new kicks after scrolling this girl's feed.
@elle_fit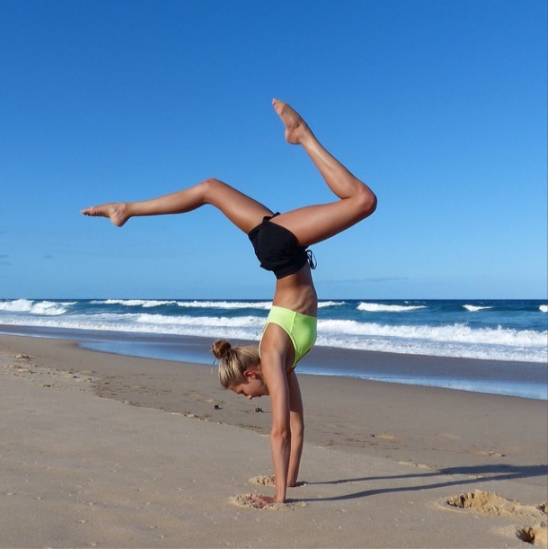 Elle is a beach-loving Aussie girl with serious yoga dedication. While some — ok, most — of her poses are beyond the reach of us mere mortals, she sure does make you want to hit the mat.

What you'll see: Contortionist-style yoga poses, fitspirational quotes a-plenty, gorgeous beach scenery, and, of course, plenty of flat-stomach selfies.
@lonijane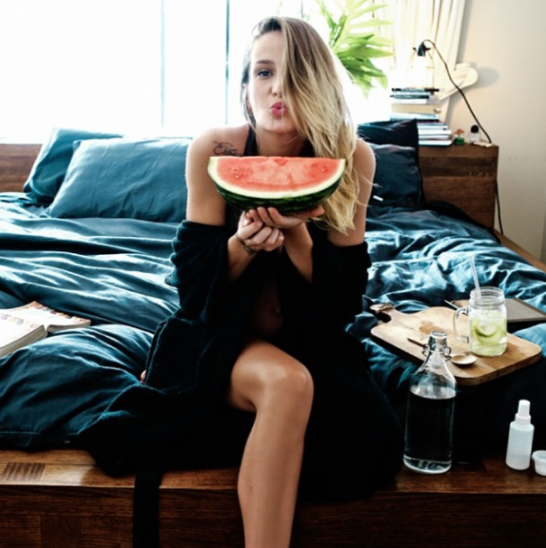 With over 200,000 followers, Loni Jane Anthony, a 25 year old from the Gold Coast, is anything but ordinary, but her Insti' account is totally down-to-earth. Loni Jane follows a fairly extreme vegan diet, consisting of mainly raw foods, whole fruits and vegetables, and while we probably won't be taking it up any time soon, it does make you want to resist that second latte.

What You'll See: Loni's posts include beautiful and vibrant images of fresh meals, all made from vegan ingredients, and quick and simple recipes on how to create them, plus a whole lot of smoothies. She's also a new mum, and her bub is too cute!
@miannscanlan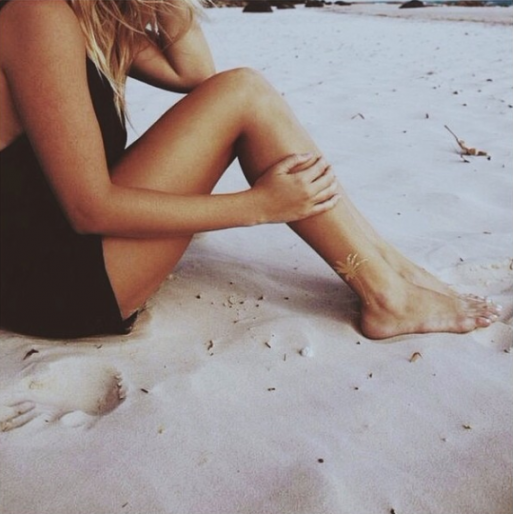 Wellbeing and style don't often go together (yes, we're talking about you, fluro gym gear), but this beach beauty does it effortlessly. Ditching city slicking for the slower pace of beach life, but retaining her urban devotion to great clothes and accessories, @miannscanlan's muted tones will have you hankering for a sea change.
What you'll see: Leading a picturesque beach-side existence, this girl has a kicking wardrobe and an amazing home to-boot. You'll find loads of calming shots of the sea, with thoughtful advice for leading a holistic existence, recipes, outfit inspiration, and accessories thrown in.
@Brownpapernutrition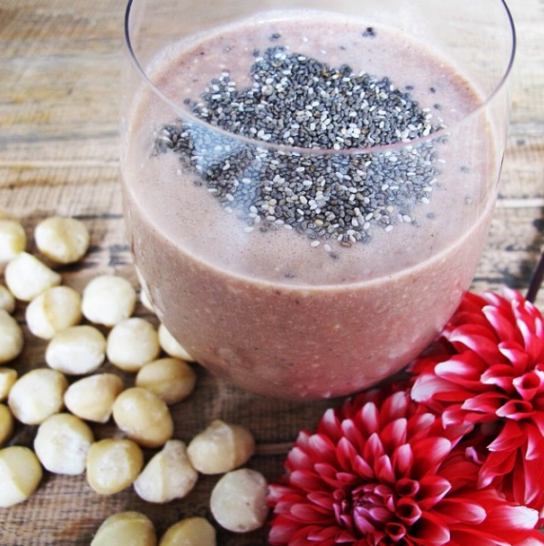 Jacqueline Alwill is a mother and nutritionist, whose stunning food photography and ridiculously charming family life would make us want to kill her, if she didn't seem so darn nice. Her blog, The Brown Paper Bag, is full of super-healthy and tasty recipes(hello, date brownies).

What you'll see: Jacqueline's recipes look 1) Delicious and 2) Not that hard to make, making this Instagram truly helpful if you're on a health kick.
@basebodybabes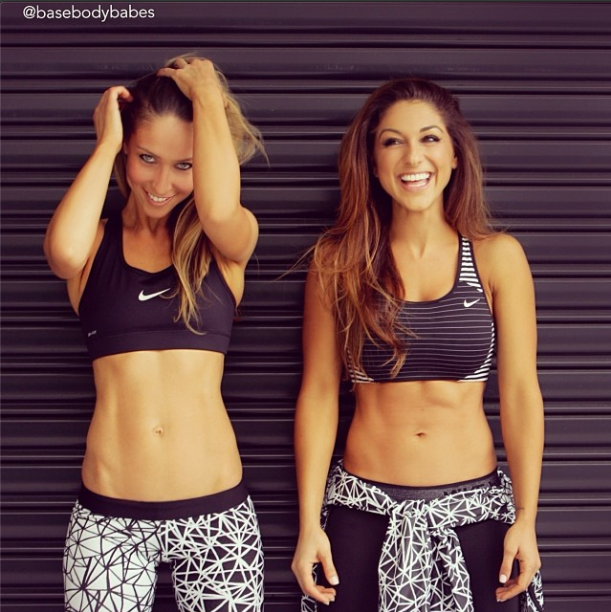 What's more annoying/thinspirational than one #fitspo blogger with a rockin' body? Two, that's what!

What you'll see: These well-muscled lassies like to pose in matching outfits, documents their workout gear, and their healthy snacks. You will feel jealous. Move through it and take notes.
@Skinnykitchen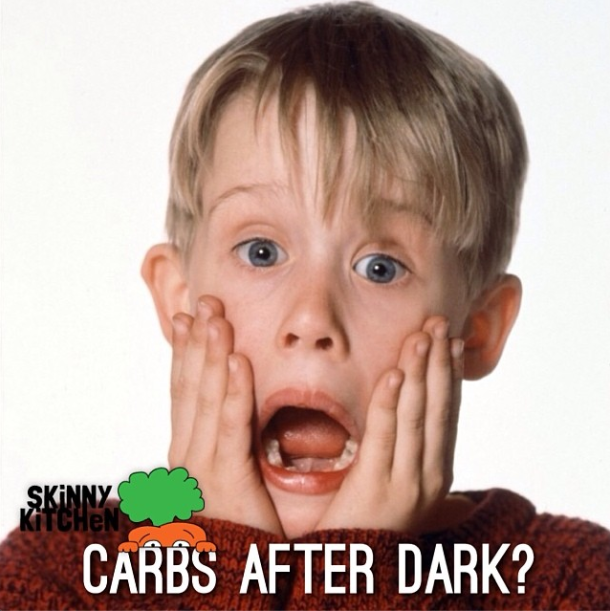 This Aussie health food store do a killer job of inspiring healthy eating with their creative wholefoods recipes. They also regularly shout out to other grammers who are doing the health thang well, and post thoughtful health-related questions that get the comments flowing.

What you'll see: Lots of food shots, and links to great recipes and other foodie Instagrams.
@healing_belle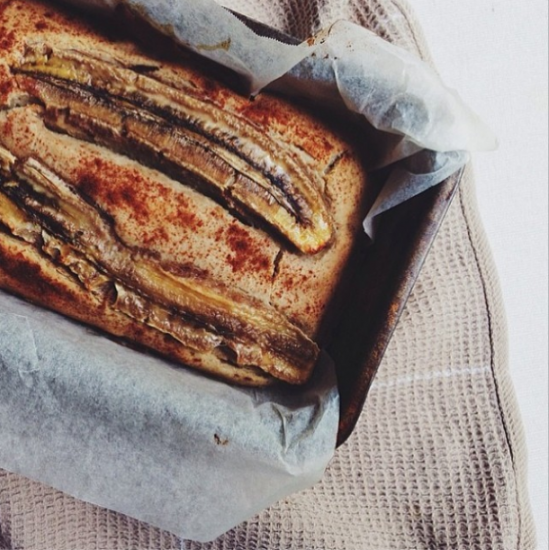 Founder of the Whole Pantry app, Healing Belle's Insti' is a treasure trove of whole-food recipes, and she doesn't stinge on the sweeties, either. Think sugar-free, dairy-free icecream, chocolate mousse, and macadamia and salted caramel cheesecake, among other can't-believe-it's-good-for-you recipes.

What you'll see: Recipes and food-snaps that look so good you really will want to get on the whole-foods wagon.
@happy_ingredients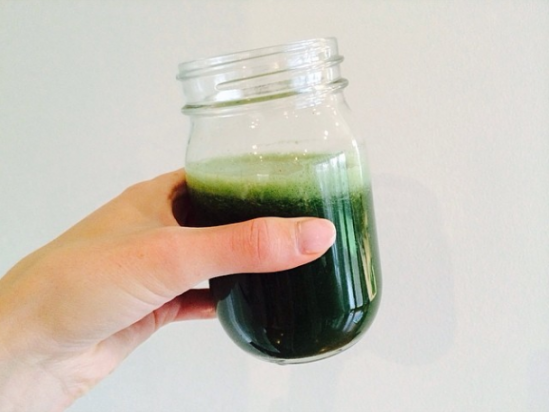 Alice Laidlaw is a naturopath dishing out actually helpful advice to help you on your way to #cleanliving. Want a juice to make your skin glow, or a guide to making your own nut milk? Then Alice is your gal!

What you'll see: minimalist food pics combined with dietary advice you can use!