Just in time for Up Late, cult label Aje have opened their James Street boutique, bringing their unique brand of disheveled glamour to Brisbane's eager fashion fans.
Known for their highly textural, hand-embellished pieces that walk the line between tough urban warrior and bedraggled beach princess, Aje has gone from strength to strength since its conception in 2007, garnering a throng of fans along the way, including the world's most style-savvy celebrities, including Kate Moss, Rachel Zoe and Jessica Hart.
Designers and friends Adrian Norris and Edwina Robinson are inspired by the coastal landscapes of their youths, using natural fabrics set against opulent detailing to create the uniquely high/low Aje dichotomy that women of all ages are going crazy for.
Find the new Brisbane Aje boutique is in the Centro on James centre.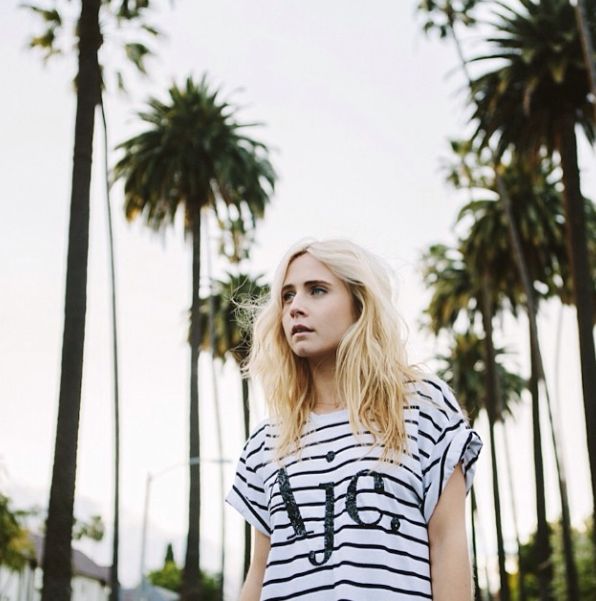 Image credit: Aje