It is a little uncouth to talk about politics, I know, but, with blanket coverage in the media about the upcoming federal election, it's hard to avoid the topic at the moment.
As the major parties slam each other with attack ads and Messrs Rudd and Abbott (and that kooky Clive Palmer) ham it up for the cameras every day in a series of highly contrived, mostly awkward campaign stops, many average Australians are left wondering why our list of choices for Prime Minister is so short and uninspiring.
We are a diverse, forward-thinking, clever bunch of people, but our options on September 7 are essentially limited to two middle-aged blokes with an obsessive fear of ocean-bound expatriates.
Here's a list of five well-known Australians who might give the politicians a run for their money if their names appeared on the ballot: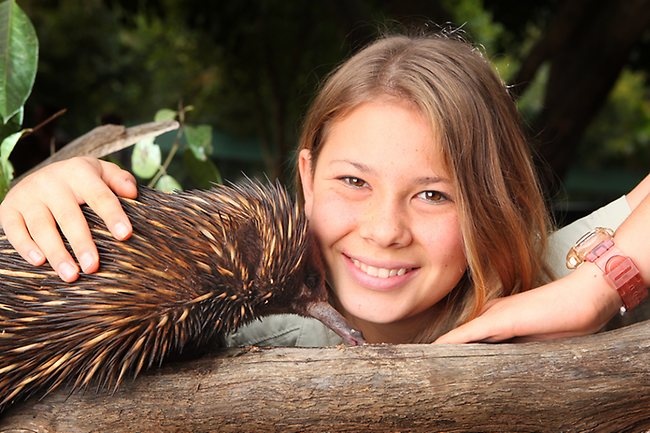 Bindi Irwin
Pros: Bindi has the same blazingly exaggerated ocker thing going as her dad, which would make her a hit on the international stage. She's obviously very driven as well, as she has about 40 projects on the run, and she has that charming (read: weird and unnerving) 'talk and act like an adult' persona. Best of all, she has already locked horns with US Secretary of State, Hillary Clinton over climate change, proving that she has more ticker than any other Australian politician, ever.
Cons: She was named after a crocodile and she's like, 15.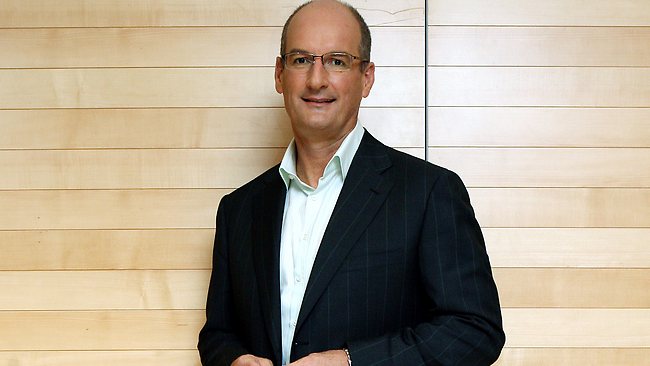 David Koch
Pros: Kochie is inexplicably popular, so you know the average punter would love to have him as PM. Perhaps that's a reflection of Australians' obsession with morning TV personalities, or perhaps he just pulls off the everyman schtick to perfection. He is also a financial expert, or at least he claims to be, so he could potentially ride that wave like a latter-day Paul Keating.
Cons: He has a professed hatred* of young mothers and babies and the fact that babies need to be fed, and we all know that baby-kissing malarkey is bread and butter for politicians. Also, he hasn't updated his website since November.
*not true. Don't sue me, Kochie.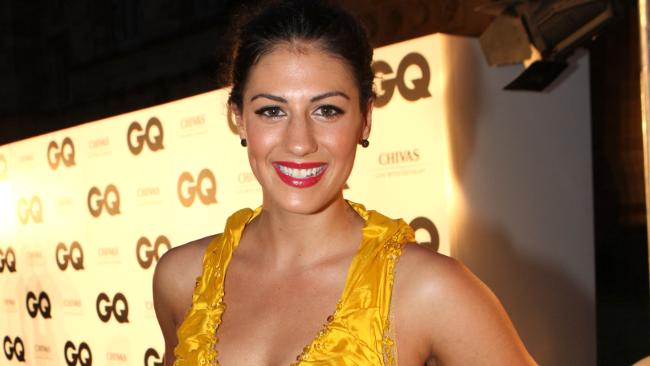 Stephanie Rice
Pros: She's Australia's golden girl. She has won three Olympic gold medals, the Order of Australia, and Celebrity Apprentice. Her selfies on Instagram are way better than Kevin Rudd's.
Cons: Has been know to date douche-canoes (you can even place bets on which gnarly jock she will step out with next) and sometimes comes a cross as . . . erm, existing in a state of intellectual darkness.*
*JK girl, LOL! Tweet me, we'll go out for wine spritzers.
Eddie McGuire
Pros: Astonishingly intelligent, as he demonstrates on Millionaire Hot Seat every night. The guy literally knows all the answers. He also has stacks of practice at being the boss; he's currently president of Collingwood Football Club and was once head of Channel 9. Has an ego that could move mountains.
Cons: Prone to campaigning fiercely against racism then following it up by making casually racist remarks himself. So he's either a phoney or insane.* And, on second thoughts, the massive ego thing isn't really a positive. How did it make it into the Pros section?
*Can I do a blanket 'don't sue me' for this whole article? This is a work of fiction, etc.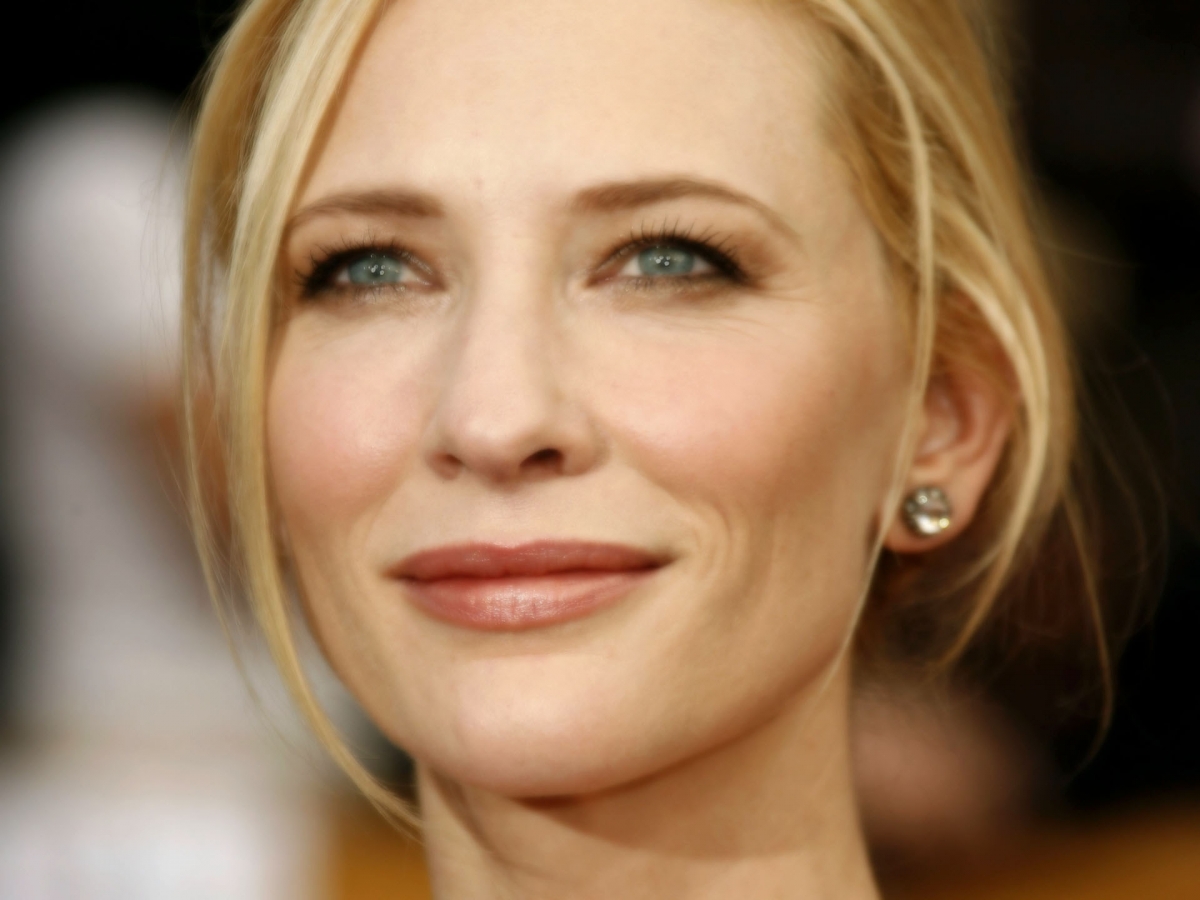 Cate Blanchett
Pros: Wickedly smart, classy, and gorgeous, she would be a good look for Australia. Observe the way she schools David Letterman, here. By way of leadership experience, she has played Queen Elizabeth twice and Lady Galadriel a bunch of times.
Cons: No discernible flaws. Put her on the ballot and I'll vote for her.
Image credit: Daily Telegraph, Preston Institute, News.Com, Fox Sports, Fo Globe, Finantisilli