Know a classy bride-to-be? Want to spoil her silly before the big day? You need our list of classy bridal shower ideas!
Note: This post is not about where to get a stripper for your friend/cousin/sister's bridal shower. We're not that type of information source. Nor is it a list of places for a really lovely lunch (although that would be nice). What this is, however, is an array of what we think are a collection of pretty nice or rad ways to send your bride to be towards their wedding day in style.
Bacchus Brisbane
Go down the traditional, lady like route and take high tea in style. Sit back in their lush leather seating, and work your way through tiers of finger sandwiches, scones and lemon tarts, all while you sip on tea in fine bone china (pinkie finger down ladies) and champagne. They also cater to members of the celiac community too! And then when you've had your fill you can prise yourselves out from your chair, order cocktails at the bar, and head poolside.
Zone Out at the Dome Day Spa
This is the place to come with the girls for a bunkered-down day of pampering. Nestled in the Marriot Hotel, and with expansive views of the river, you really cannot go wrong at Dome. Each can choose their own treatment, and all can a laze in the pool and sauna, pre or post treatment. Order high tea or something from the spa menu and dine over the river. Bliss.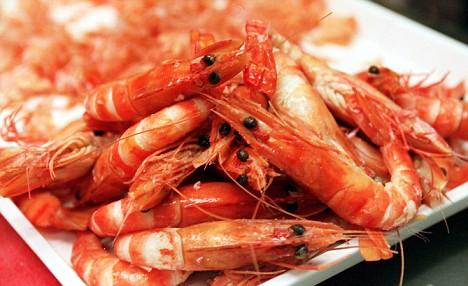 Get Paddling at Riverlife
If the bride to be is an active one, she might delight in a guided night-time kayak along the river. Riverlife's Paddle & Prawn experience let's you take a leisurely paddle up the river as you watch the city lights twinkle, then, post paddle, share a platter of fresh King prawns, bread rolls, and a selection of beers and wines. Riverlife also offer stand up paddle boarding (check out our guide to Brisbane paddle boarding here!).
Fly Through The Air With Trapeze
If she's throwing herself into marriage, chances are she'll be open to throwing herself off a 10-meter high podium. Organize a group class at Circus Arts, and cheer each other on as you practice awe inspiring acrobatic feats for a few hours.
Cooking Class
Hone up on your culinary skills and get chopping at the Golden Pig — it's one of our favourite cooking schools. Book in for a class, spend hours dicing, stirring, and taste testing, then another few sitting down to eat the fruits of your labour with the girls.
Image Credit: Daniel Maddock, Culburra Bowling