Brisbane Arcade is celebrating nine decades of fashion (yes that's right, we said decades), with a week of celebrations, freebies, fashion parades and demonstrations, as this icon of the Brisbane retail scene gets its birthday party on in style.
It's nice to see that just because Brisbane Arcade is 90 years old, she's still got a swing in her step and can turn on the charm.
The Arcade has been the headquarters for the majority of Queensland's "it" couture fashion designers since 1923. Fashion royalty like Gwen Gillam, 60s/70s celebrity couture designer Harvey Graham, Royce Facy, Pia du Pradal, Anthony Leigh Dower, Keri Craig, Lydia Pearson, Tengdahl Australia, Darb, Bora and many many more have been based in Brisbane Arcade. The past and present tenant list reads like a Queensland style roll call.
Brisbane Arcade's 90th celebrations will be an opulent reminder to shoppers of the Arcade's vibrant history, including fashion styling sessions, modern and vintage fashion parades showcasing past and present designers, an exclusive exhibition of Harvey Graham's gorgeous frocks, and mini-makeovers.
There will also be chocolate making demonstrations, a shoe-shining station, and jazz and live performances by Charleston dancers.
And, if all those frocks and frivolities weren't enough, during the 90th anniversary week, all shoppers will be eligible to go into a prize draw for more than $5000 worth of prizes including the totally amazing major prize of a $1000 Brisbane Arcade shopping spree!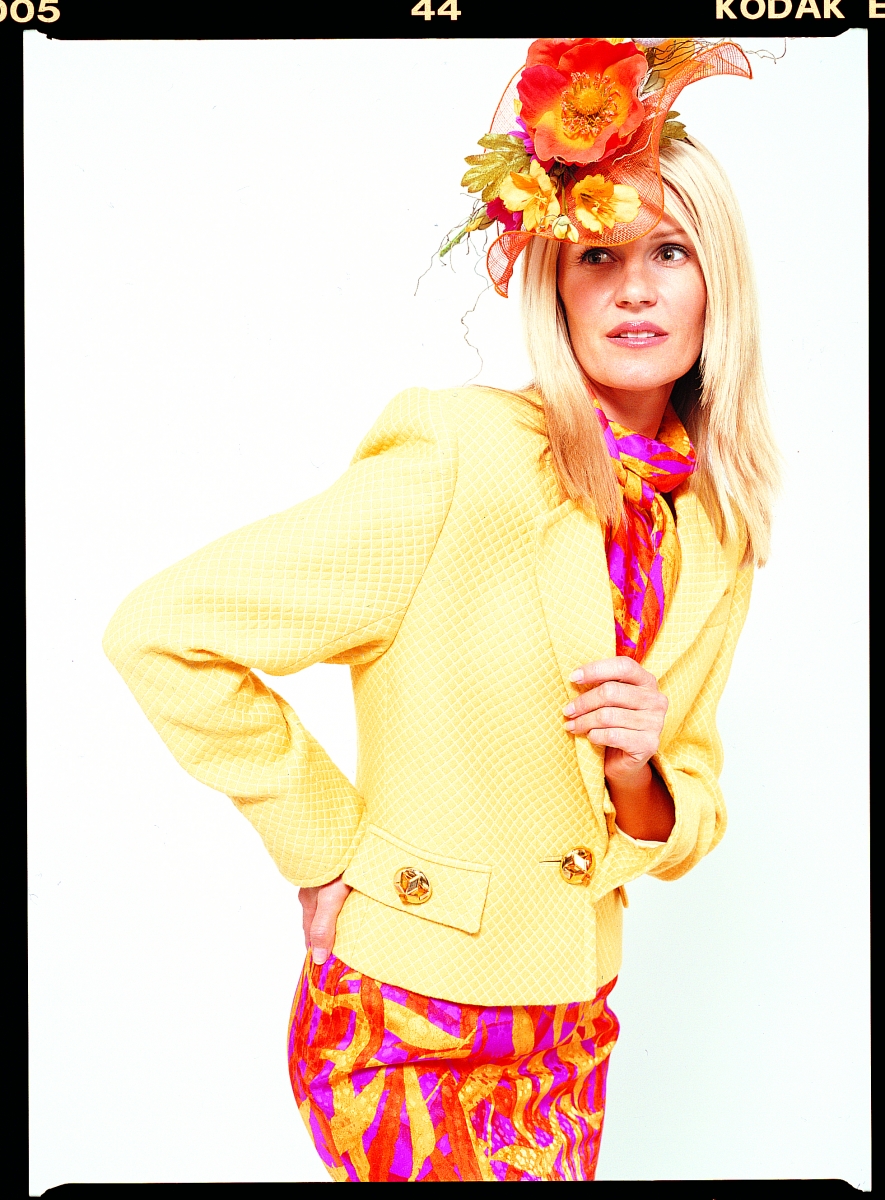 What To See
Wednesday 16th October Join Kellie Alderman for free styling sessions, then move on to chocolate demonstration by Gerard Gossens (from Chocolate Moments), and finally enjoy an on-stage mini-makeover from the Body Shop.
Friday 18th October
Get styled by Joshua Jones, scrub up at the shoe-shine station, then check out the Maiocchi, Tengdahl and Pia du Pradal fashion parades, and the vintage Harvey Graham Couture parade.
Saturday 19th October Sofie Formica will be there to host this major day of celebrations, with fashion parades from The Hat Box and race and evening wear stalwarts, Irma J Smith presenting their 20 year fashion retrospective, Charleston dancers, free styling sessions, and more than $5000 worth of prizes to be drawn.
While you're there, why not stop in at some of the fine and fab retailers who currently call Brisbane Arcade home, like Maryon's Shoes, Kellies Antiques, The Pen Shoppe, The Hat Box, Pia du Pradal and Tengdahl Australia.
For more information about this kickin' week of 90th celebrations head here.
Image Credit: Brisbane Arcade
TUL Note: Today's List Love post is proudly sponsored by Brisbane Arcade and endorsed by The Urban List. Our sponsored posts will never be a secret - the List Love seal will be stamped on any sponsored material you see on the site. Thank you for supporting the sponsors who make The Urban List possible.