If the slew of current and upcoming live music venues around our fair city still isn't enough for you (never), you'll want to hold onto your fedora for the news that just hit our inbox.
The Tivoli, already one of Brisbane's most stand-out performance venues, has just dropped the announcement that they'll be unveiling a brand new space for gigs at in their Valley home, this one with some serious art deco vibes and old-world charm.
Called 'What's Golden,' the 250-person performance space will sit within The Tivoli's central foyer, but have its own identity, one that plays on the features of the 102 year old building. Dazzling art deco elements will be prominent, while the custom built stage will provide a platform for everything from cabaret and stand-up comedy to curated parties and club nights.
"The Tivoli has etched its way into the DNA of Brisbane for over 30 years. What's Golden not only builds upon this incredible legacy, but also delivers a much-needed, niche venue for up-and-coming and underground talent," said The Tivoli's Co-Owner and Creative Director Dave Sleswick.
"Brisbane audiences are getting extremely adventurous and experience-orientated; constantly looking for ways to keep pushing life's boundaries. We want to provide a space for that to happen through the arts and through programming incredible musicians."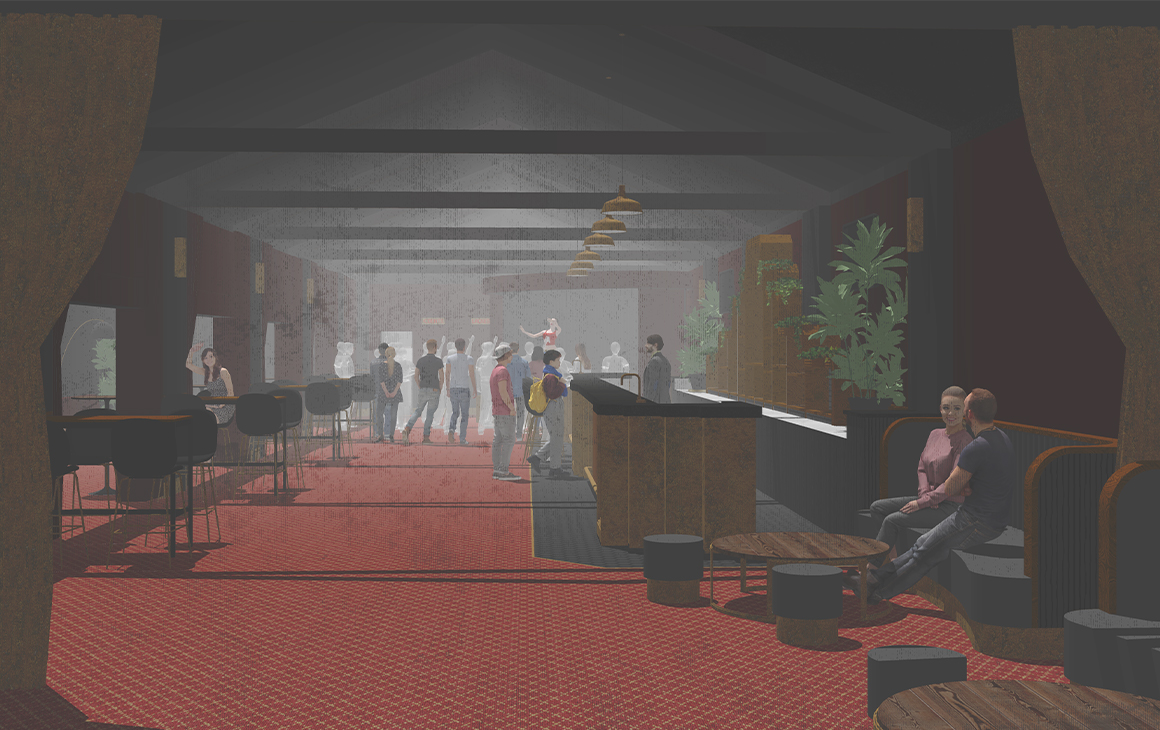 No live performance venue is complete without an accompanying bar, and rest assured there'll be a swanky one right there within the space, with a new cocktail menu and craft beer on tap as well as room for daytime coffees and cheeky Bloody Marys.
The intimate new entertainment is slated to open on 27 August, with an epic program of shows already lined up, including gigs from Clea, Sahara Beck and Good Boy, plus a risque evening with Betty Grumble on the cards.
That's all the details we've got for now, but stay tuned for the full low-down when those stage lights go on.
While you wait, hit up the rest of Brisbane's best live music venues here.
Image credit: Lindsay Upson, Supplied