Not so long ago we turned to you, dear reader, to find Brisbane's best colourists, and my-oh-my, did you deliver.
Not only did we uncover the passion this city has for Brisbane's best hair colourists, but it also unearthed a hairdresser that has become one of our absolute faves'.
Revolution Hairdressing in Newstead is owned by Andre and Sandra Faiva and, with more than 40 years experience in the industry between them, they sure know how to whip that mane into shiny, shiny compliant submission.
This duo is totally tress obsessed, with the colour skills to match, so it's no surprise they are regularly called on by the likes of Kevin Murphy to train the country's best hairdressers, and are winning awards all over the place.
Andre recently became Queensland Hairdresser of the Year as part of the Australian Hair Fashion Awards 2014, adding to this talented couple's collection of medals and awards.
In fact, it's not just these two who know their way around a head — the entire Revolution team are seriously skilled when it comes to both cutting and colouring (so it's no suprise they made our Brisbane's best hair colourist list!).
Because hair colour is something that we know is close to your hearts (and it can go so horribly wrong), we chatted with Revolution's resident colour guru, Niquita Miller-Hayes to get the low down on what hair colour mistakes you're making, and how to fix them.
Top 5 Hair Colour Mistakes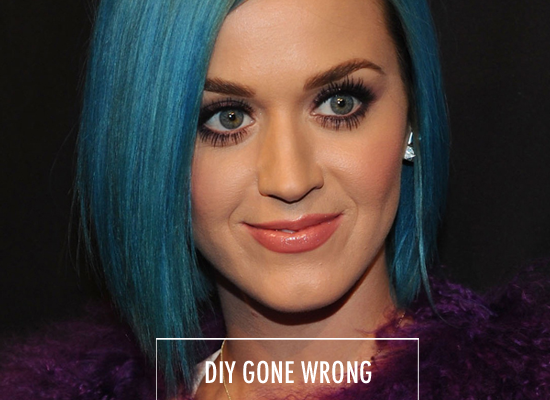 "Don't attempt your own colour at home. Bold colour should be on a subtle haircut and a bold cut should have a subtle colour. A bold cut and colour screams 'hairdressing student' and is over the top."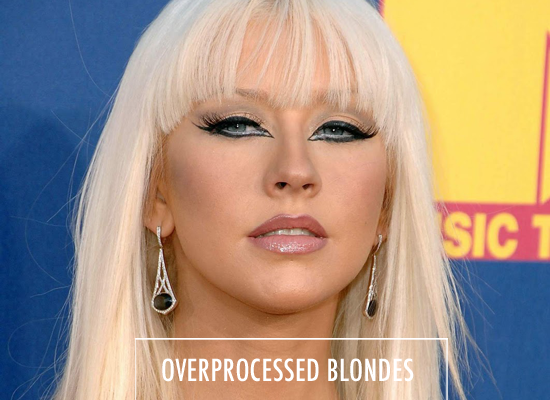 "Overprocessing of blonde tones will cause severe damage of the hair. Don't compromise the condition of your hair to achieve a certain hair colour or look. Be patient it; may not happen in the first appointment, but it will happen."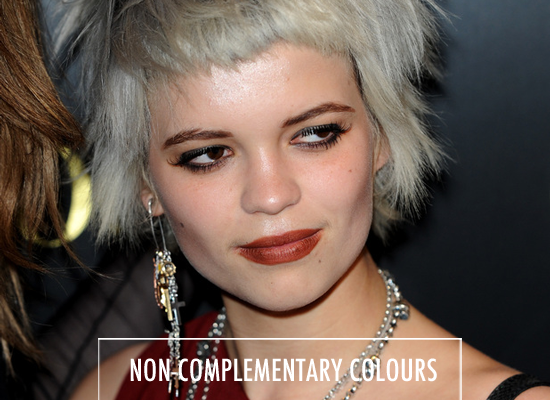 "The perfect hair colour for an individual should complement their skin tone and eye colour so that the complexion isn't washed out. A client should be able to rock it with or without make up. Make up is the accessory — not the hair — and should only need to be used to enhance someone's natural beauty rather than having to wear it to suit their hair colour."

"Do listen to your hairdresser on which colours do and don't suit you, and find a celebrity hair muse with similar skin tone and eye colour to you."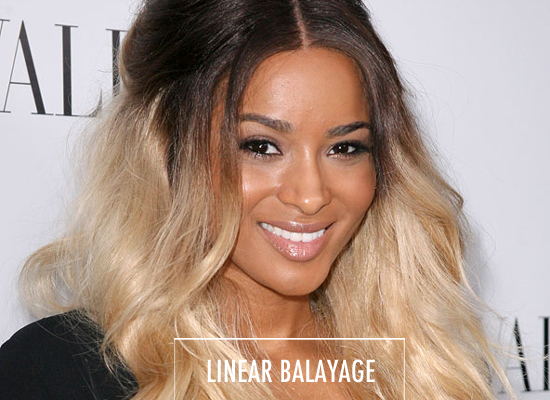 "Make sure your colour works and complements you haircut and style. Colour placement is everything. And don't maintain an expensive colour with products from the supermarket! Ombre and balayage should be nicely contrasted and have seamless flow."
Are you guilty of any of the above? Call Brisbane's best hair colourists, Revolution Hairdressing to book now so Niquita can help you go from follicular faux pas to hair hottie!

TUL Note: Today's List Love post is proudly sponsored by Revolution Hairdressing and endorsed by The Urban List. Our sponsored posts will never be a secret — the List Love seal will be stamped on any sponsored material you see on the site. Thank you for supporting the sponsors who make The Urban List possible.