The US obsession seems to have hit Brisbane harder than a hurricane (mainly because the food is so darn good), but we're here to tell you the best of American cuisine isn't all ribs and brisket.
We're hooked on the decadent food and drinks of the Deep South, in particular, the distinctive French influenced fare coming out of the Big Easy, New Orleans (or New'Awlins, if you want to say it right).
Until Papa Jack's showed up late last year, Brisbane had a serious shortage of top-notch small bars and restaurants. As music drifted from Papa Jack's upright piano, signaling the arrival of this Southern-themed American restaurant slash bar in Brisbane's M&A Lane, we knew our Sazerac-loving prayers had been answered.
But Papa Jack's is so much more than one of the most authentic American restaurants in Brisbane.
Not only is it the only New Orleans style bar and restaurant in Brisbane but it's channeling all the good things about this southern city — the food, the music, and the cocktails. Papa Jack's feels like carnival came to Brisbane and never left.
It's a pumping bar and intimate live music venue, and, like the best bar/restaurants before it, the team at Papa Jack's know how to sort you out no matter the time of day or party requirement.
Friday after-works drinks and bar snacks? Check. Saturday afternoon cocktail session that turns into a Sunday morning bender? You know it (these guys have Sazerac on tap!). Or perhaps, a mid-week work lunch with a cheeky cocktail? Whatever you're craving, Papa Jack's is your man.
If you like your bars bustling and your music served with a heavy dose of soul, head in to Papa Jack's on weekends when the live music kicks off (from 9pm Friday and Saturday, 7pm on Sunday) and the vibe turns all the way up to full-blown fun.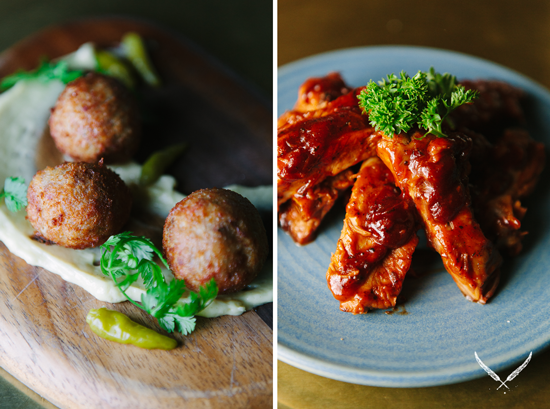 If you're sensible you'll hit the food menu before you get too far down the cocktails list. The supper menu — which includes late-night delights like mac 'n cheese, gumbo, and barbecue chicken wings — is being served well in to the wee hours of the morning so you can knock back a couple of Hurricanes (the party drink of New Orleans), or try a creation from some of the country's best bartenders, with your stomach well lined. [Editor's Tip: Food is essential — sazerac is a no-nonsense tipple.]
If good times, great food and drink, good music, and easy living is your jam, then Papa Jack's is your kind of place. Pulled pork boudin balls and Hurricane in hand, colourful sounds filling your ears, sitting in Papa Jack's feels like you are in a little bar off the famous New Orleans' Frenchmen Street. It's a feeling we could get used to.
Keen to check out this exciting new addition to Brisbane's American restaurant scene? Papa Jack's is open 7 days a week for lunch, dinner and supper on weekends. They have a new menu dropping early September, so keep an eye out.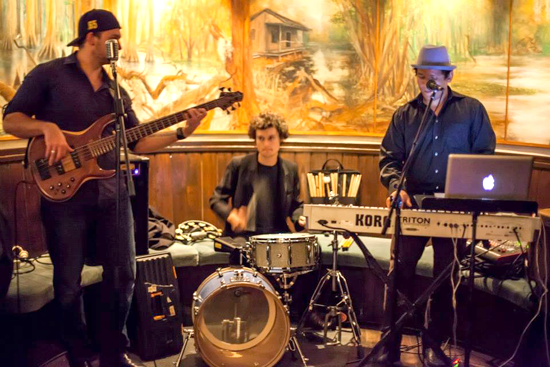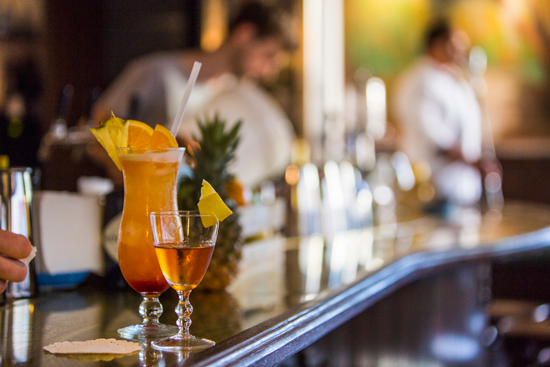 Image Credit: Daniel Maddock, Papa Jack's, Michael Greves
TUL Note: Today's List Love post is proudly sponsored by Papa Jack's and endorsed by The Urban List. Our sponsored posts will never be a secret — the List Love seal will be stamped on any sponsored material you see on the site. Thank you for supporting the sponsors who make The Urban List possible.