Whatever your yoga personality, you'd have to admit that turning off your mind and cutting out the stress is one of the hardest parts of yoga (and maybe plank — plank's a bitch).
And, if you're being really honest, you'd probably also have to admit that the meditative savasana at the end of your hardcore power yoga session is your favourite bit.
Because, well… relaxing!
Luckily for us, Cultivate Calm Yoga in Woolloongabba is peddling a super-chill, relaxed style of yoga that is just the antidote we've been looking for to our crazy busy world.
Cultivate Calm has only been open about 6 months and already it's established itself as one of Brisbane's best yoga studios.
Housed in a heritage listed former cinema on Stanley Street East, the studio itself is the perfect place to unwind and restore your body and mind.
Monica Deane, the stretchy lady behind Cultivate Calm Yoga has some serious meditation skillz (yes, I meant to spell it like that), and is total boss at teaching people how to 'chillax', no matter the situation.
Although there is a focus on deep stretching and restorative yoga, Cultivate Calm does offer a more dynamic vinyasa class, so you can have your cake and eat it too!
Cultivate Calm's introductory 5-class pass is just $30, all the equipment is free, and the teachers know your name. What more could you want really?

The 7 Best Yoga Moves For Total Relaxation
Because we're stress heads and worry warts from way back, we asked Monica for her 7 best yoga moves for beating stress and hitting chill-town like a pro.
Dragonfly
Stimulates digestive organs, promotes detoxing, relaxes the adrenal glands (which produce the stress hormones) and calms the nervous system.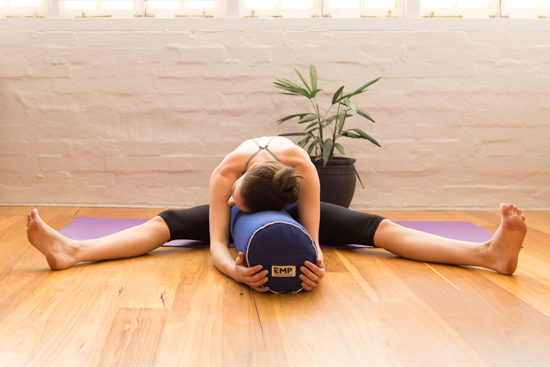 Waterfall pose
Stimulates the parasympathetic nervous system (the relaxation response). Calms the mind, lowers blood pressure, good for insomnia and relieves aching legs.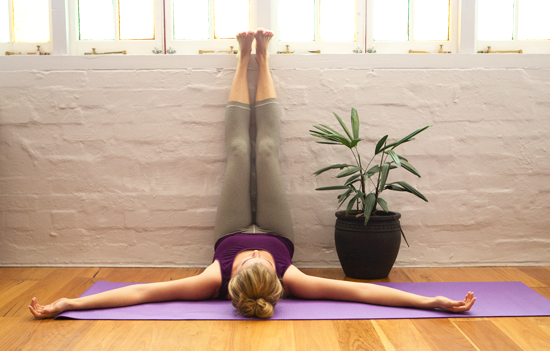 Reclining butterfly
Opens the hips and shoulders, opens energy centres (chakras) in the body, helps to restore balance and vitality.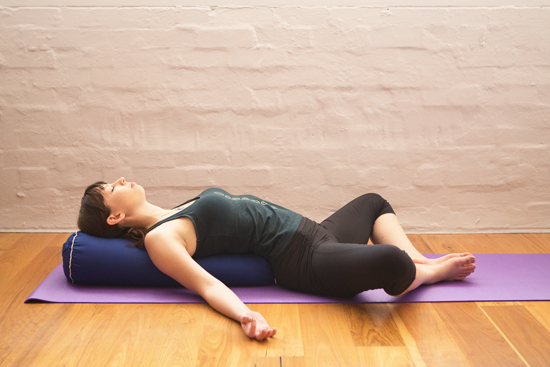 Melting heart pose
Stretches the spine, release tension from the shoulders and upper back. Compresses the third eye chakra (space between eyebrows) to relieve anxiety and stress.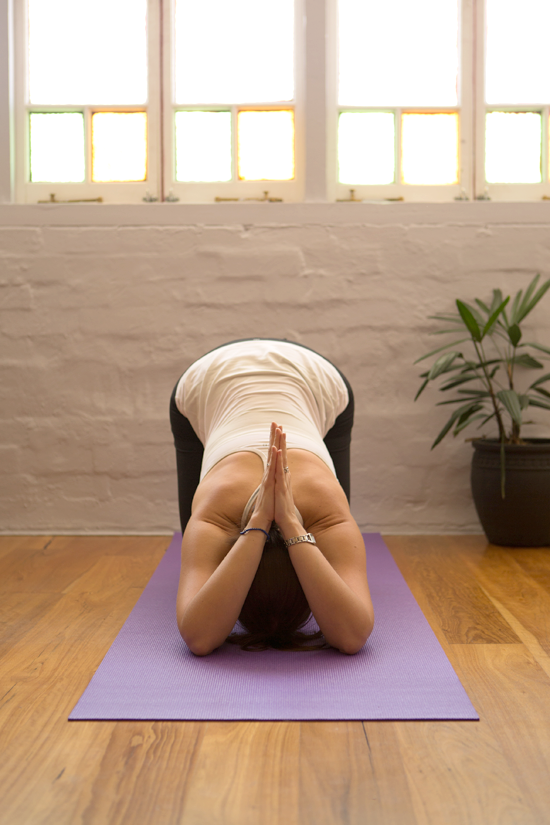 Pigeon pose
Deep stretch of the hips and glutes, great for sciatica and lower back pain, helps to release emotional stress, which is often stored in the hips.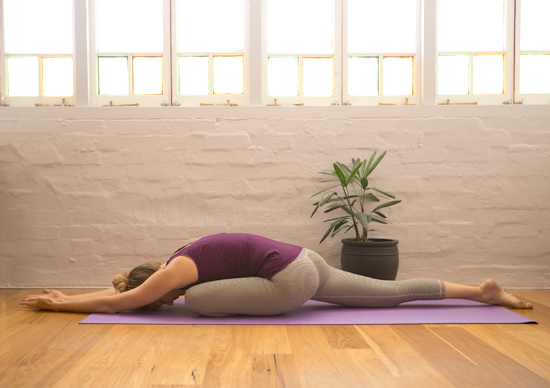 Child's pose
This pose calms the nervous system and mind by gently stretching though the spine, hips and knees. It also helps us to feel grounded and allows us to connect back to our breath.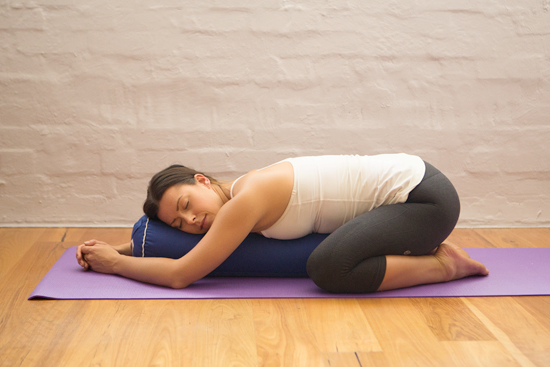 Savasana
Total relaxation of the nervous system, slows down brainwave activity (shifting from beta waves to theta waves — that state just before we drift off to sleep), calms the mind and relaxes the whole body.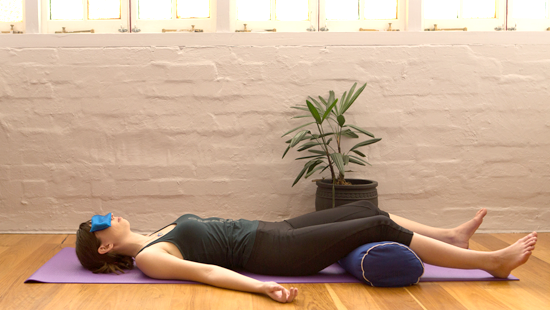 Image Credits: Geoff Francis Photography, Shape Magazine, Pinterest
TUL Note: Today's List Love post is proudly sponsored by Cultivate Calm Yoga and endorsed by The Urban List. Our sponsored posts will never be a secret — the List Love seal will be stamped on any sponsored material you see on the site. Thank you for supporting the sponsors who make The Urban List possible.