Brisbane's top athletes look to the team at Health Place to keep them in peak physical condition during training, and get them back in the game when injury strikes them down. Brisbane Broncos player, Mitchell Dodds and Queensland Ballet ballerina, Lisa Edwards both have gruelling training schedules, and their bodies have paid the price for their years of focus and dedication. As pro athletes, staying in top physical condition is imperative, both for their careers, as well as for their overall health, so they realise the importance of seeking the right treatment when they are injured.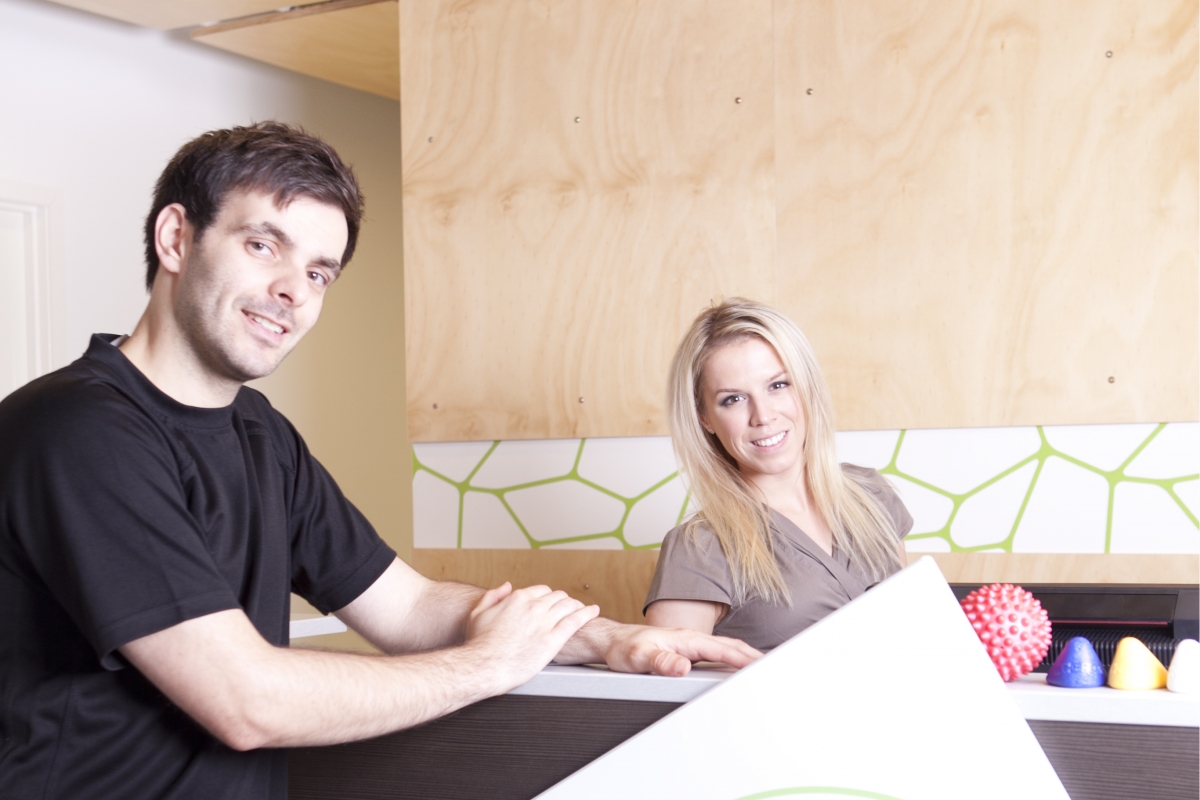 We've introduced you to the team behind Health Place, our James Street one-stop shop for all our health needs. Now the team are introducing us to some of the big sporting names they help stay at the top of their field.
Case Study: Queensland Ballet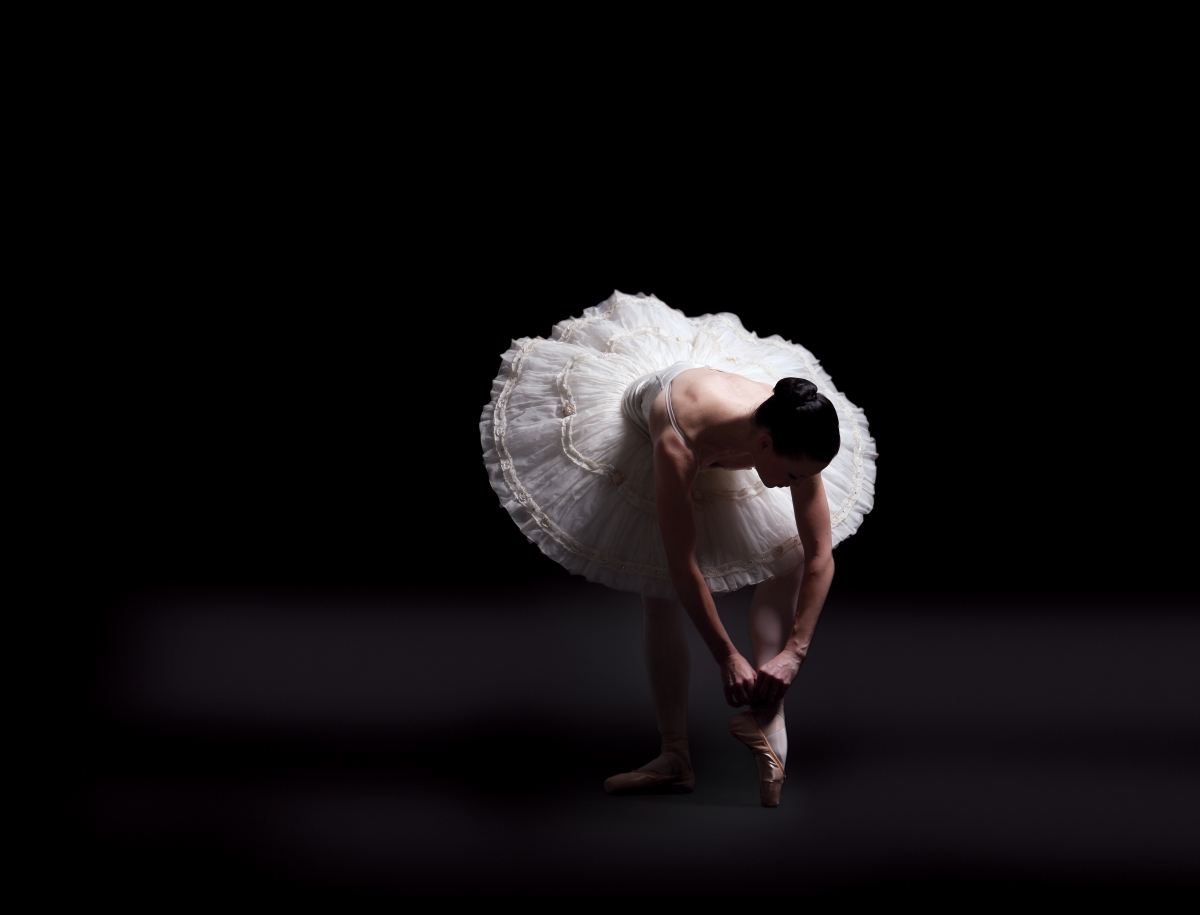 The Client: Lisa Edwards is a soloist with the Queensland Ballet, and has performed all over the world as a professional ballerina. She has a demanding training schedule of 8 hours, 6 days a week (and sometimes more!).
The Problem: From constant overuse, long hours of training, and an intense performing schedule, Lisa has attained repetitive strain injuries, which she found particularly problematic in the hip area. These injuries cause her significant pain and, without expert treatment, can affect Lisa's ability to perform, and to enjoy life outside of dance.
The Treatment: Lisa's Health Place practitioner utilises a customised combination of acupuncture, massage, and cupping to ensure the fastest results are achieved. The treatment is performed on both the front and back, and focuses on triggering and releasing the muscles. Lisa also uses Health Place's special magnesium cream during her treatments, in targeted areas.
The Outcome: Treatment of this kind has seen Lisa able to not only perform beautifully in her shows, but to perform with the confidence of a dancer who knows her hips will not affect her performance, and are slowly but surely on the mend. Lisa has a tough performance season ahead and continuing her physical upkeep through her Health Place treatments is essential to maintaining her incredible athleticism and performance level. Due to Lisa's hectic, physically demanding schedule and the nature of her injuries, her treatments are ongoing, and she continues to see great results.
Case Study | Brisbane Broncos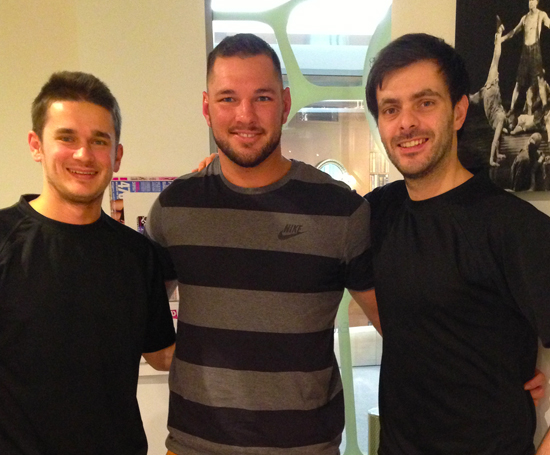 The Client: As a Brisbane Broncos player, Mitchell Dodds has an intense training schedule, and pushes his body to the limit on a regular basis, both in training and on the field during games.
The Problem: Mitch's range of movement in the hips and shoulder was poor, and the tight muscles in his legs were starting to cause pain in his lower back. As well as these specific problem areas, Mitch also has the wear and tear you would expect to see in such an elite athlete who pushes his body to the limit so regularly.
The Treatment: Mitch's remedial massage sessions with Health Place focus on his lower back and hips, aiming to keep the muscles around the quads, lower back and glutes relaxed. Massage and Active Release Technique work is also done on his shoulders and hips to increase range of movement, allowing him to tackle, run, and throw better.
The Outcome: The Health Place team prescribed a treatment of a one-hour remedial massage each week, which has left him able to train hard, and continue to play with the Broncos. Since beginning treatment with Health Place, Mitch has been able to avoid surgery and enjoys an improved range of movement in his hips and shoulders.
Click here to find out what other clients had to say about their Health Place experience...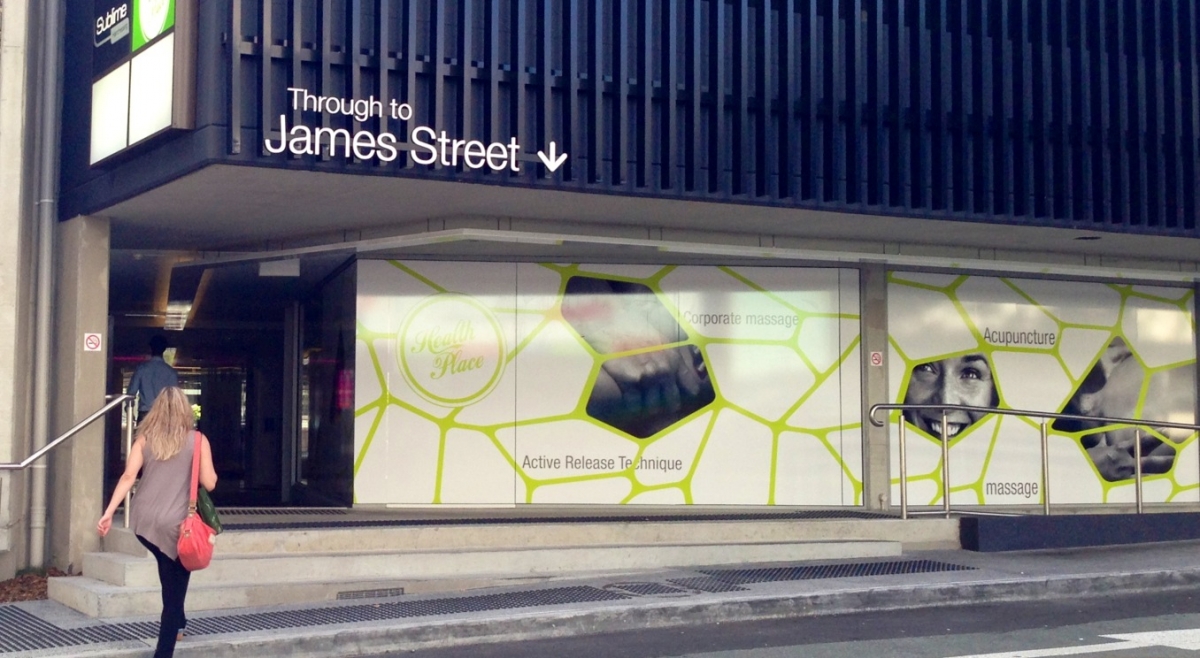 TUL Note: Today's List Love post is proudly sponsored by Health Place and endorsed by The Urban List. Our sponsored posts will never be a secret - the List Love seal will be stamped on any sponsored material you see on the site. Thank you for supporting the sponsors who make The Urban List possible.