Anyone over the age of 12 generally has a mixed reaction to the Ekka show holiday. While everyone loves a well-placed pub' hol', it's not like you are going to use this time to, you know, actually GO to the Ekka. Which brings the questions of, what exactly are we going to do to celebrate this miracle of miracles, this mid-week day off?
We have the answer. Teneriffe local restaurant and wine bar, Claret House has come up with a nifty way for you to spend your leisurely Wednesday. Because we all love a barbecue on a public holiday, they have decided to take all the effort out of it and host the party for you.
Grab a group of friends and pop into Claret House from 12pm for one of their famous BBQs. They'll be grilling up Angus grass-fed sirloin with brandy butter, charred lamb ribs with salsa verde, and Atlantic salmon with lemon and dill butter. And all of these celebration-worthy dishes come with a beetroot, orange, and goat's cheese salad. And, because this is Claret House, they'll also have many a fine wine and local brew on hand to add to the holiday merriment.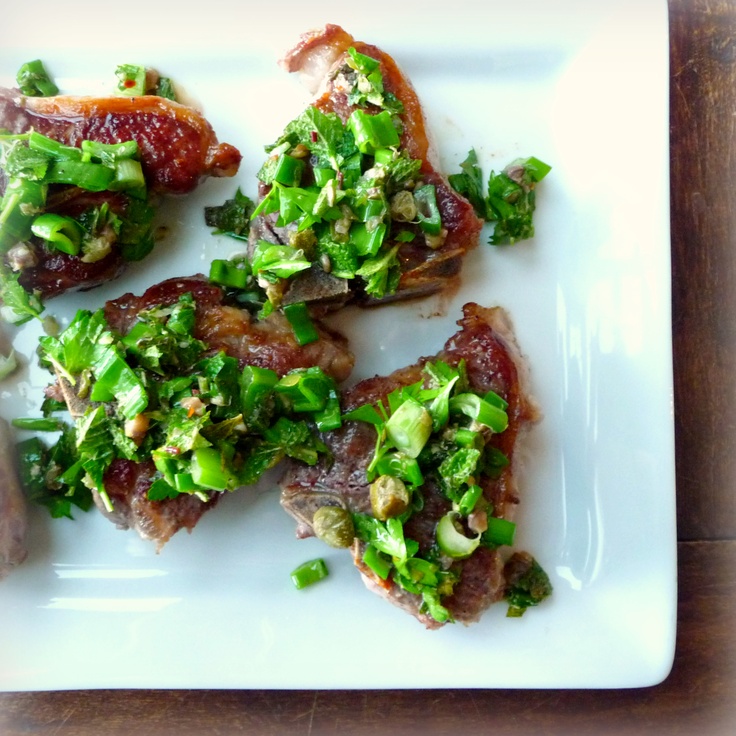 And, because Claret House are so good at putting on a great party, they want you to get in early and book your Christmas function in now (while they still have space to take you!). The Claret House team will tailor your party just for you, which means you have free reign to choose from their divine menu. They also cater to gluten-free diners, so nobody needs to be left off the invite list. And it doesn't matter if your group is small or large (they can fit up to 100 nearest and dearest), Claret House can cover you.