We're calling it. The best feeling, no matter who you are, is the one you get when you fill out your annual leave form and hand it in to HR. This is second only to the act of actually packing your bags and jetting off on your exotic holiday.
We know how privileged we are to be part of the generation that travels more than most, but great privilege can also come with its own set of challenges. Once you've been to Bali a bunch of times, ticked off Thailand, and done a few stints to The States, you're no doubt searching for the life-changing adventure that sticks with you forever—like scuba diving in Iceland, sampling street food in Cairo, and kayaking across the Antarctic Ocean.
To help you make the kind of memories that are guaranteed to have your mates back home green with envy, we've teamed up with the small group travel experts Flight Centre to round up a selection of intimate trips, so you can avoid spending your precious annual leave waiting around for a bus-load of people at every destination.
Here are five countries we're currently obsessed with—and you will be too.
Iceland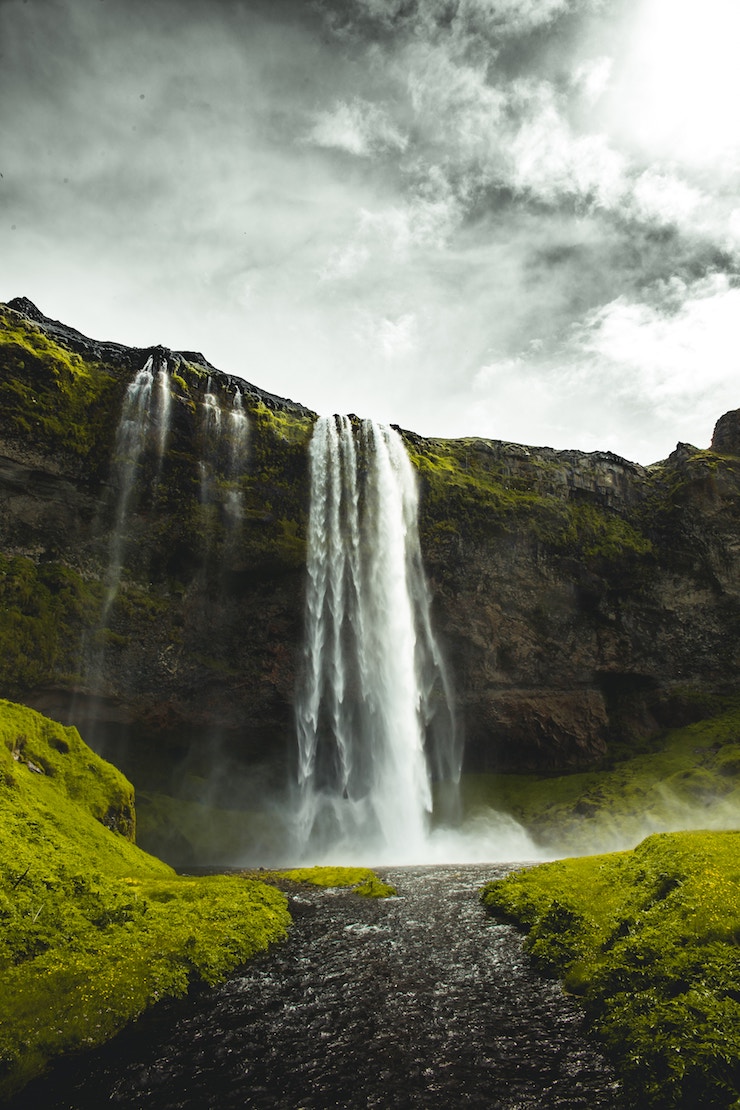 Often confused as a wintery escape, Iceland is actually mostly green year-round. This insanely beautiful destination is littered with geysers, steaming hot springs, lava fields (still piping hot 20 years after the volcano eruption) and majestic waterfalls.
Hit up Iceland's most famous landmarks like the Blue Lagoon for the best spa day of your life and explore the capital city, Reykjavik, which runs solely on geothermal power (how eco is that?). While you're there, keep an eye out for the dancing Northern Lights for a show you'll never forget. Iceland isn't a place known for its incredible diving spots - but it definitely should be. For any adventurous types game to face freezing temps, take a dip at Silfra, the only place in the world where you can swim between two tectonic plates. We recommend maximizing your time here, with top notch accomodation, daily breakfast and pre-organised transport, so you can kick back and enjoy your holiday.
Egypt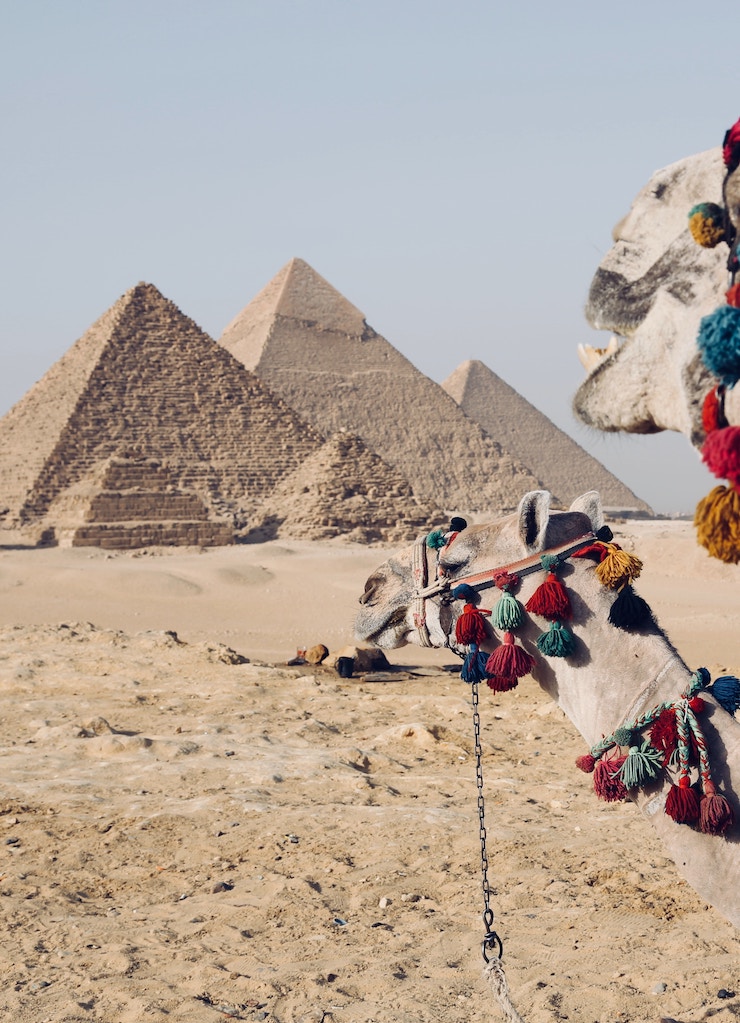 Sun, sea and sand is always a winning combination for an epic holiday, and when you pair that with ancient monuments, historical temples, and cosmopolitan cities (the list goes on), you can see why Egypt is one of the spots on our hit list.
The best way to experience Egypt is to first lose yourself in the capital, Cairo (be sure to visit the colourful Khan Al-Khalili souk market) before trekking across the desert on camelback to the ancient Pyramids (hello, new Facebook profile pic). Cap it off with a float in the Dead Sea, because despite being able to float without any effort, scientists have claimed it could be drying up so there's quite literally no time to waste. Hop over to neighbouring country, Jordan, and continue your expedition across sweeping deserts and through ancient culture. Nicknamed the 'Rose City', Petra is all temples and monuments carved into pink sandstone cliffs and honestly, we wished we lived here. Hit up a tour led by locals who can show you all the places the travel guides don't write about, like where to sample the best street food or a hidden locale to sip on wine with a view.
Peru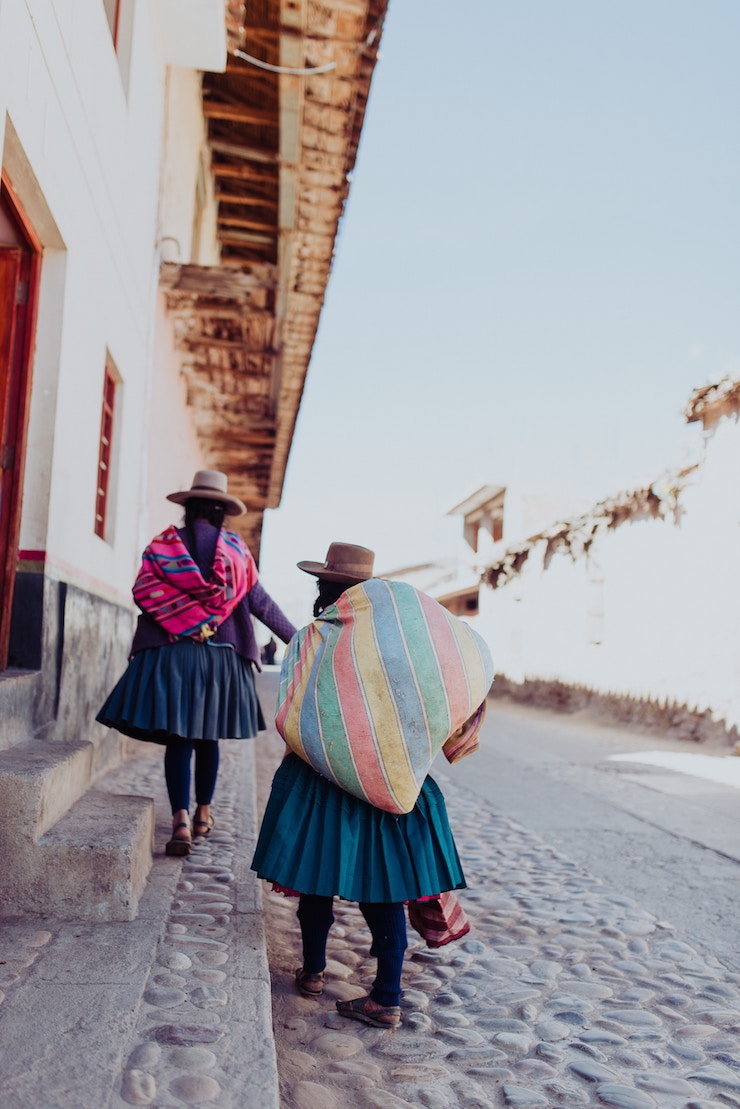 Home to a slice of the Amazon rainforest, a bustling city, colourful culture, and the stunning Andes Mountains - there are plenty of obvious musts when visiting Peru.
But arguably, the best way to soak up the history and stunning scenery is to hike across the legendary Inca Trail. Winding across 42 kilometres of lush rainforests and steep, soaring mountains before finishing at the ancient ruins of Machu Picchu (also known as one of the Seven Wonders), no wonder it's known as one of best hikes in world. Equally gruelling as it is rewarding, booking a tour is your best bet for a trek as hectic as the Inca Trail. Opt for a small group, led by local guides who will dish the dirt on all the ancient secrets from kicking off the trek at Cusco through the Sacred Valley to the stunning Ollantaytambo ruins before heading up to Machu Picchu. We don't know about you but we wouldn't want to get lost on a journey like this, so you can sign us up.
Uganda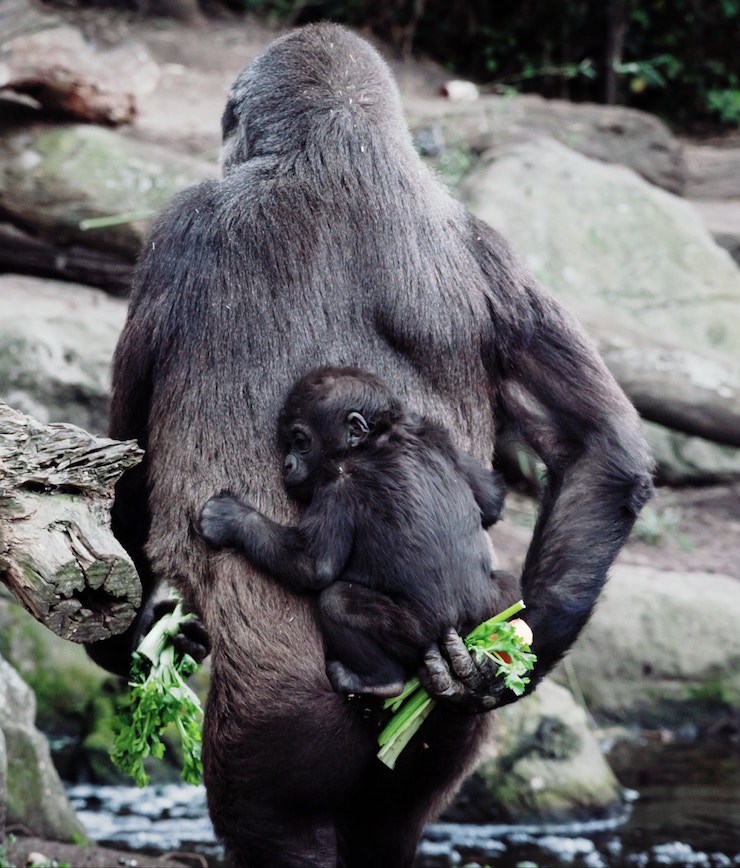 Now for somewhere that might not be at the top of your agenda (hot tip: it should be). Found in one of the most remote and biologically diverse places in Africa, Ugada's Sanctuary Gorilla Forest Camp is your chance to meet endangered gorillas in true glamping style.
You will stay in one of eight luxury (and equally ecologically designed) private villas nestled deep within the Bwindi National Park. The camp is equipped with a bar, dining cottage and even a mini spa, should you fancy a wine and a massage. We know we do. But more importantly, Uganda's breathtaking wildlife should not be missed. Guided by a local, you will make your way through the thick jungle and while the trek is challenging, encountering one of these majestic beasts is equally rewarding. Respectful and unforgettable, you won't regret checking this off your travel hit list.
Antarctica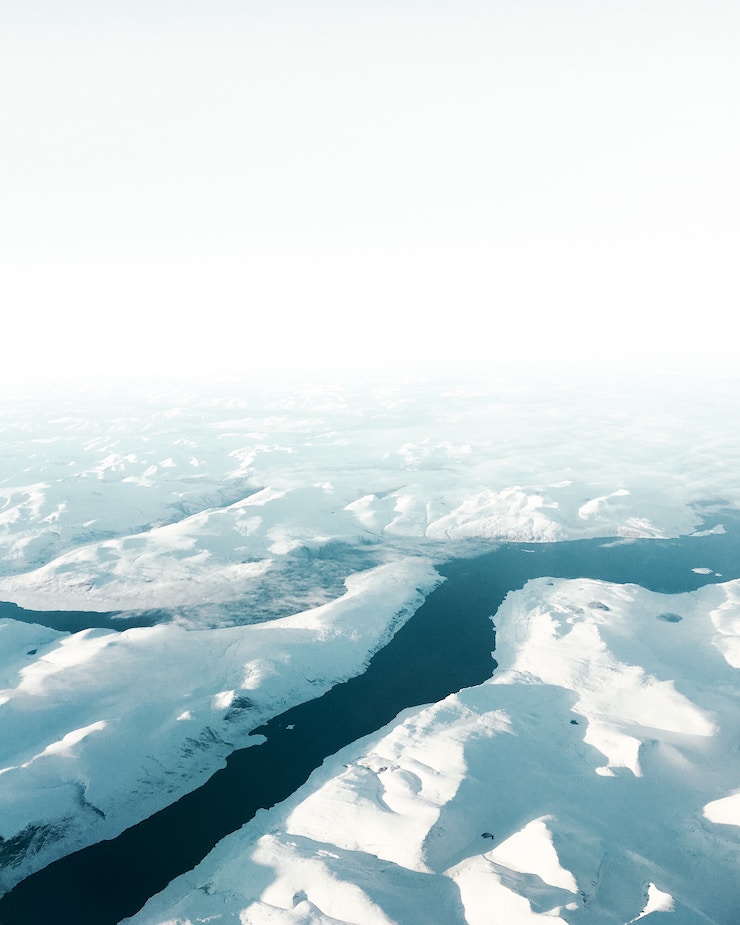 Ok, we know, technically Antarctica isn't a country. But that doesn't mean we aren't aching to rug up and don our snow shoes, because conquering this trip will give you the ultimate bragging rights.
Sitting at the southernmost tip of the globe and primarily only accessible by ship, getting to Antarctica is actually rather difficult unless you book with a group. Virtually uninhabited with no roads, hotels, or shops, this is the disconnected escape you've been longing for. Because it's Antarctica, there's obviously no shortage of adventurous ways to fill your days (and with nearly 24 hours of daylight, you've got plenty of time to pack everything in). From getting up close and personal with the penguins, kayaking into ice coves, and even trekking across glaciers formed millions of years ago. There's no denying this spot is ultimate travel goals.
We understand you don't relish the thought of sharing a bus with 60 hungover teenagers (ummm, no thanks) so luckily Flight Centre are offering a bunch of itineraries that not only venture to some of the world's most awe-inspiring locations, but are lead by locals and limited to 16 people per trip. They are also big on responsible and sustainable travel (same) along with making sure each member of their groups receives personalised firsthand travel experience to enjoy themselves while still positively contributing to the local communities they encounter. That's what we call a win, win, win.
Editor's note: This article is sponsored by Flight Centre and proudly endorsed by The Urban List. Thank you for supporting the sponsors who make The Urban List possible. Click here for more information on our editorial policy.