They had us at dessert bar. Then they threw cocktails into the mix, and it was a done deal. South Bank's newest offering is Cowch, a slinky Brisbane dessert bar slash cocktail bar that promises to be a whole heap of candy coated fun. (The fact that they've employed cows udders in the decorating scheme gives you some indication of the dairy-mania going on inside.)
A central fire pit, mood lighting and lounge-esque seating makes Cowch an easy pick for date nights with a difference, though this South Bank dessert bar isn't just for the grown ups.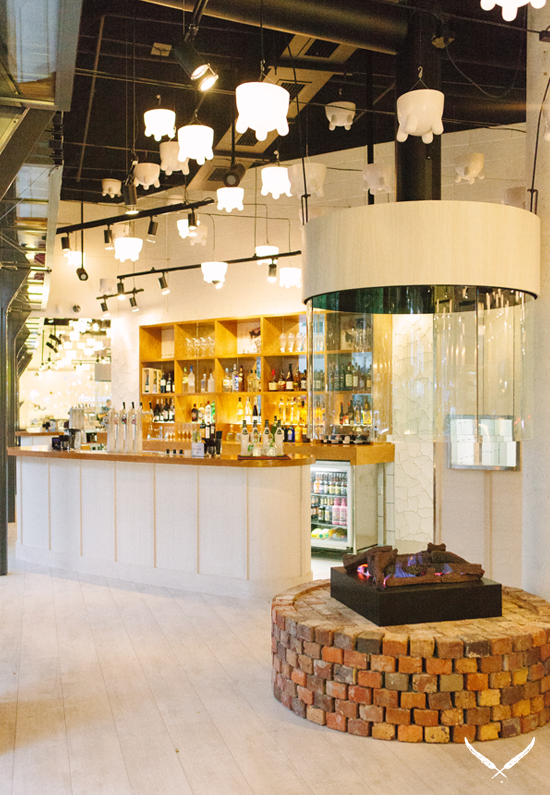 Not just a night-time dessert destination, Cowch will be open for breakfast and lunch from 7am. Their breakfast menu includes pastries from New Farm's Chouquette as well as sweet breakfast treats like crepes, churros, bircher museli, and breakfast 'udder puffs' (that's a mini pastry puff, served with fresh bananas, berries and maple syrup).
The dessert menu at this bar is a sweet read, with gourmet dessert pizzas in a bevvy of moreish flavour combinations like crunchy s'mores (marshmallow, cornflakes, crumble) and nutty banana (peanut butter, crushed almonds, rice bubbles, and banana), mini sliders made with frozen yoghurt, cakes, cheeses, churros, and adults-only desserts — like the rum grilled bananas on vanilla bean ice cream.
As you'd expect at a good Brisbane dessert bar, there are also hot chocolates galore, as well as a creative cocktail menu, and wine and beer lists.
Cowch's novel appeal comes via their 'Naked Pops' idea, which allows patrons to design their own ice cream on a stick, dress their personalised creation in a chocolate coating and adorn with edible decorations.
If that wasn't enough to induce your sugar high, Cowch will also be serving twenty-two super-chilled frozen yoghurt flavours as well as Lick Ice Cream.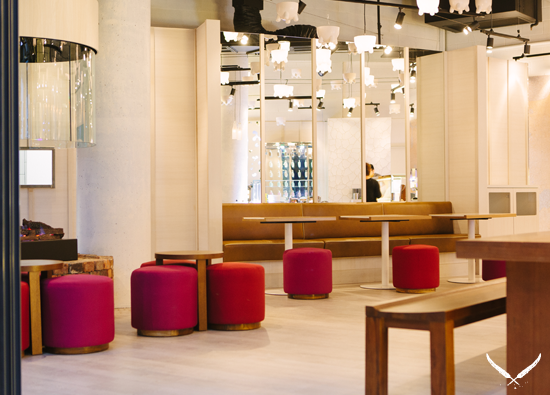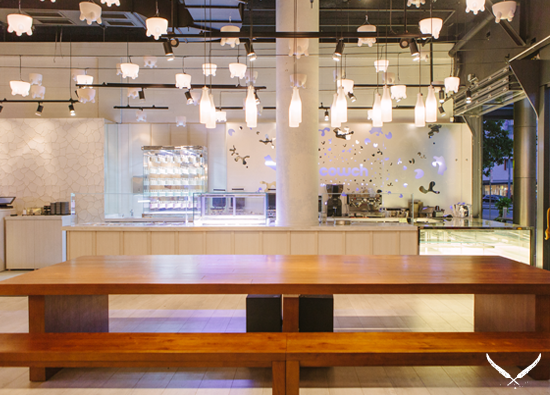 Image credits: Daniel Maddock, Savuer, Peegaw
Click here for more of Brisbane's best desserts!