The Balfour Kitchen is the public arm of the Spicer's Balfour boutique hotel. Tucked off Brunswick Street, Spicer's only opened their doors to the public this year, beginning with a seriously moreish, and extensive, breakfast offering, and now extending their dining options to dinner on weeknights (and Saturday nights, come October!). And, boy, are we glad they've let us in.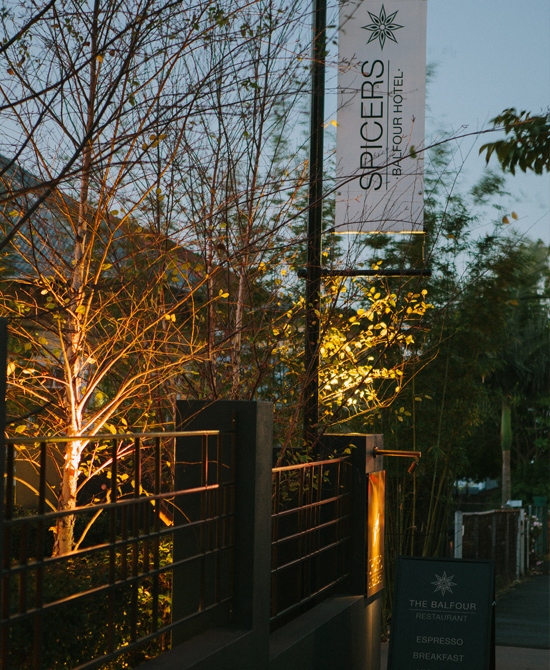 Dining at Spicer's feels like you've been granted entry into a very exclusive, very well catered, club. This charming Queenslander has been a well-kept secret on Brisbane's dining scene (until now, that is). The hotel itself only has 9 rooms, and the dining offer at Spicer's retains that feeling of reserved, secluded dining. (And we aren't the only ones who think it's pretty special, the property has recently been awarded the 2013 Design Award, as well as Australia's best destination for business travellers.)
The dinner menu reflects the hotel's spirit of relaxed luxury and home-away-from-home appeal, offering an easy, modern-Australian selection of dishes, each as tempting as the next.
The pork belly with pickled apple was sublime, the wild barramundi in a seafood bisque on saffron risotto was bold and colourful, the truffled eye fillet of beef with fried leeks and baby potatoes reminded us of a very high end beef stroganoff (and we are suckers for a strog'), while the hot smoked salmon with whipped goats cheese and asparagus was to die for.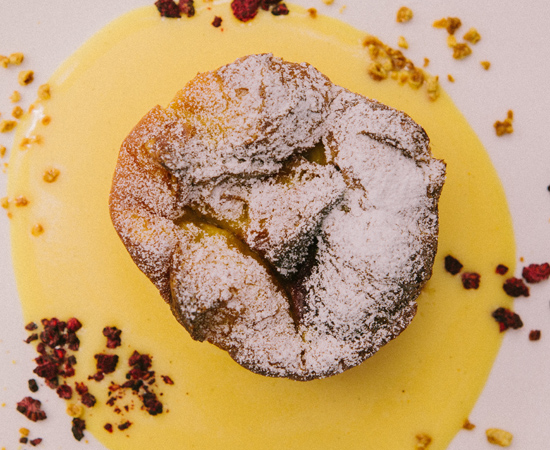 The desserts alone are worth a visit. Cocoa-fans will go bananas for the dark chocolate fondant with vanilla bean ice-cream, while the pistachio cake with lemon syrup and yoghurt mousse is sure to satisfy those who don't like their sweets too, er, sweet. Our pick was undoubtedly the raspberry croissant pudding with white chocolate anglaise, which was a gourmet take on bread-and-butter pud' we'll be ordering again.
This is one newbie that is definitely worth checking out (or checking in, as the case may be).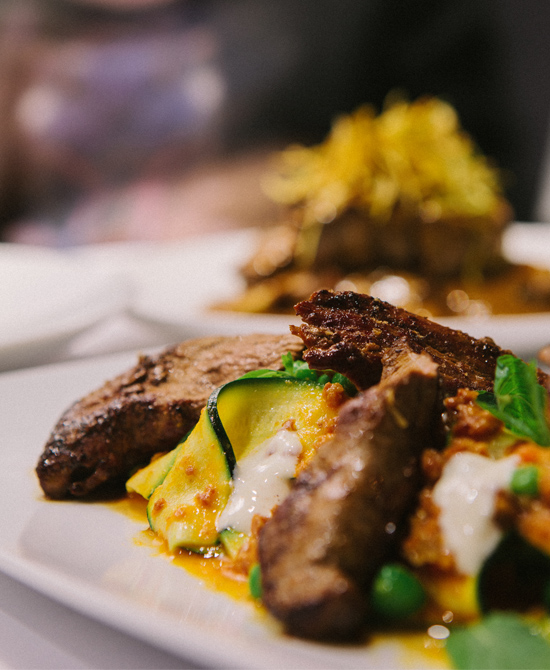 TUL Note: Today's List Love post is proudly sponsored by Spicer's Balfour Hotel and endorsed by The Urban List. Our sponsored posts will never be a secret - the List Love seal will be stamped on any sponsored material you see on the site. Thank you for supporting the sponsors who make The Urban List possible.