What better way to start a Monday than with news about fried dough?
The legends at Doughnut Time have just released four DIY doughnut boxes and we're drooling with excitement.
The DIY boxes let you enjoy your favourite doughnuts with a sweet side of creativity. Each box is filled with four plain doughnuts and an assortment of toppings and glazes so you can decorate (and eat!) your very own masterpiece.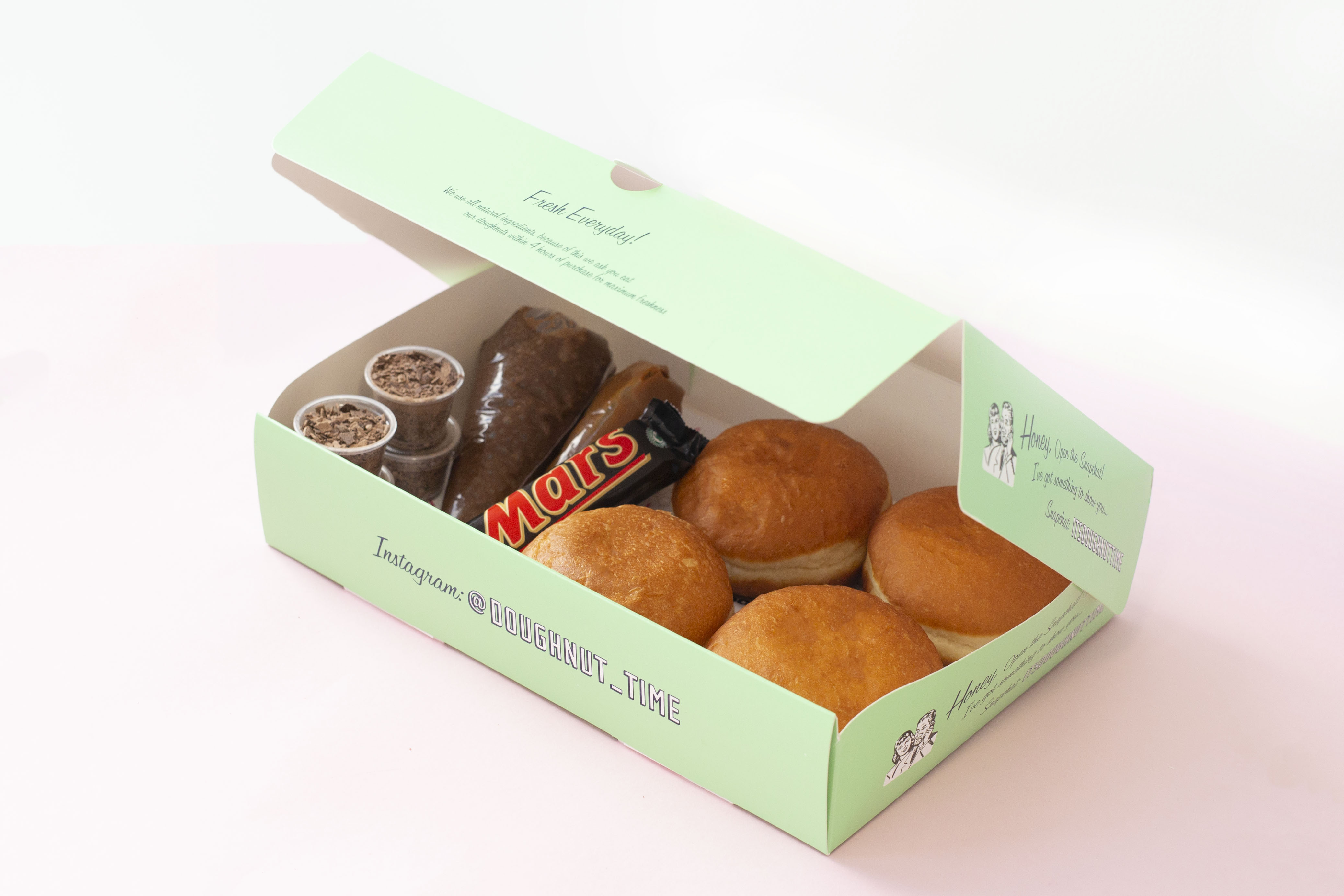 If you're a stickler for the classics, you can try your hand at making Doughnut Time's Life on Mars or Caramilk Baskin and if you're vegan, you can order toppings for the epic Liam Hemsworthy or Fairy Godmother doughnuts.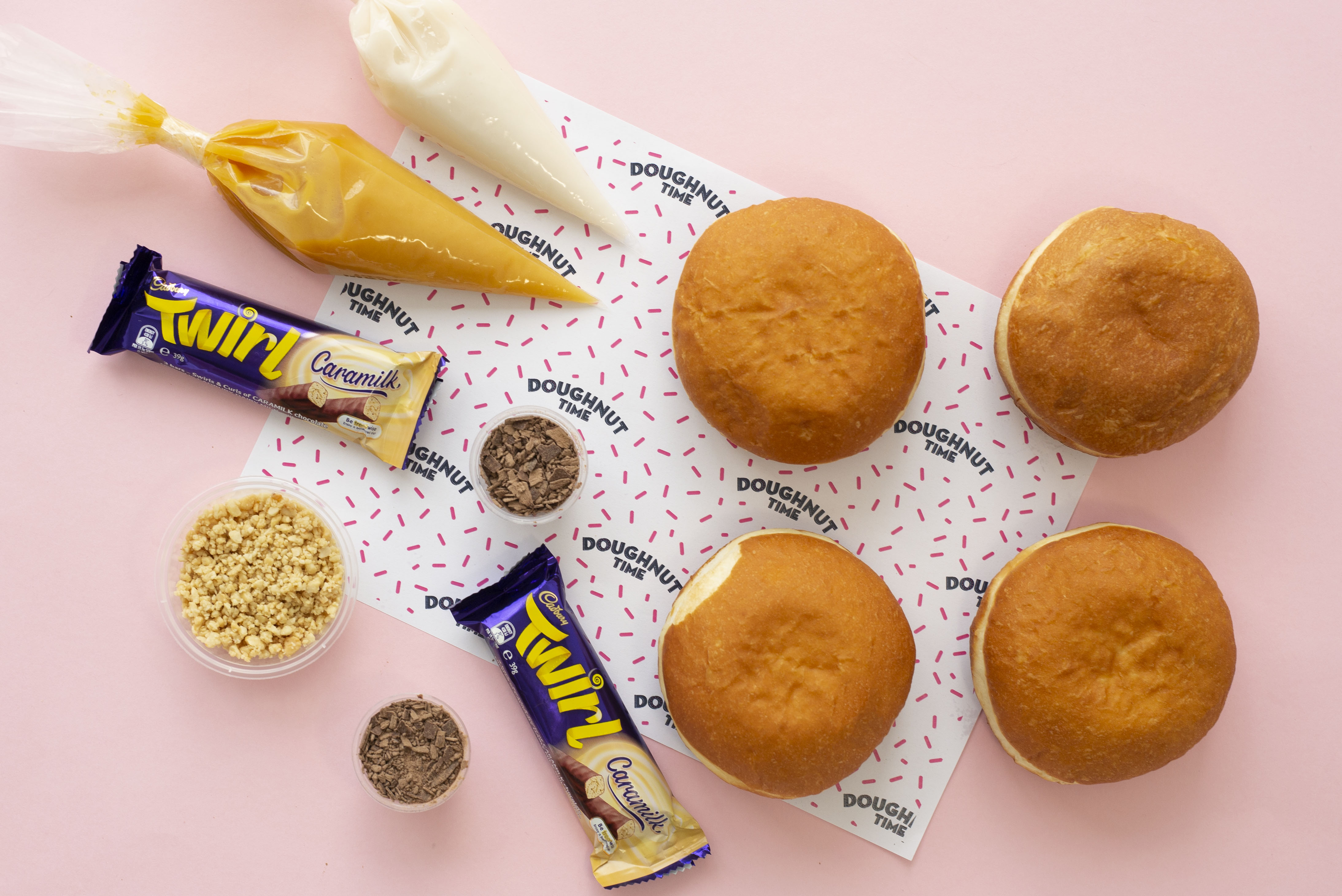 The DIY boxes will be available to ship to Brisbane, the Gold Coast and Melbourne as of 20 September, with shipping to Sydney, Adelaide and Canberra starting the following week.
We'll try all four, thanks.
The Details
What: Doughnut Time DIY Boxes
Where: Brisbane, Gold Coast, Melbourne, Sydney, Adelaide, Canberra
For more information, click here.
Speaking of sweet things, have you heard about Koko Black's new range of mouthwatering chocolate?
Image credit: Supplied