Like we've said previously, putting your hand up to host the Christmas feast for your loved ones is a big undertaking. It's also, some could say, a slightly insane move, but undoubtedly one stemming from a place of kindness.
But that aside, like many tasks in life, like dry cleaning and waxing, they're made easier when you outsource to the experts. Here's our round up of where to go when needing help to pull together the festive fare in deliciously decadent style.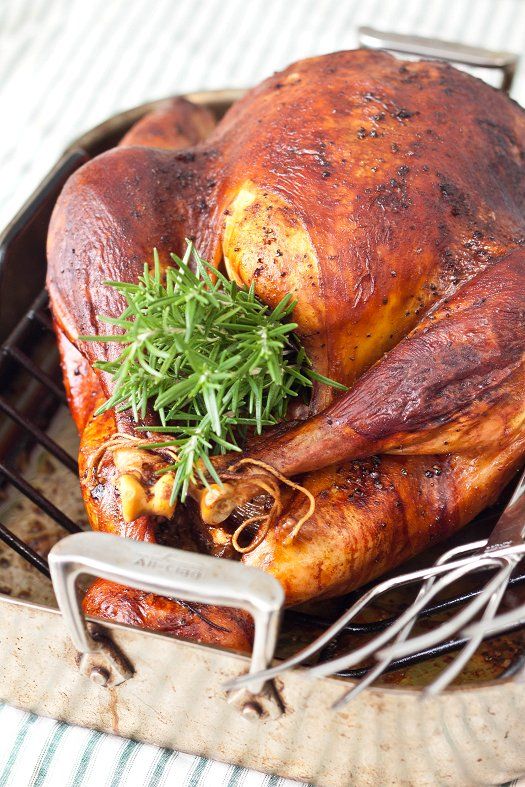 Vanilla Pod
They have everything. Everything. And if you're after a "turducken" this is where you go. They also have a large Christmas gift menu, should you need to be sending out copious cakes to employees etc or feel like giving reindeer decorated cake pops out to the masses.
New Farm Deli and Cafe
They've kept it simple and focused on the main meatier items. There are turkey breasts wrapped in pancetta and stuffed with cranberry, pistachio and chestnuts, to take home, and so too, porchetta to purchase. There's extra glaze available for your pre-prepared ham too, so you can baste away and take that sugary fatty crust to the next level.
Rosalie Gourmet Deli
Organic free range turkeys, stuffed and ready, studded legs of ham and copious versions of Christmas cakes and pudding. You will be set. Plus, you can save time and do some gift shopping from their shelves stocked with delicious delights and kitchen knick-knacks.
Sourced Grocer
Their front tables are already heavy with artisan fare. Irrewarra Bakery's fig, almond and chocolate panforte screams 'buy me' and so too the Il Migliore Christmas cakes with their boastful red ribbons. You can order your oysters and ham too this year. And here's hoping we find a few tubs of Gundowring's Christmas pudding ice cream in the freezer too.
Flour and Chocolate
East enders rejoice, this is your place to grab your sweet things. We're particularly swayed as the thought of a 'Christmas Roulade' — a lindt chocolate roll with vanilla bean Chantilly cream, either in black forest or raspberry. Seconds?
The Welsh Lady
The queen of the cake, and her puddings really pack a punch. These are possibly the creme de la crème of the pudding offerings. They're rich, dark, and have a slew of fans the world over. A small slice best is served with port and cognac sauce. It's also the place to order your Yule Log.
Chester Street Bakery and Bar
Last minute party plans? No sweat. Head to the newly refurb'ed Chester Street Bakery for a full-size, take-home version of their delectable cakes. The Black Forest harks back to the European origins of Christmas, and really, who can say no to cherries and cream? They also make a smashing Banana and Pistachio Cake. And if you're stuck for gifts their house-made chutney and jams are just the ticket.
Image credit: Little Bakery, Tide and Thyme