While we may not be able to travel internationally at the moment, our taste buds certainly can, particularly with the addition of Eterna to the Brisbane dining scene. Offering traditional Italian food until the wee hours of the morning, this is one venue that will make you appreciate La Dolce Vita in these uncertain times.
Taking residence where LongTime used to be, Eterna can be found tucked away in a Fortitude Valley alleyway lit with fairy lights. It's an unashamedly cosy venue in a blink-and-you'll-miss-it location, perfect for a secret late night meal and rendezvous with your bae or besties.
Though the new eatery comes to us from the team behind Salt Meats Cheese, you'll find a far different vibe and menu here. Traditional Roman food is the emphasis at Eterna, combining sophisticated flavours with simple cooking technique. From share plates and antipasti to pasta and mains, there's something to suit all taste buds.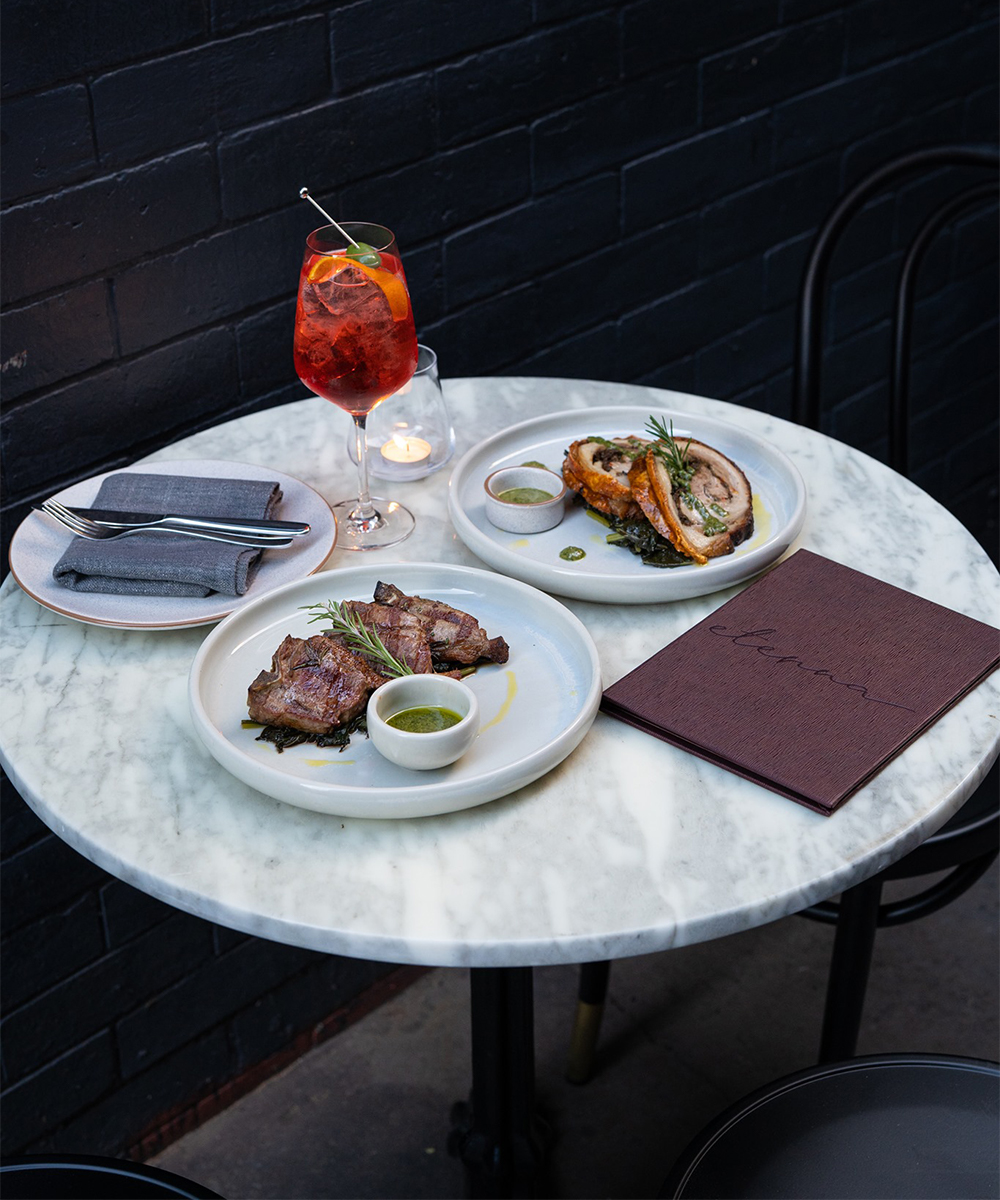 To start, try the beef meatballs all'Amatriciana, crusty herbed bread with anchovies, or suppli al telefono, a long arancini bursting with melted mozzarella. There's also the charcuterie selection, cheese platter with truffle honey and housemade grissini, a slightly spiced grilled octopus with chickpea puree and the must-try carpaccio di wagyu, with wafer thin slices of meat served with a zesty salad and sharp parmesan reggiano cheese.
The pasta menu features all the usual Roman favourites like cacio e pepe, rigatoni carbonara and the spicy tomato all'Amatriciana and all'Arrabbiata, as well as a chilli seafood bisque with local seafood. The real standout here though is the gnocchi alla vaccinara, served with a red-wine laden ox-tail ragu that quite literally melts in your mouth.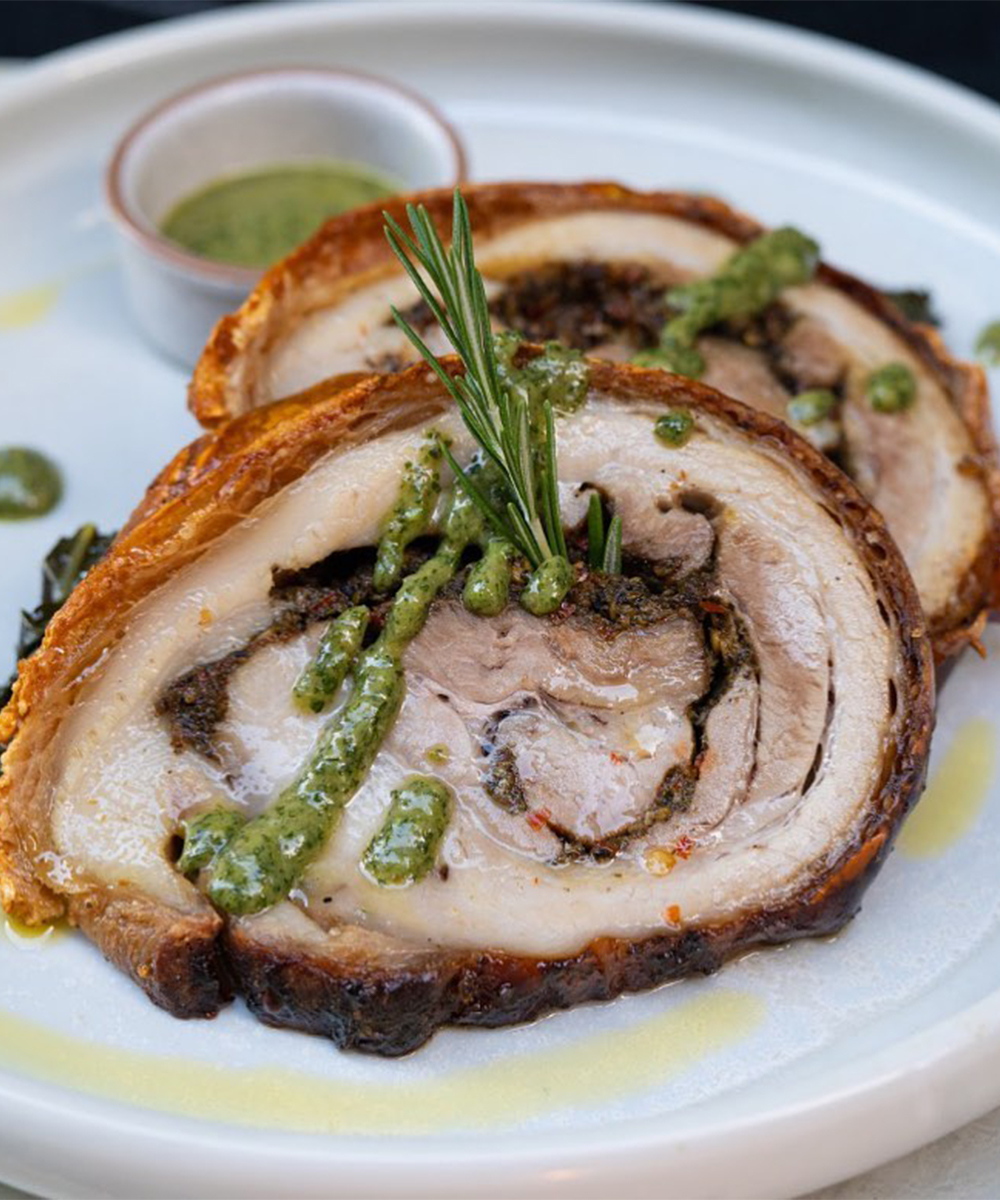 For mains, try the eggplant gratin stuffed with buffalo ricotta or the Tasmanian mussels in garlic and chilli broth. For the meat-eaters, there's an Italian style slow roasted rosemary pork belly, chargrilled lamb chops or 1kg T-bone on the cast iron grill served with truffle butter that are both sure to get your mouth watering.
And if you can possibly fit in another bite after you've devoured your way through the tastes of Rome, then a ricotta cherry cheesecake, tiramisu or vanilla berry semifreddo with Valrhona chocolate may be just the nightcap you're looking for.
With food that's as inviting, warm and homely as its venue, Eterna is sure to be a hit with seasoned Brisbane foodies and newcomers alike. Find all the details here.
If you're looking for more dining out ideas, here's 50 meals you should have eaten if you live in Brisbane.
Image credit: Eterna