Get ready to start salivating, Brisbanites! It's festival time (again!). Just when you thought you were all festival-d out after Brisbane's Teneriffe Festival, South Bank Parklands is getting in on the act and playing host to their annual Regional Flavours Festival, on July 19th & 20th.
To make sure you're completely in the know, we've developed the ultimate Regional Flavours guide for everything worth doing, seeing and eating this year (especially the eating). Check it out!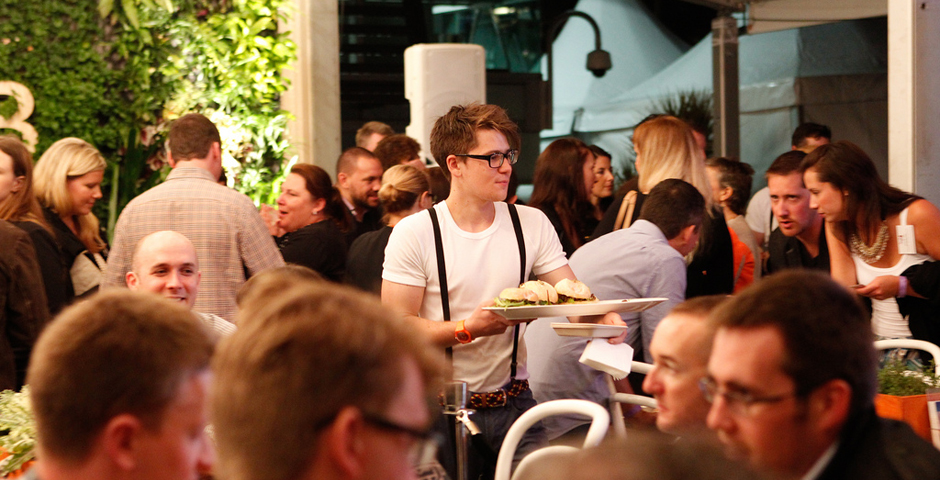 Food
Is there anything better than free tasters? Nope. At Regional Flavours you can taste the best of Queensland's regional producers' food and wine, from more than 100 market stalls, for free. Yipee!
This year's Hunting Club, Regional Flavours central bar and foodie tent, is being decked out by South Bank Surf Club, who are cooking up slow-roasted South American delights and serving craft beers. Editor's Tip: The Hunting Club is the perfect place to park yourself when you want to have a break from the crowds — all the cool kids will be doing it.
You can also immerse yourself in cooking demonstrations, graze your way along Little Stanley Street's Eat Fleet food trucks (our faves), including Nitrogenie, Beastie Burgers, South Side Diner, and Tomahawk Bar trucks, spoil yourself with an all-day breakfast, or indulge in gourmet food and matching wines at River Quay. Hungry yet?
Of course, if food trucks and tasters in the sunshine don't do it for you (are you mental?), and you're feeling like a slightly more formal, sit down affair, South Bank is home to a superb collection of cafes, bars and restaurants. Our picks? Popolo, Cowch Bar, and Stokehouse are top of the list.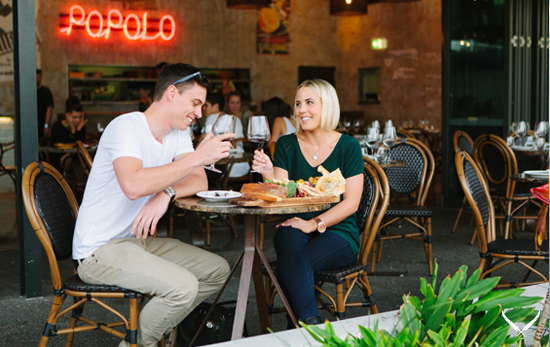 And Matt Preston's coming, too!
South Bank Kids Club
This year the South Bank Kids Club is back again, and ready to keep the little rascals' boredom at bay. With two kid-friendly areas hosting activities such as potting and painting workshops, bee wing making, story telling, and balloon artistry, just to name a few, the kids will think it's Christmas!
Tunes
No festival would be complete without live entertainment, ammiright? The Grove (Regional Flavours' main stage) will play host to an array of up-and-coming young talent including Kodey Brim, Josh Lovegrove, Grace Drummond, Emma Bell, Asha Jeffries, and heaps more acts besides. So grab some quality nosh and a chilled beverage and settle in for a day of sweet, smooth tunes.
What are you most excited to see, eat, or do at this year's Regional Flavours? Let us know in the comments below!
Image credit: Regional Flavours, Daniel Maddock, A Terrible Human Being